Home
»
Mattel Disney Pixar Diecast CARS
Mattel Disney Pixar CARS: New Braker Boggs + Thunder Hollow Race Box Set
Thanks for the great pics and heads up, "Mad Mel" Merrill.
There is a new box set at Walmart, Thunder Hollow Race …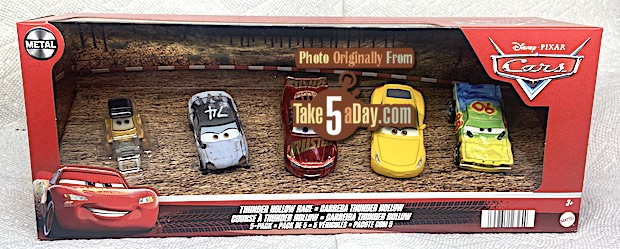 It contains the all-new Braker Boggs Thunder Hollow Race Pitty.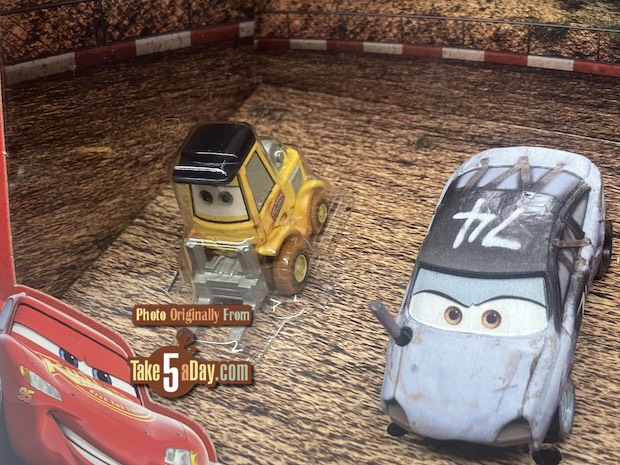 Nicely detailed throughout.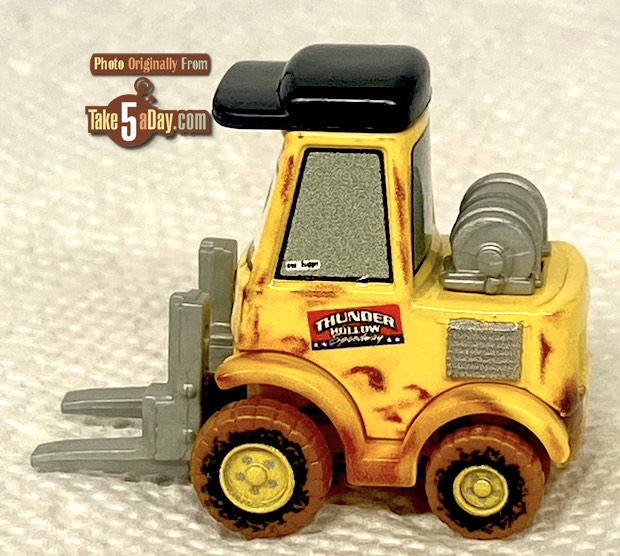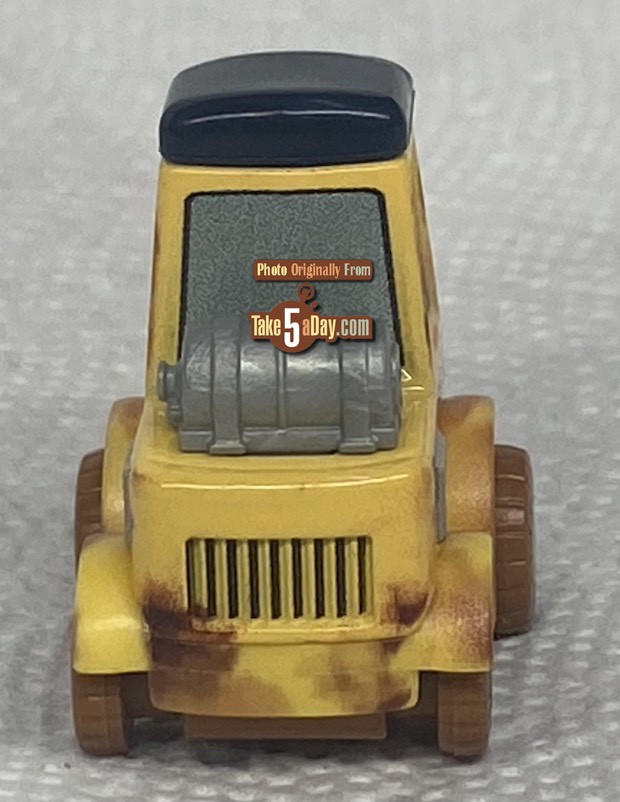 His little decal reads TREE HUGGER.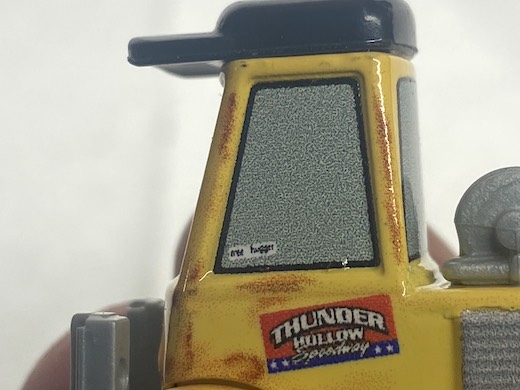 Only at Wal Mart.
The box set also contains two minor variants. Complete completists will want Braker anyway but you might consider adding two minor variants.
Muddy Rust-Eze Racing Lightning McQueen is just called "Muddy Lighting McQueen" and he's less "muddy" than the previous release (especially on the hood, much "cleaner.")
Cruz Ramirez as Frances Beltline is also less muddy on the side, the "mud" effects do not go as high and is not as dark brown.
Whether you consider these important enough to collect or not is your call.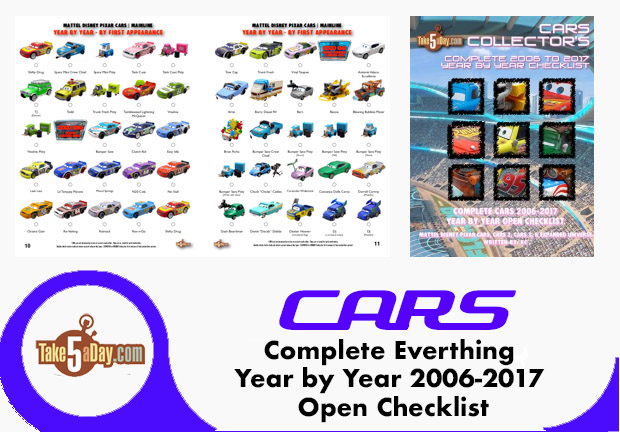 metroxing

25 September 2023

Mattel Disney Pixar Diecast CARS


4 Comments