Home
»
Mattel Disney Pixar Diecast CARS
Mattel Disney Pixar CARS: 2022 CARS Poster is HERE!
The Mattel Disney Pixar CARS poster is here. Sorry, the image editor is set up to resize it to save space so it;'s not high res but web res (for now). I'll try and figure out if there's a place to post it at full res.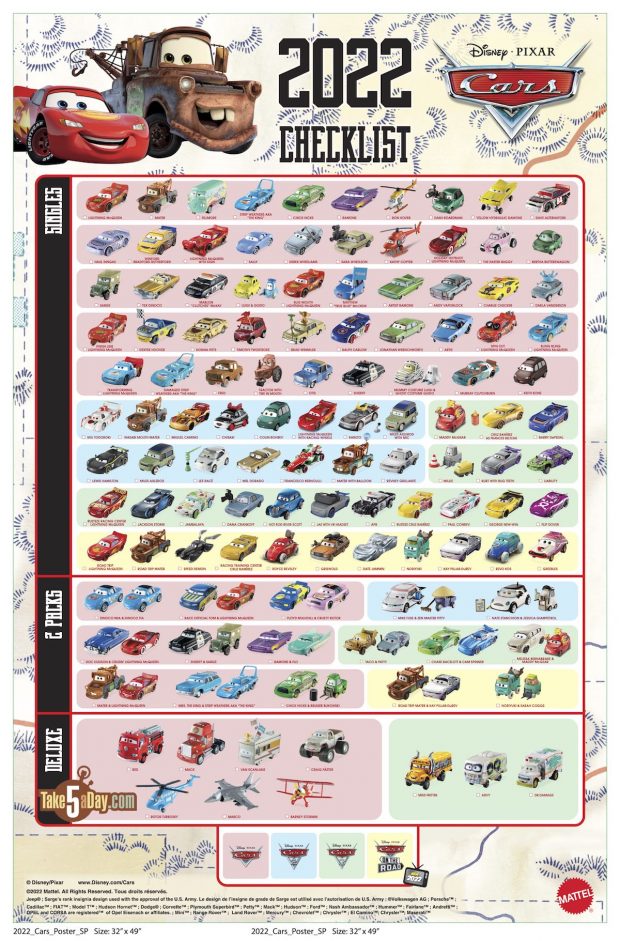 It's nice that it's color coded for CARS, CARS 2, CARS 3 and CARS On the Road …
It looks like we have gotten all the re-releases + the few new non CARS On the Road releases like Colin Bohrev (already out).
It looks like the only other new not out is Revney Grillante.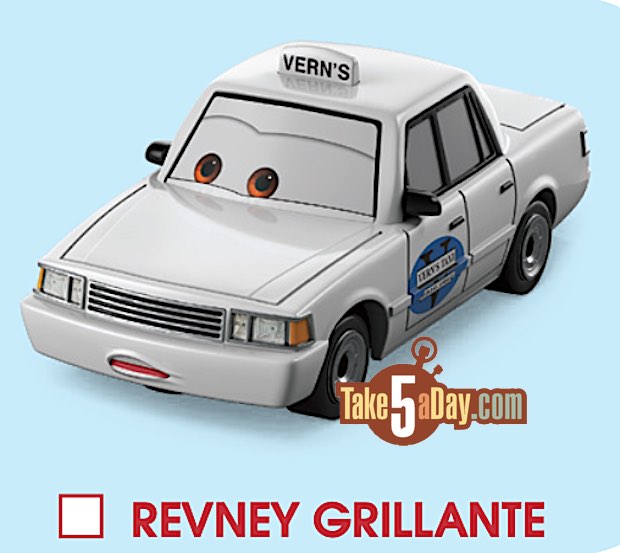 Some of the CARS On the Road diecasts are already out but still nice to see them, …
Royce Revsley.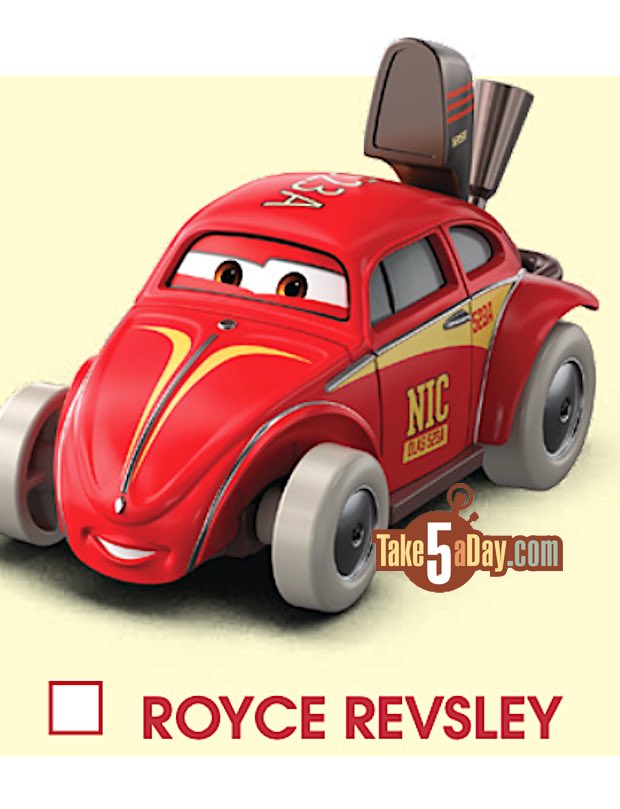 Revo Kos.
Griswold.
The cool Gremlin repaint, Greebles.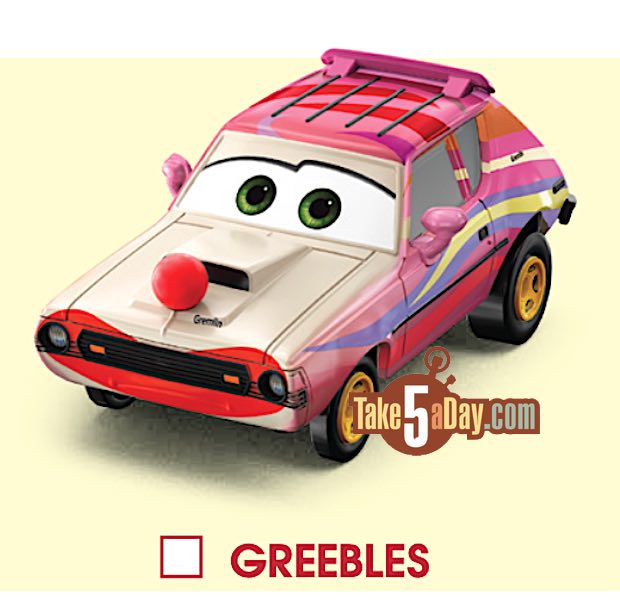 Datz Jammin' (already out as a Color Changer).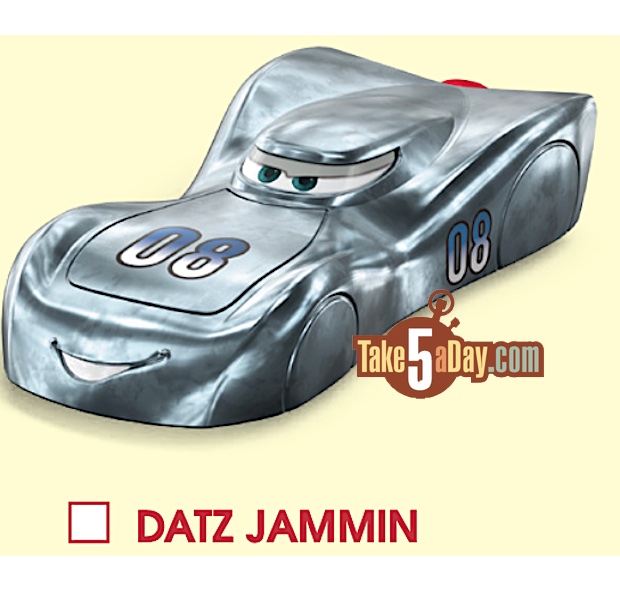 plus Noriyuki is coming out as a single (also in a 2-pack).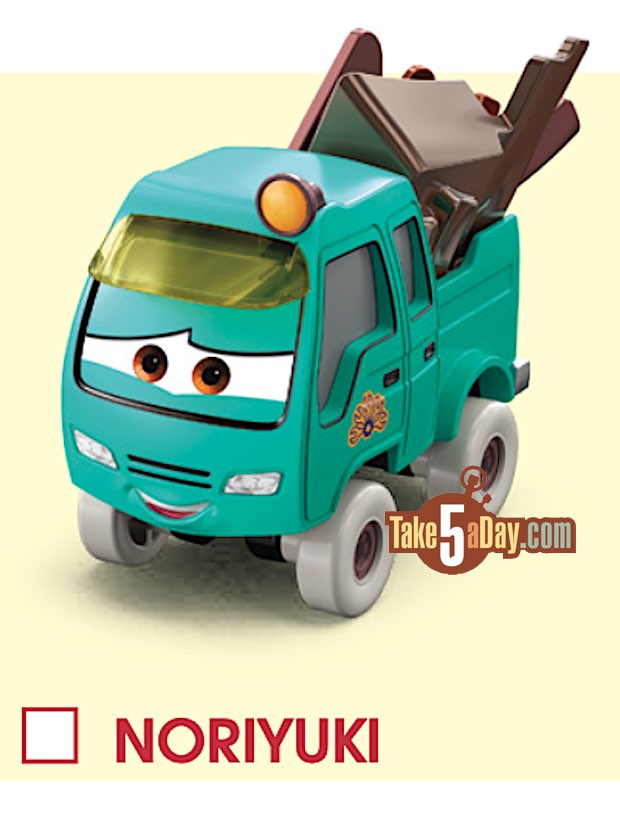 Since it looks like nearly everything is out, we're probably only 2-3 cases away from 2023 … unlike last year, the year should end in November and we should see 2023 diecasts for Christmas … hopefully!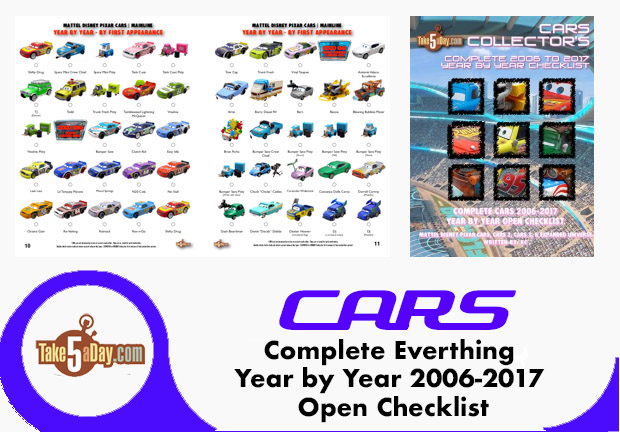 metroxing

19 October 2022

Mattel Disney Pixar Diecast CARS


16 Comments