Home
»
Mattel Disney Pixar Diecast CARS
Mattel Disney Pixar CARS: TakeFive's Top 5 of 2020
While IRL, it was a terrible, horrible, no good very bad annum … in CARS Diecast World, 2020 was another nice autumn drive with Sally …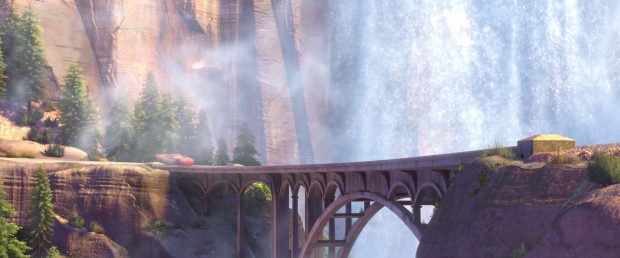 While we may not have gotten the most new releases, the update to the eyelid line (and usually an upgrade to a unibody) created a new standard of release, that the current releases from Thailand (outside the original with metal eyelids) are the new standard bearer of accuracy to their look in the films …
So, our favorite Top 5 releases:
Metallic Brand New Mater is shiny, chromy and looks premium … the new "ransburg" like process really makes the chrome METALLIC.  My Fav of 2020.
Cupcake Lightning McQueen is a nice version of the scene from CARS 3. I love that the foam is removable and you get the Rust-Eze LM underneath "free (with the eyelid line)" and you can place the foam piece on another duplicate LM … More removable plastic pieces!
Ray Reverham – Jackson Storm's Crew Chief, solid hunk of diecast, great detailing, looks like the F250 it mostly supposed to rep. Hopefully more crew chiefs and any solid heavy diecast release is appreciated.
Metallic Silver King/Strip Weathers is just cool. After 50 years, the Plymouth Superbird is still cool anyway and the diecast has always been sharp but looks even better in the chrome metallic silver. Meep meep.
AND the orange color metallic stablemate, the "Dodge Challenger" muscle car of the 1970's as a Snot Rod, the tuner … now metallicized … we need all the other tuners metallic on metal.
What do you think? Your Top 5?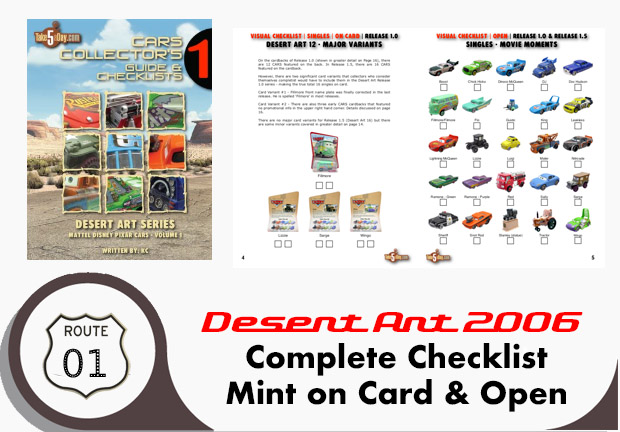 metroxing

18 December 2020

Mattel Disney Pixar Diecast CARS


7 Comments