Home
»
Mattel Disney Pixar Diecast CARS
Mattel Disney Pixar CARS: Doc's Precision Series Playset – PRE ORDER to Get it Made!
The Precision Series Doc's Ornamental Valley Mechanical Clinic Playset will ONLY be made if they get pre-orders of 3,000.
So, if we don't order, it does not get produced!
It's a GREAT LOOKING set with tons of details.
Available ONLY at Shop.Mattel.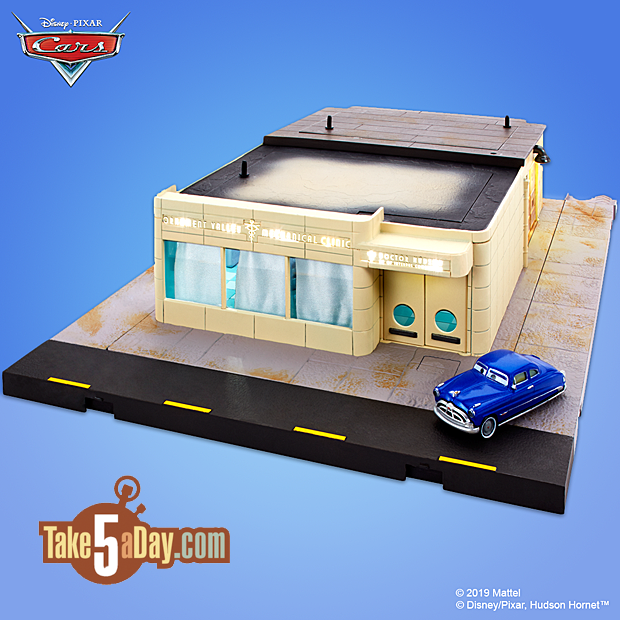 Priced at $129.99 – about the same as the other great sets.
The outside Sign and interior shop lights up!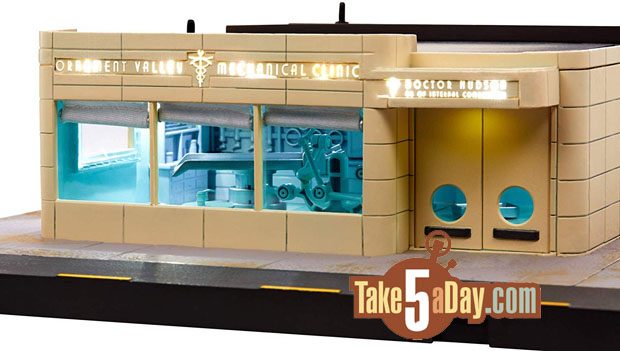 Back office – amazingly detailed looking!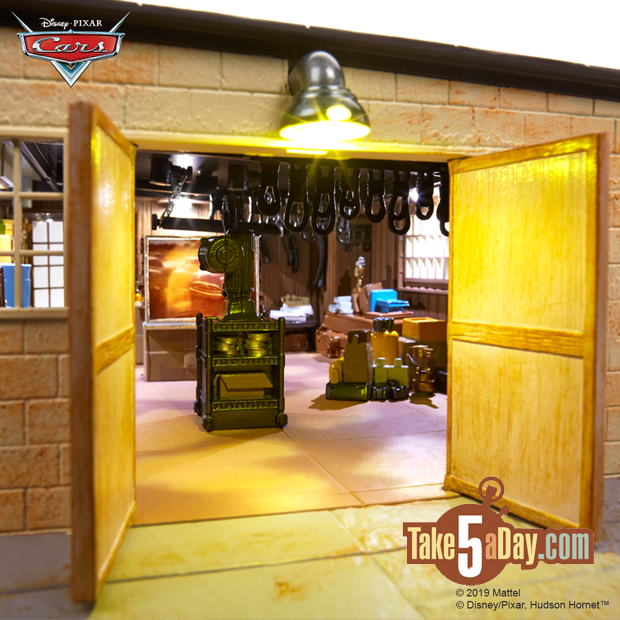 Become a backer of the Doc's Clinic Campaign and make the next entry in the Disney and Pixar Cars Precision Series a reality! This Radiator Springs set includes premium features, true-to-movie play areas, lights that glow in multiple modes, and an exclusive 1:55 scale die-cast Doc Hudson vehicle.
Pre-orders open from 4/24/19 through 5/21/19
Minimum 3,000 backers needed before 5/15/19 to move this campaign into production no later than Fall 2020
Pre-orders will be accepted throughout the campaign period, even if the minimum backing goal is met before the end of the campaign
If the minimum backing goal is not met by the end of the campaign, the campaign will not go into production, and all pre-orders will be canceled
So, get your orders in or some cute kid dressed in a Lightning shirt is going to cry on your lawn.  🙂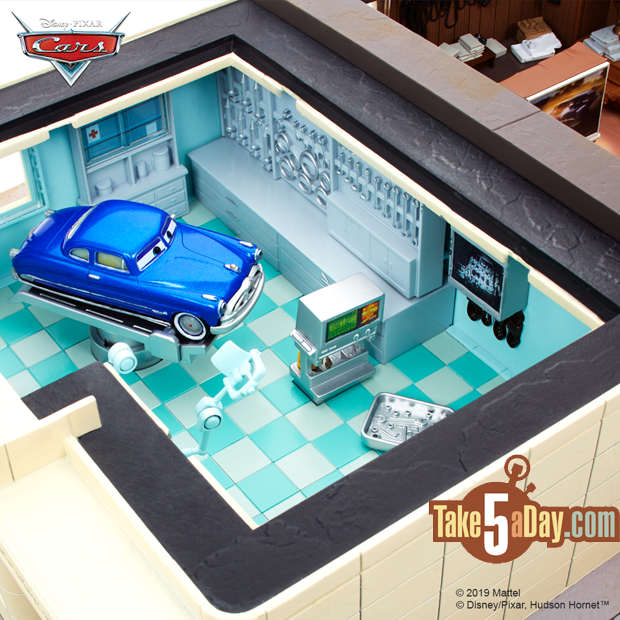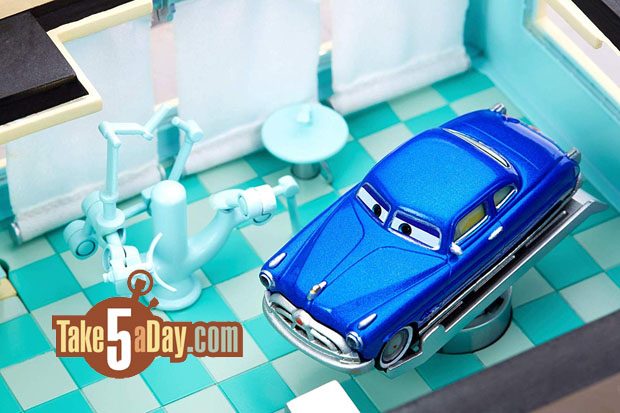 Great details – Doc has a nice big screen.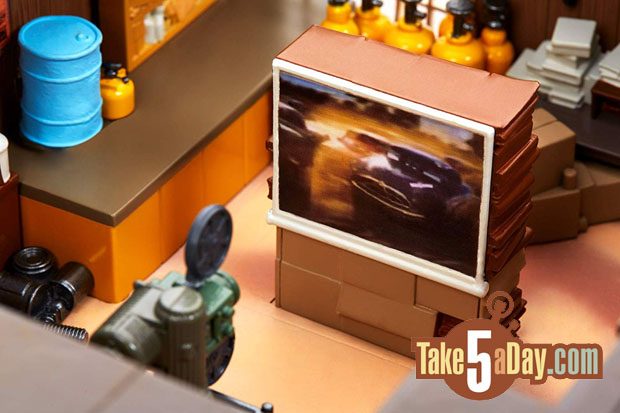 You can practically feel the fire danger.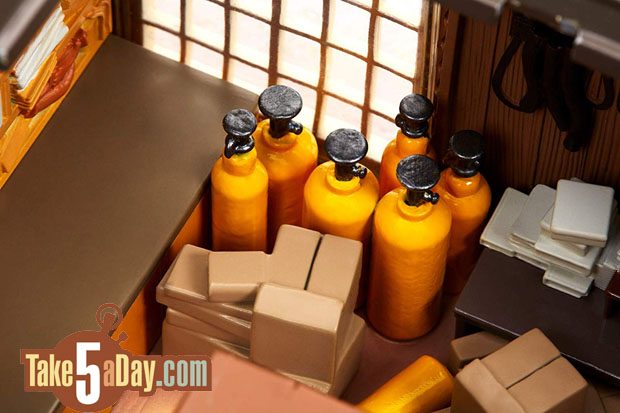 You also get the Precision Series Doc Hudson with light up headlamps!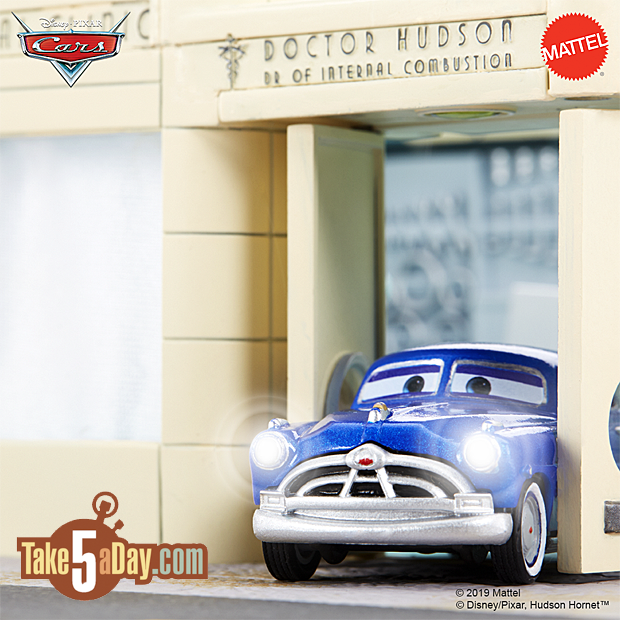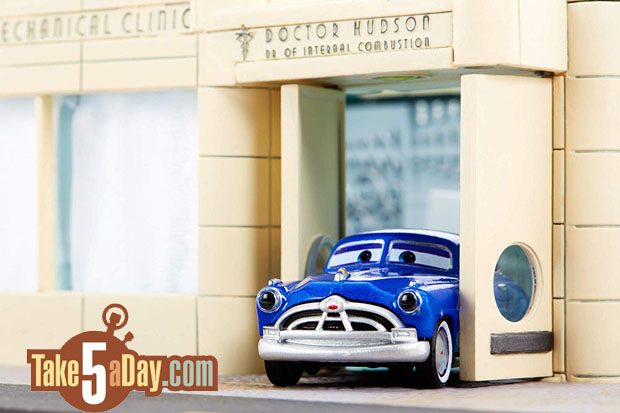 AND if we don't get this one, we are not going to get ay of the remaining ones!
And when the Precision Series Playsets go out of production? Flo's V8 Cafe is going for $1,200! So, unlike voting, buy early and buy often!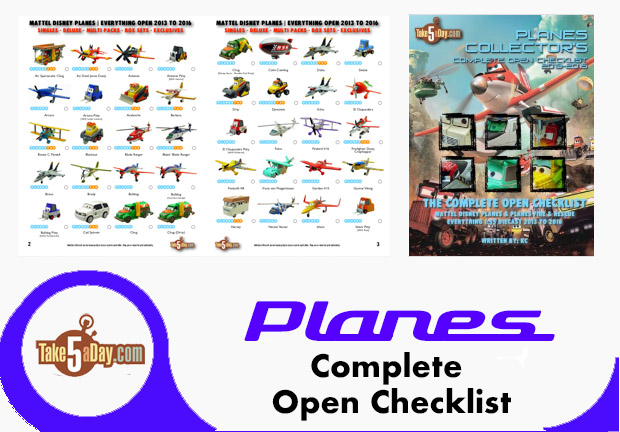 metroxing

24 April 2019

Mattel Disney Pixar Diecast CARS


29 Comments