Home
»
diecast
Now Visit Miniatur Wunderland Via Google Street View
Of course, who wouldn't want to visit Miniatur Wunderland in Hamburg, Germany … it is the most amazing diorama EVER.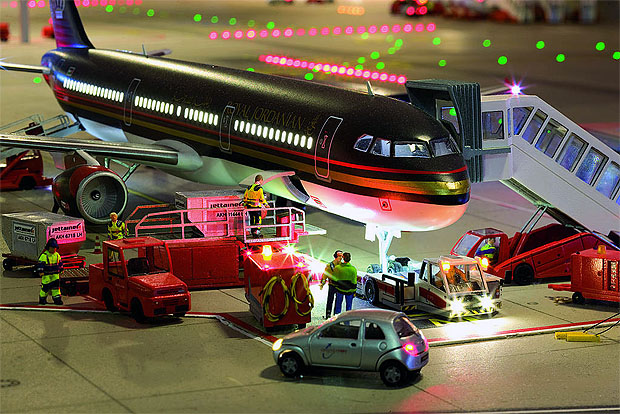 But now Google Maps has taken it to the next degree … you know how Google maps drives around photographing everything as "Street View?" Well, Google mounted a tiny camera on a diecast and drove around the teeny tiny streets of Miniatur Wunderland.
Or just as great, they have made a "street view" page of the museum itself so you can wander around the museum without having to go to Hamburg. Check it out HERE.
Our original post with videos.