Home
»
Disney Pixar CARS
,
Mattel Disney Pixar Diecast CARS
Mattel Disney Pixar CARS: Autobahn Sedans
Thanks "John H." for the ton o'photos …
While not terribly exciting, that is the nice aspect of CARS diecasts … everybody gets a turn in the spotlight – even if you are just a plain 'ole sedan.
Sedanya Oskanian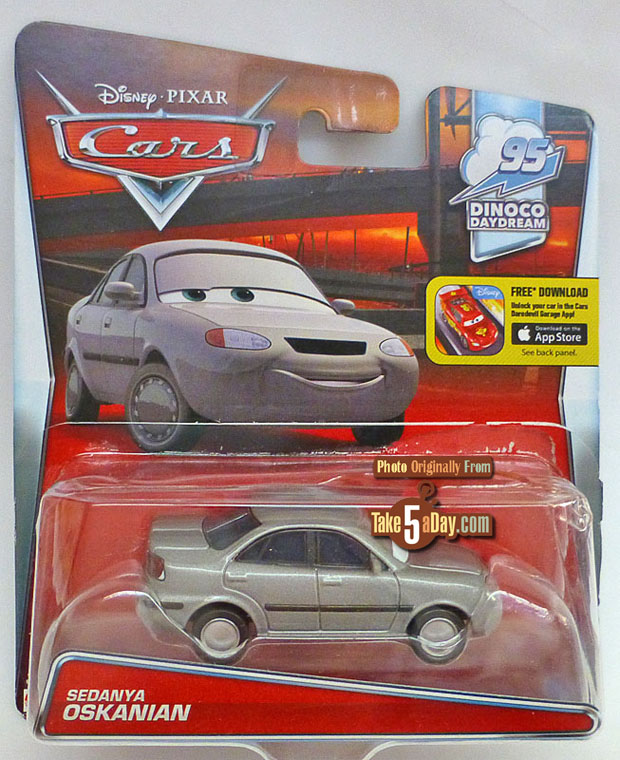 Heather Drifeng and "Michelle Motoretta."*
*maybe Michelle is in WITNESS PROTECTION so her name is in quotes … maybe that's why they all sport the same license?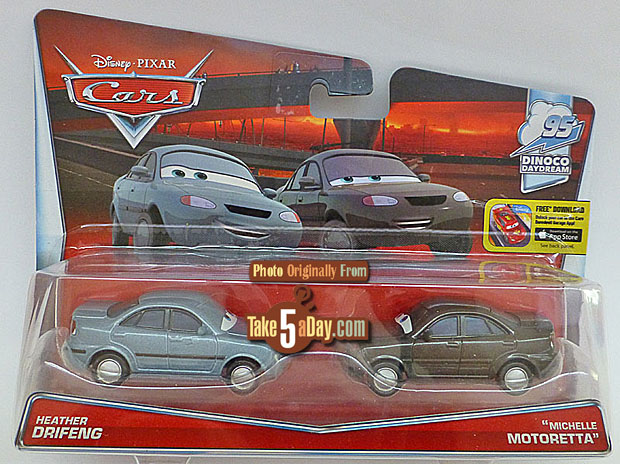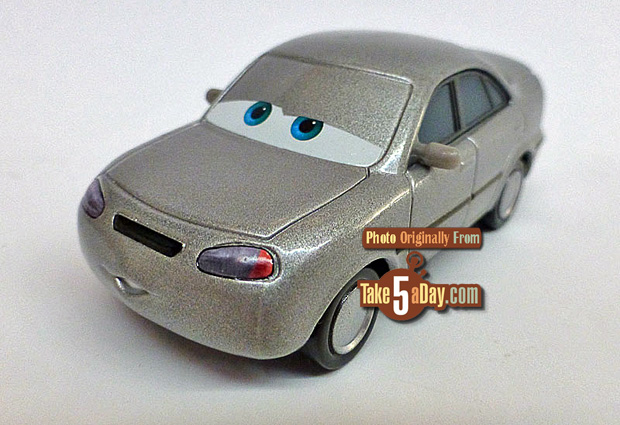 Interesting rims. Guess you can stop and have a pizza pan handy to make a roadside pizza. The gravel is just an extra crunchy topping!
Since they're unibodies, they are slightly different expressions but from the same sculpt to start with.
Thanks for the great pics, "John H."
These are from CARS 1 if you're only collecting some of 'em.

metroxing

5 May 2016

Disney Pixar CARS, Mattel Disney Pixar Diecast CARS


5 Comments