Home
»
TV
Sony XBR-75X940D 75-inch Ultra 4K TV
Sony XBR-75X940D is a 75-inch model that uses direct LED lighting, where the lights are positioned directly behind the screen, rather than the edge lighting system on other Sony Tv's.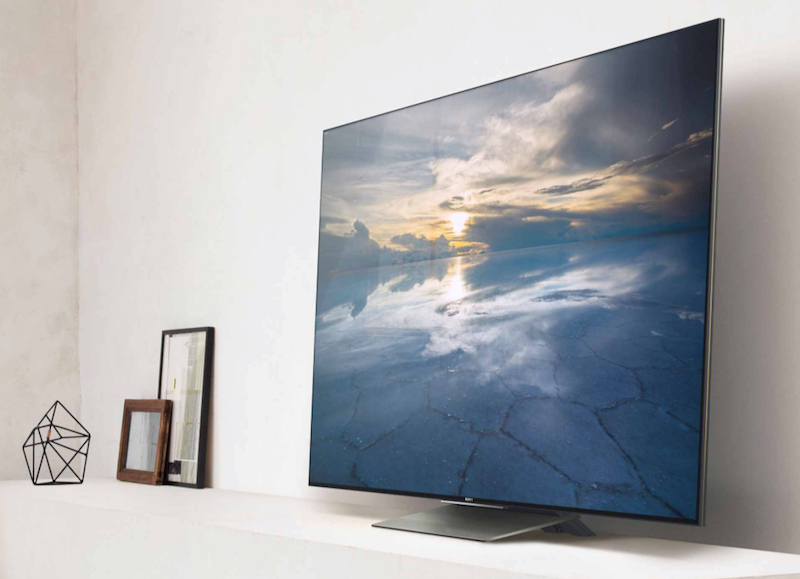 You can check out all the other tech specs at Amazon as well as a hard to beat price of $6,498.
Of course, it has built in WiFi and YouTube, Netflix, Amazon Video, Hulu, & Pandora right there just a button away. Nice.