Home
»
Disney Pixar CARS
,
Disney Pixar CARS 3
,
Mattel Disney Pixar Diecast CARS
,
Mattel Disney Pixar Diecast CARS 3
Mattel Disney Pixar CARS Diecast: Singles CASE P – 2015
It looks like the first case of 2015 will be the P CASE. The Q CASE will follow as it does in the alphabet (er, wait, let me sing the song just to be sure – should I find a 6-year old as double verification?) 🙂
The P CASE mostly contains "common" re-releases from 2014 & 2013. The "new" singles are:
Kit Revster (never previously released as a single)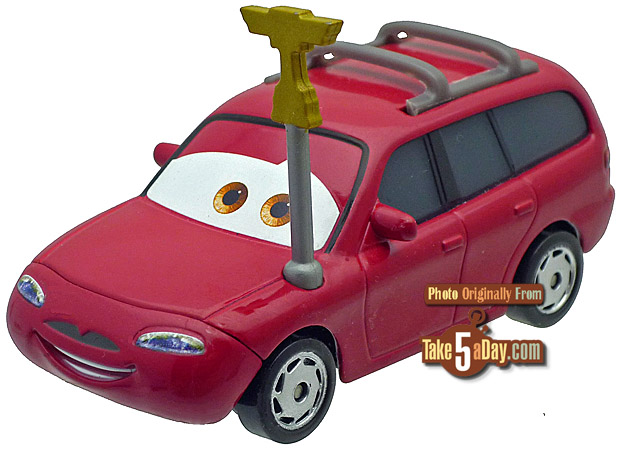 Kori Turbowiski (last released as a single or in a 2-pack way back in 2009).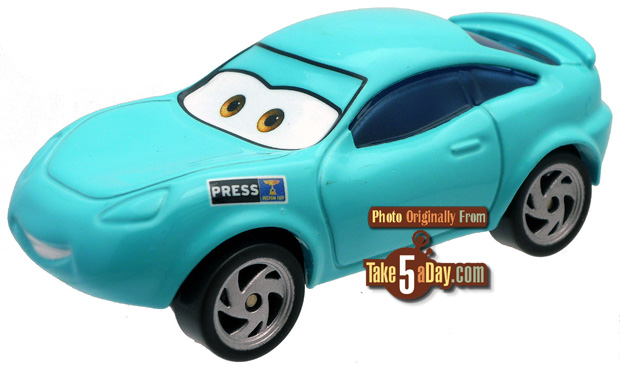 Maurice Wheelks (last released in 2013 but not in great quantity)
The only new CAR never before released character is "Miko," who I'm guessing might be this Porsche?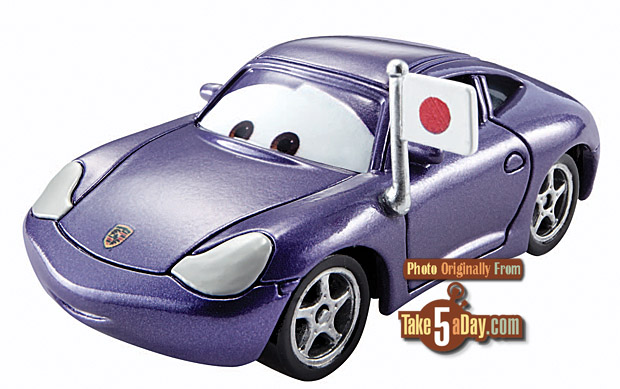 The next year usually starts in late October or early November.
Since the singles product code does not change (each individual single gets new UPC's even if it's a re-release), it seems pretty likely these will continue the "THEMES" motif.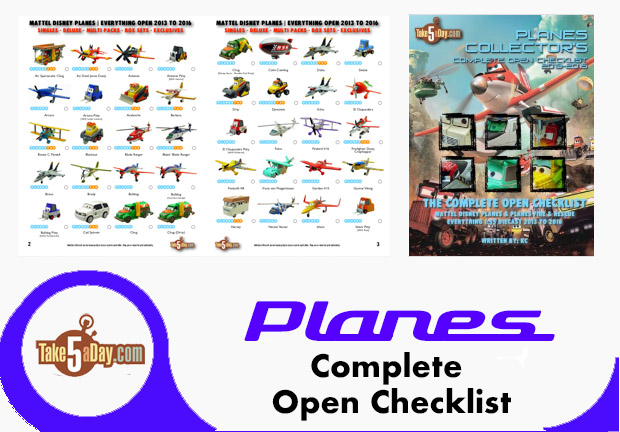 metroxing

24 September 2014

Disney Pixar CARS, Disney Pixar CARS 3, Mattel Disney Pixar Diecast CARS, Mattel Disney Pixar Diecast CARS 3


11 Comments