Home
»
Disney Pixar CARS
,
Disney Pixar CARS 3
,
Mattel Disney Pixar Diecast CARS
,
Mattel Disney Pixar Diecast CARS 3
Mattel Disney Pixar CARS Diecast: CARS Singles Spotting 2014
Since the 2014 Theme cards design does not look much different than the 2013, you do have to look closely … since some of 2014 releases include Lightning McQueen, Max Schnell & Francesco.
The main difference is the logo has changed from Disney • Pixar CARS to Disney World of CARS.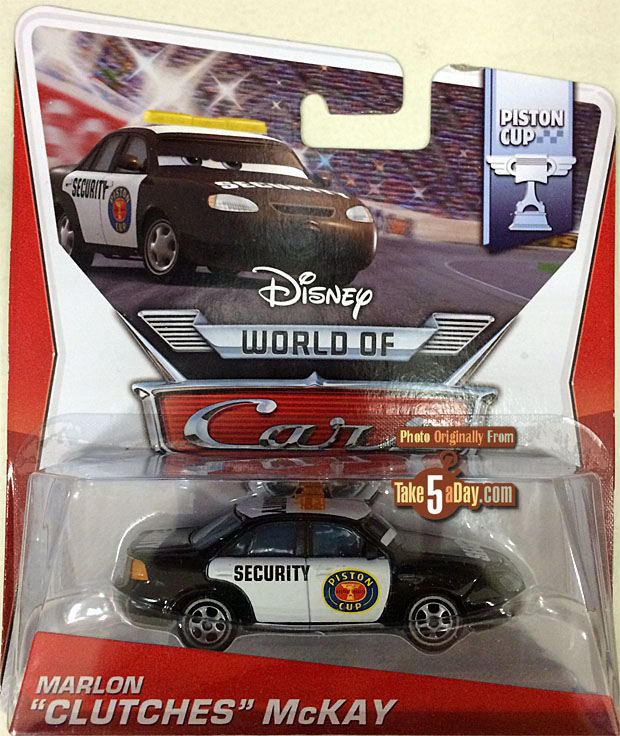 If you spot Marlon Clutches McKay, it's CASE T.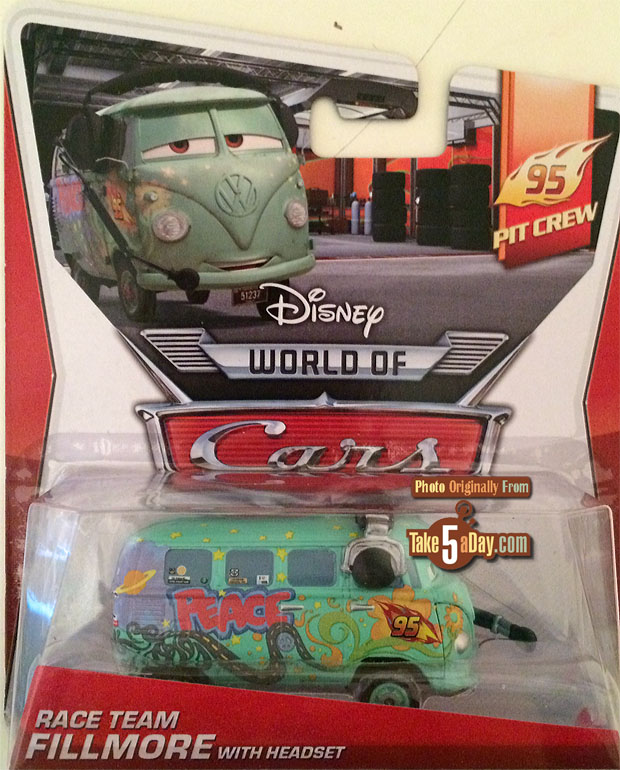 While there's nothing truely new in the case, there are CARS that have not appeared as singles packaging before or not for a while so if you spot Fillmore with Headset, Hydraulic Ramone, N20 Cola or Timothy Twostroke – you are looking at CASE T. CARS 2 Lightning McQueen is also called WGP Lightning McQueen now.
The other case is U/V.  Case V contains the Super Chase, Trike Feldman but as usual, most retailers are not getting CASE V but its twin, CASE U. The ONLY difference is instead of Trike, there's a RT Mater with Headset – first "regular" singles release – previously a special package Kmart exclusive single.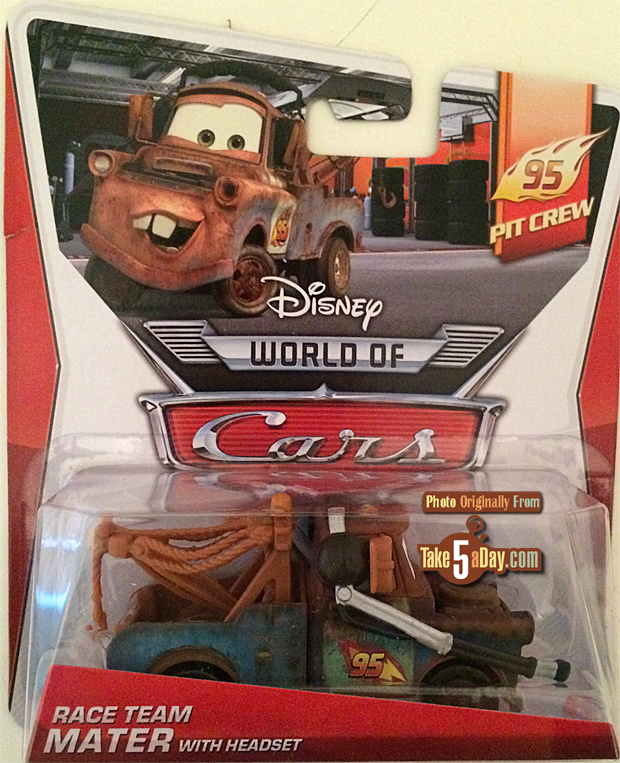 Since there's only 1 of the 3 new CARS in the case (presuming your retail got CASE U), Magen, Carla Veloso with Flames and Acer with earpiece – unless the store got 3-5 cases, if you're the 2nd person shopping, it's likely you'll have to spot Fillmore, Lewis Hamilton, Miguel Camino, or HH Piston Cup LIghtning on the new card design – CASE U. Or perhaps you might spot Shiny Wax.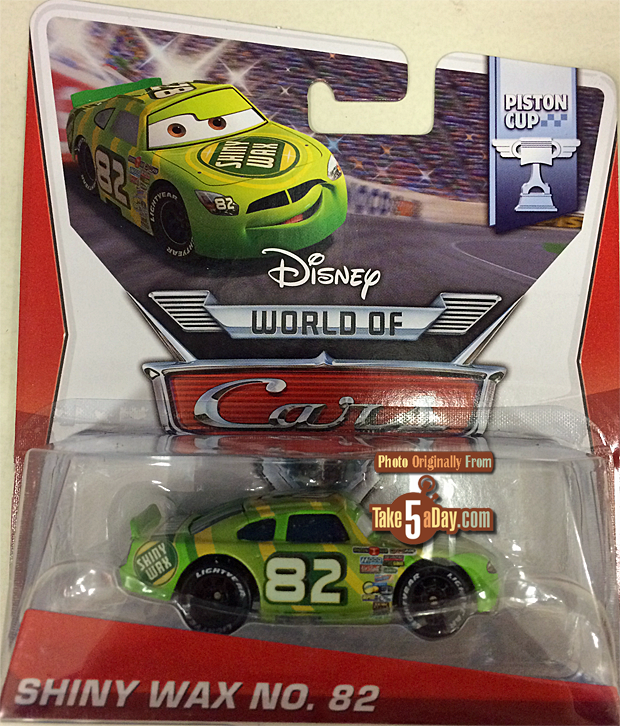 Thanks for the great photos, "LaneChange."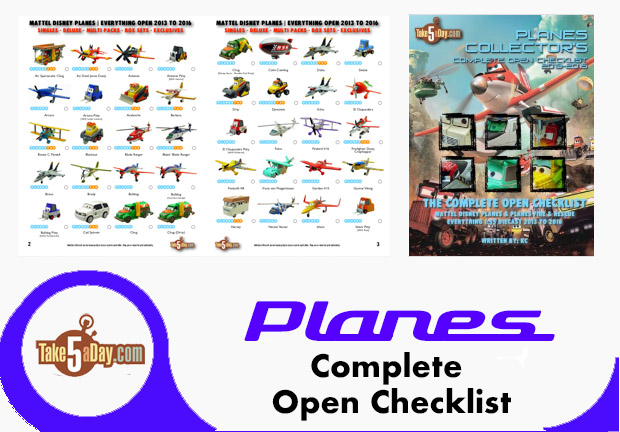 metroxing

10 December 2013

Disney Pixar CARS, Disney Pixar CARS 3, Mattel Disney Pixar Diecast CARS, Mattel Disney Pixar Diecast CARS 3


6 Comments