Home
»
comics
,
Toys
Mezco Mez-its Batman Line Adds the Classic 1966 Batmobile
Since the next Batman movie is at least 2-3 years away, WB is really working hard at reviving the licensing revenue for the classic 1966 TV series Batman – and why not, after all these years, it holds up as forever weird – forever cool.
Mattel is doing some fun action figures – Metzo adds the 1966 Batmobile to their Mez-its lineup.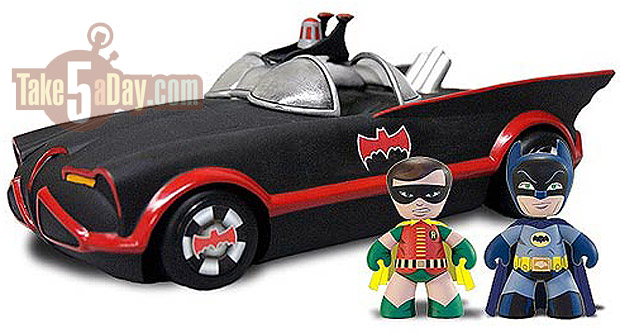 Good Adam West expression. The figures are designed to sit in the Batmobile.
Pre-order at Entertainment Earth.
There are also the older Mezco Batmobiles – available at Amazon.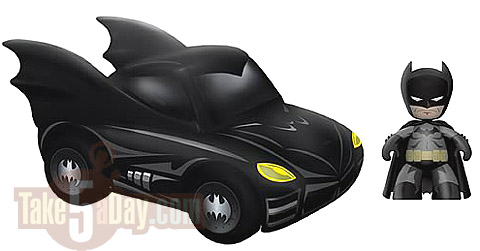 The Black Tumbler at EE or at Amazon.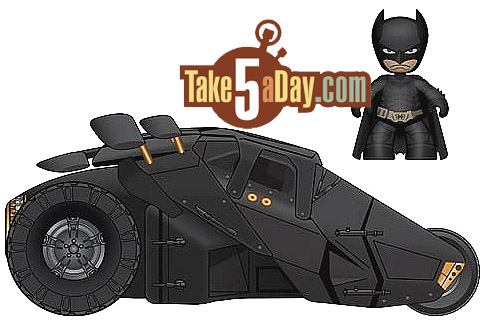 The Camo Tumbler with Bane and Fight-Damaged Batman – available at EE or Amazon.