Home
»
Disney Pixar
,
Disney Pixar CARS 3
,
Mattel Disney Pixar Diecast CARS
Disney Pixar CARS: April 1 Bootlegs and Mockery of a Travesty of a Sham …
The perfect day to order some not yet released CARS from overseas …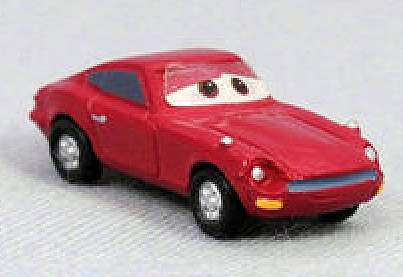 I told you not to buy a CAR built on the Friday afternoon shift …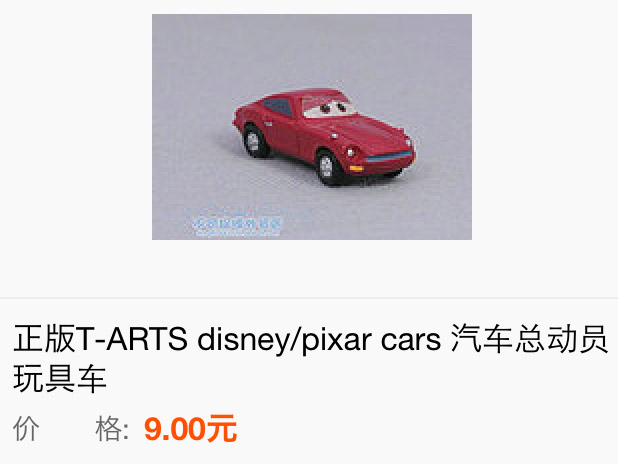 At least this "customizer" is only charging you a couple bucks …
Well, it's definitely not from Tomy, it's definitely a Mattel Pitty … who knows, it might be legit backdoor Shu Pitty? haven't heard of any such release but looks like too much work to be a 100% fake.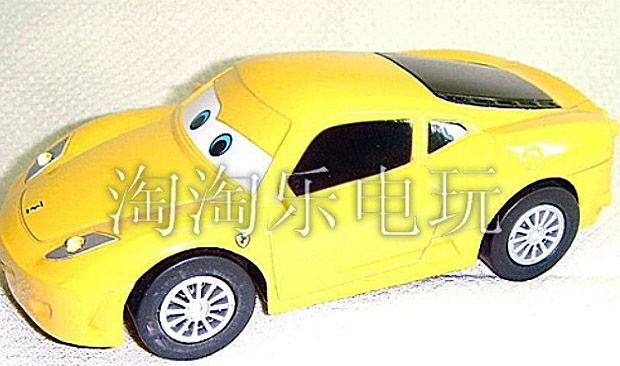 This looks more like the minimal "customizing" we expect when there is a few extra Ferrari bodies and some paint.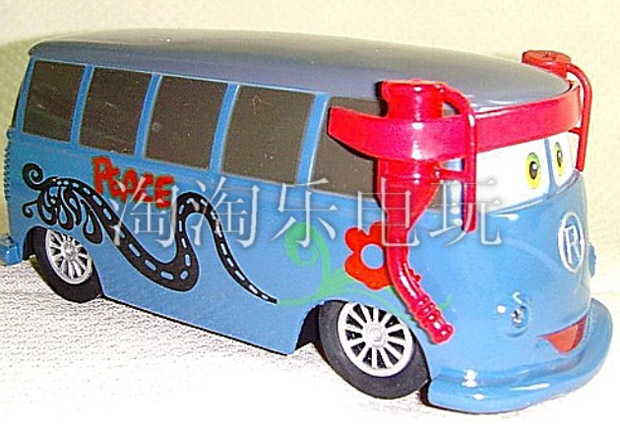 Er, what do we do with these oil cans and headband … look, it's Fillmore when he huffs his organic fuel … or it's his cousin, Fillless – Far out, man.
This is either Deep Sea Sponge Lightning McQueen or Tumbleweed McQueen is even uglier than I remembered … Of course, what factory has random brain cabbage plastic pieces laying around … to attach to a weak bootleg McQueen? Weird.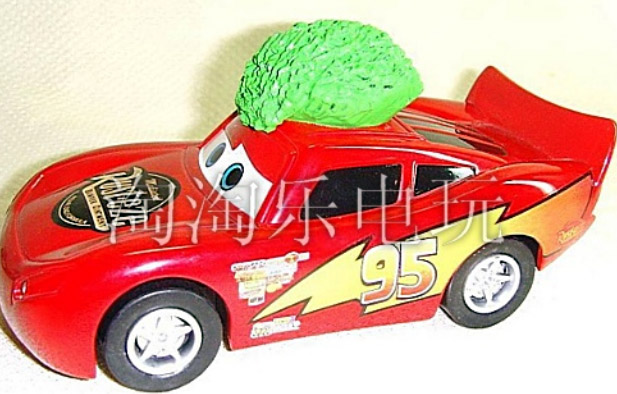 And one legit item – though clearly I guess we can stop complaining about paying for one new CAR in the US.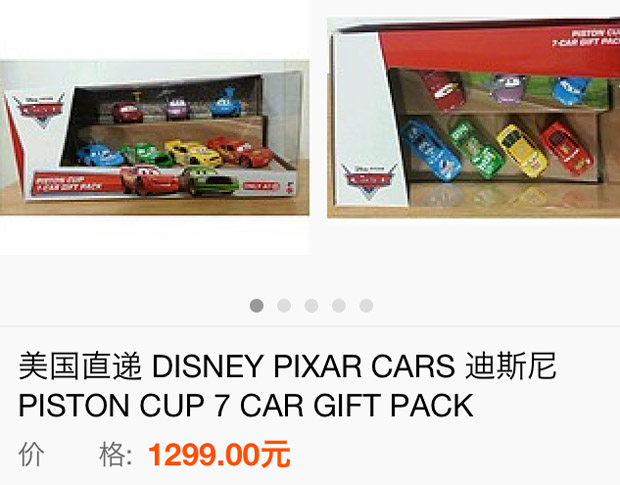 Happy Shopping Crazy Days!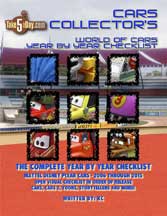 metroxing

1 April 2013

Disney Pixar, Disney Pixar CARS 3, Mattel Disney Pixar Diecast CARS


3 Comments