Home
»
Disney
,
Disney Planes
,
Mattel Disney Pixar CARS
,
Mattel Disney Planes Diecast
Mattel Disney Toons PLANES: Diecast Single PLANES Revealed …
While we have seen the diecasts of the Big 4 PLANES, the rest were a mystery.
To recap, first, the Big 4 characters … and I'm calling these the Big 4 as they'll be pretty much available in every line extension (plastic launchers, plastic pieces in playsets and larger RC's).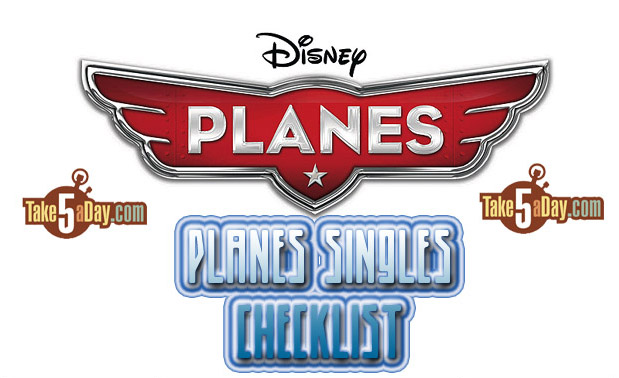 The main character, Dusty.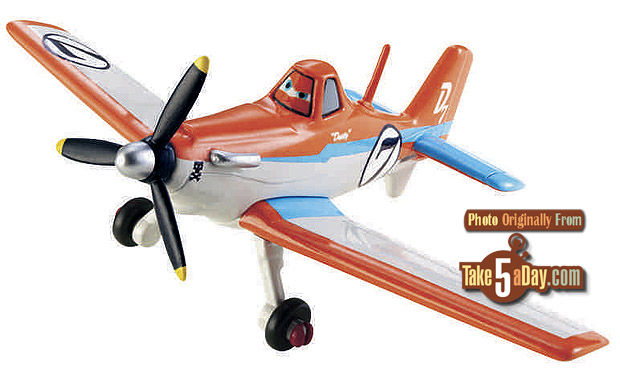 Dusty lives in the small town of Propwash Junction, and the single-prop agriculture plane could not be further from the lean, mean, trophy-winning machines he idolizes – and his co-workers remind him constantly. His mentor Skipper is convinced that Dusty has the engine to compete with the best, and helps encourage him to pursue his lifelong dreams. But if Dusty wants to make his dreams a reality, he"ll need to push himself further than he ever imagined. With the help and support of a crew of all-new and hilarious characters, Dusty wings his way into the biggest challenge of his life.
Skipper – his coach-teacher – a Corsair.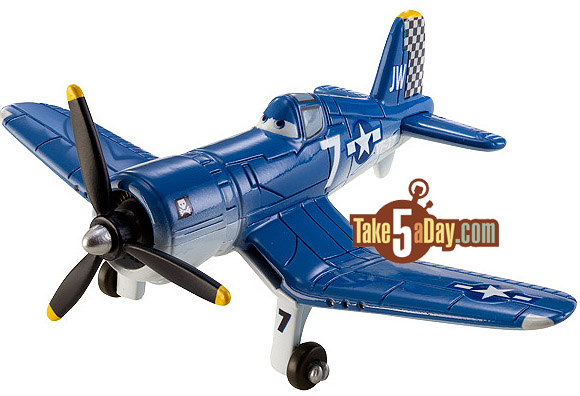 El Chupacabra – not as scary as the real life mythical creature. 🙂 Plus, the dude has a cape – what was that Edna Mode said about a cape?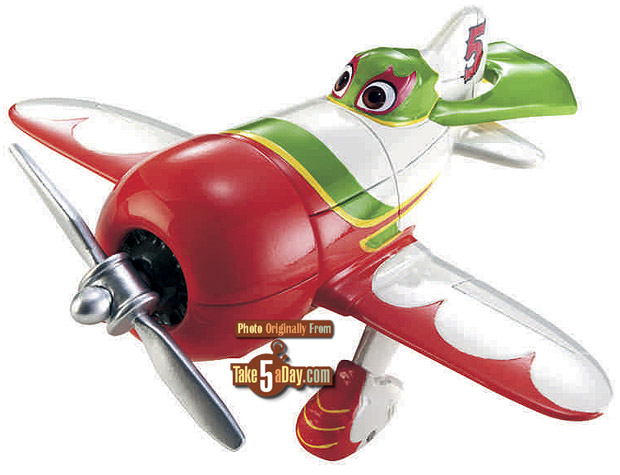 And Ripslinger, I'm presuming it's Dusty's nemesis.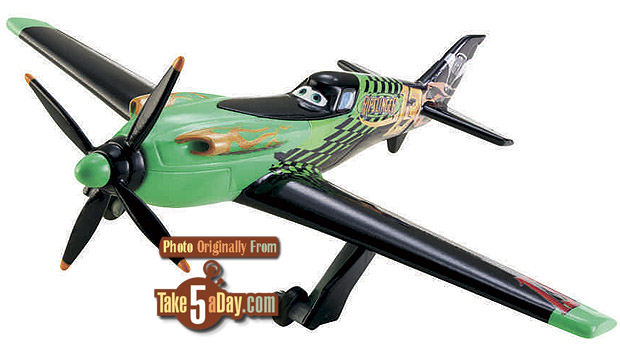 And the rest …
Bravo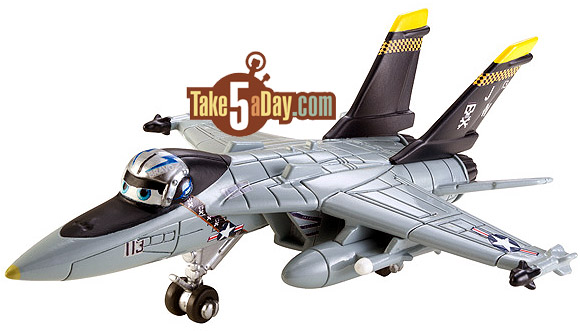 It's safe to presume that BRAVO is the size of Stu Bop/Falcon Hawk so you can judge the other PLANES accordingly as to their size.
One of Dusty's competitors – Bulldog.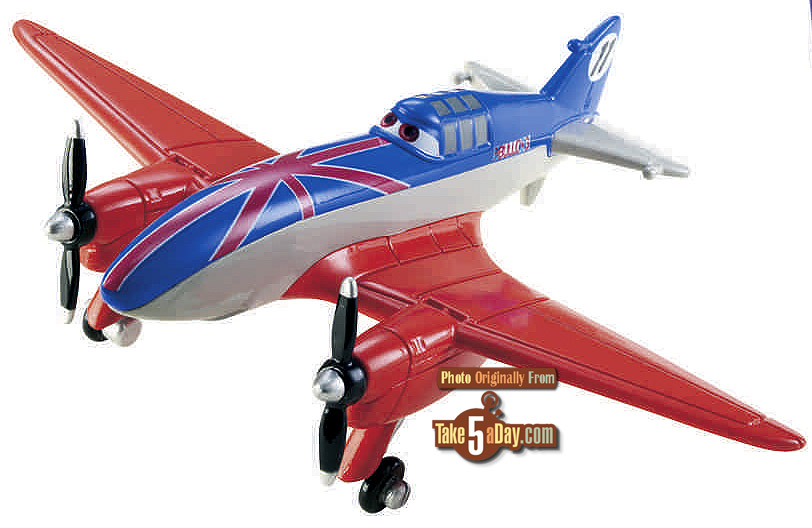 Another Navy Aviator – Echo (Thanks, Hypercarrots)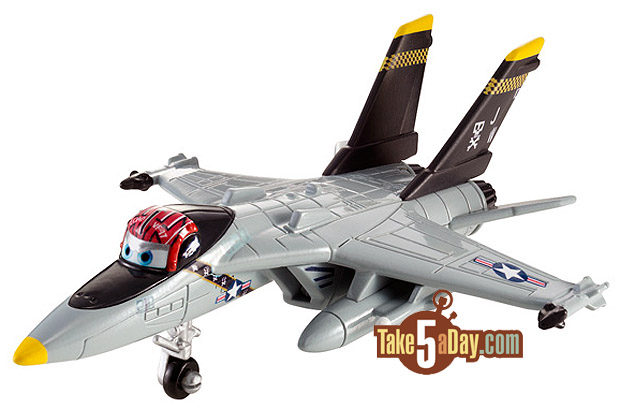 Franz (comic relief?)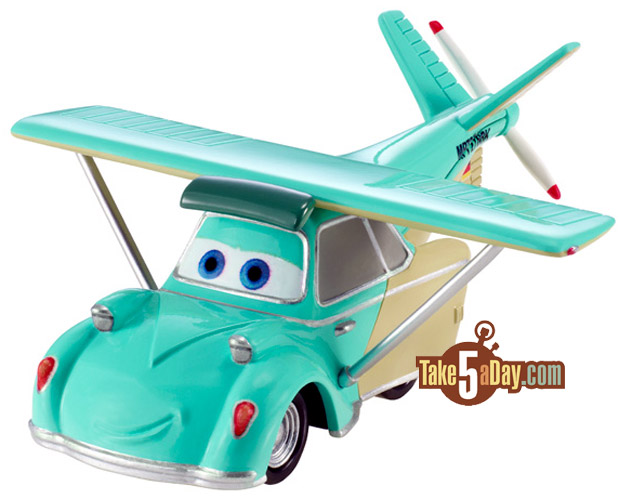 Ishani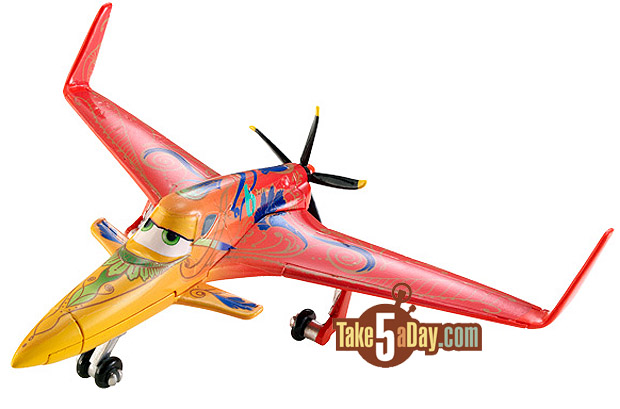 Leadbottom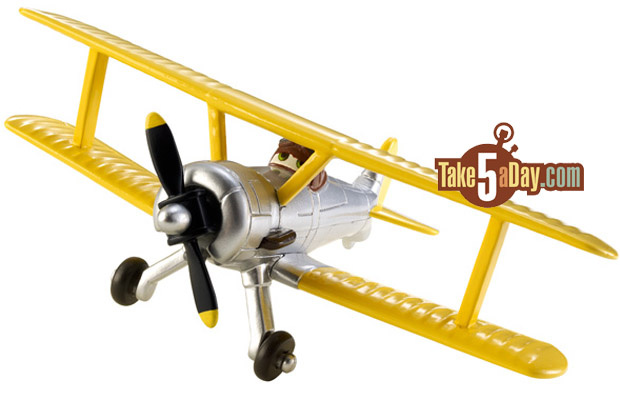 LJH 86 Special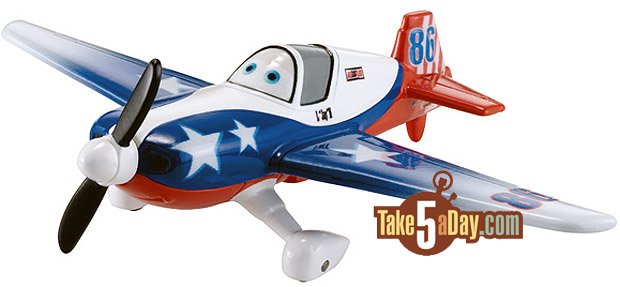 Navy Dusty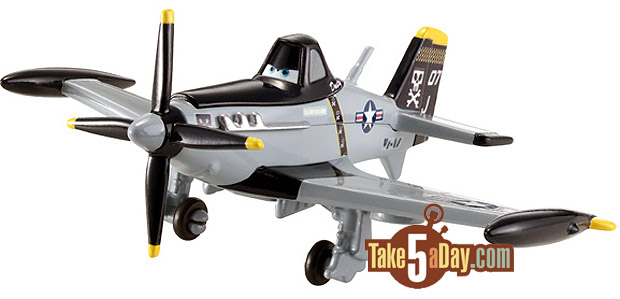 Ned (not shown – Zed – who looks like his twin).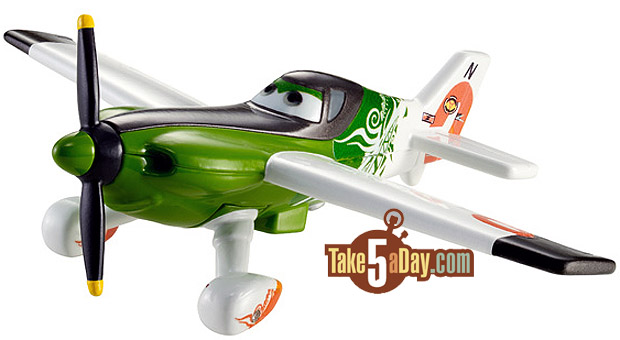 Love interest Rochelle … she's also available as "French Rochelle," presumably a repaint.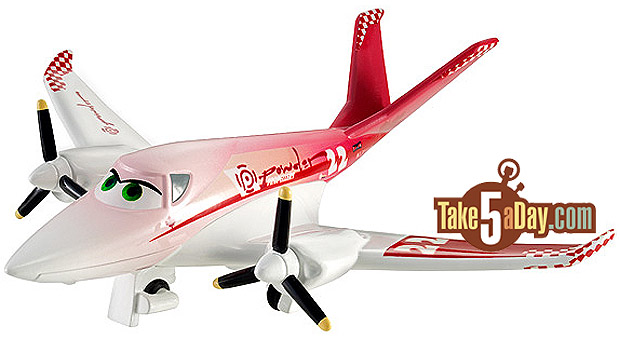 The only diecast that is not a PLANE listed is Chug (the Fuel Truck)  – Photo in this post.
Any aircraft experts want to fill in what the real life planes these PLANES are inspired by?
All and all, a nice assortment with interesting designs.
PLANES 3D movie release – August 9, 2013. Toys & diecast out in June, presumably.
Those in the US ready to pre-order can check in with Children's Toy Closet.
Thanks David V!


metroxing

13 February 2013

Disney, Disney Planes, Mattel Disney Pixar CARS, Mattel Disney Planes Diecast


15 Comments