Home
»
Disney Pixar
,
Disney Planes
,
Mattel Disney Planes
Mattel Disney Toon PLANES: Sky Track Challenge Playset
The other main PLANES playset available at launch is the Sky Track Challenge Playset … Basically, you clamp this on a table and you launch the plane down the zip line to race them.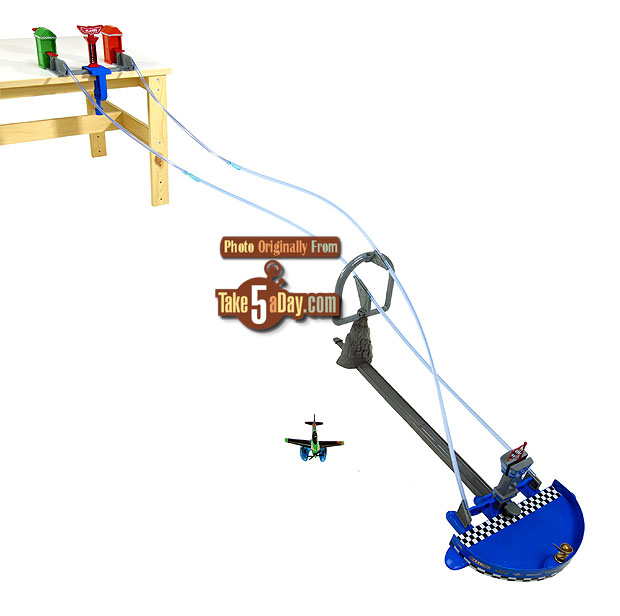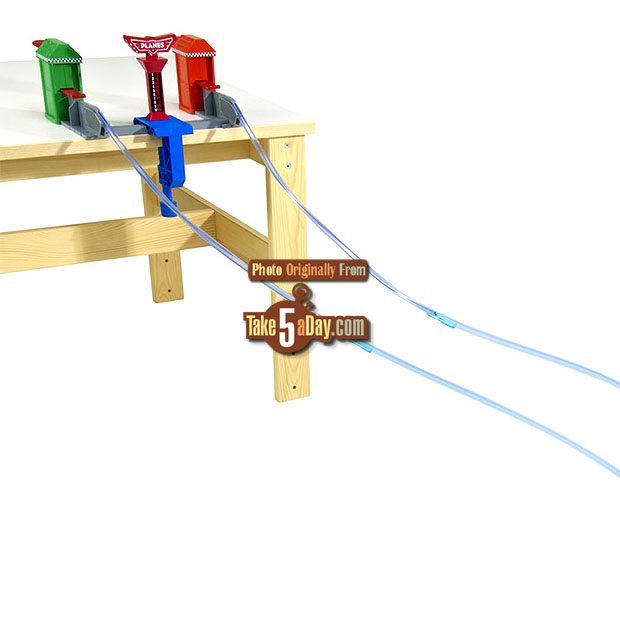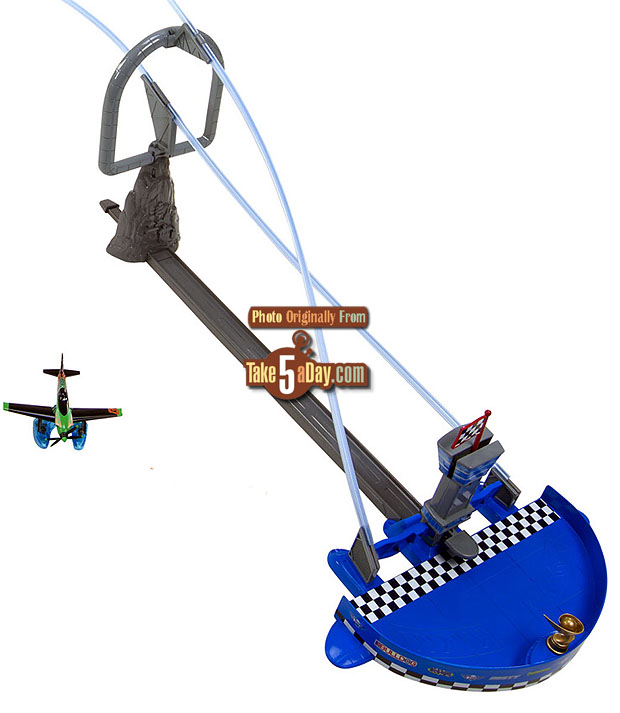 It's an air-venture for Planes fans! The five-feet of track on this set includes obstacles like a mountain tunnel and crash zone. Planes clip in to the tracks with universal plugs and can be launched for side-by-side racing action with amazing speed and impressive barrel rolls. The first to complete the race is automatically diverted to the winner's circle – with a giant shiny trophy – triggering the checkered flag! Includes one Planes vehicle.
ARP: $29.99    
My guess is the "launcher" series of planes fit this playset since you only get one plane with this playset.
The Airport Junction Playset & Yorkie, the Aircraft Carrier are the other two.
All the singles revealed so far are HERE.

metroxing

11 February 2013

Disney Pixar, Disney Planes, Mattel Disney Planes


One Comment