Home
»
Disney
,
Disney Pixar
,
Disney Planes
,
Mattel Disney Planes
Mattel Disney Toons PLANES: The Big 4 PLANES – Every Format & Scale
These are clearly the Big 4 PLANES that Mattel is banking on literally and figuratively – they are counting money in the bank as the Big 4 you will LOVE and buy over and over again for yourself & kids. Of course, there are the obvious diecast metal singles and gift sets.

These other line extensions are presumably all plastic since if they "launch," it's too dangerous to have hunks of flying metal …in addition to the aerodynamic issue of trying to get a hunk of plastic to "fly," there is the element of danger. As much fun as we enjoy launching stuff and watching to fly across the room or better yet, hitting little bro in the behind, the problem is now, you can really only use the softest plastic possible and obviously soft means very little distance, not much control … and of course, the cost factor. Notice that Tyco is pretty much dead – it's not so much they can't put in the technology but with Mattel's overhead, everything Tyco RC costs about 3 times as much as others so while others can do real wireless flight for $20, Mattel can barely do large scale McQueen driving around for less than $60 … so that is going to be the main inhibitor with this line – there won't be much actual flight or flying with these toys to keep them under $30 … but compared to other RC or RC lite products out, PLANES will look grounded … to the ground.
No photos yet so best guess …
There is a "Pull & Fly Buddies" series with these 4 characters, I'm guessing this is the "launcher" series (with plastic planes presumably) – again, my prediction it's not actually going to fly anywhere or maybe launch a few millimeters off the ground to qualify for the "fly" portion – or if you hold it up in the air and trigger the launcher, the plane will rapidly descend to the ground (aka: flying with style).
There is a "Real Flight Flyers Runway" series with these 4 also … it's larger than than the Pull & Fly Buddies series – so perhaps a larger launcher? This claims "real flight," but beyond an air pump or rubber band to launch these, I think "real flight" is subject to interpretation. Unless they are in effect gliders made of balsa wood, then okay, that is "real flight," but not much control …
Dusty, El Chup and "Bravo," (fighter jet?) get a large scale Light & Sounds release – presumably like the old Barney Stormin' or the more recent Lightning McQueen Hawk. Note the words, "Not a Flying Toy," at the bottom.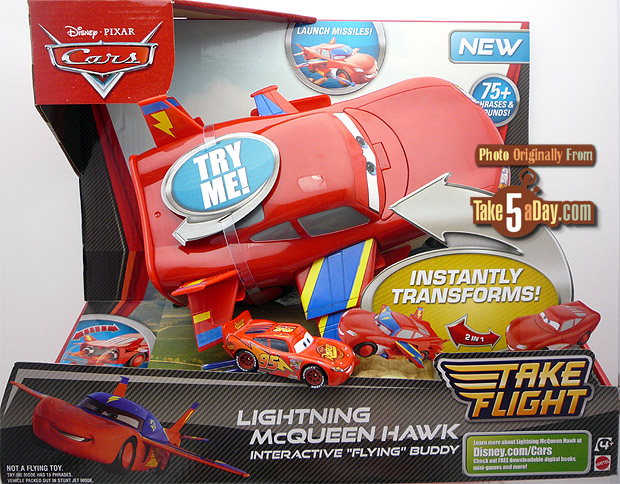 There are at least 2 scales of RC PLANES … I'm not too familiar with the recent state of Tyco's flying RC toys vis a via pricing and features …
And Canada/Latin America gets an exclusive large scale lights & sounds Dusty that "tilts and flies."
So, it's a full scale launch.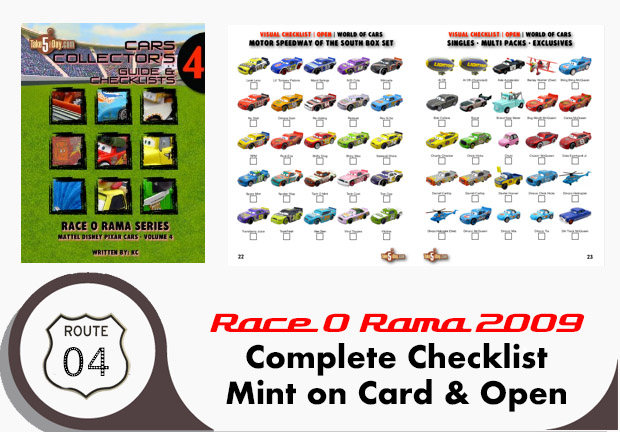 metroxing

20 January 2013

Disney, Disney Pixar, Disney Planes, Mattel Disney Planes


4 Comments