Home
»
Disney Pixar
,
Disney Pixar CARS 3
,
Mattel Disney Pixar Diecast CARS
,
Mattel Disney Pixar Diecast CARS 3
Mattel Disney Pixar CARS 2 Diecast: Singles 2013 – CASE C
Since Mattel shuts down from December 23 to January 2, it's likely this won't go out until mid January … it's a solid case for newbies but not too spectacular for ongoing collectors … a lot of CARS 1 repeats …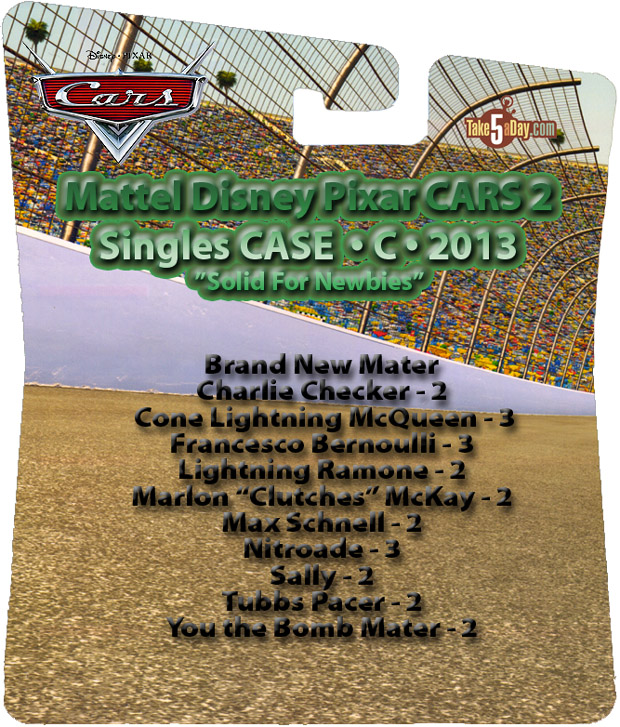 The only real CAR is Tubbs Pacer … another crime family boss-man-boss figure-CAR …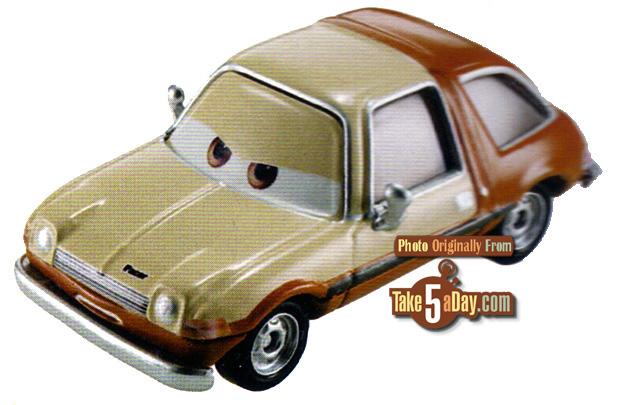 And who knows, we might get the correct color RED back tail lights on Charlie Checker …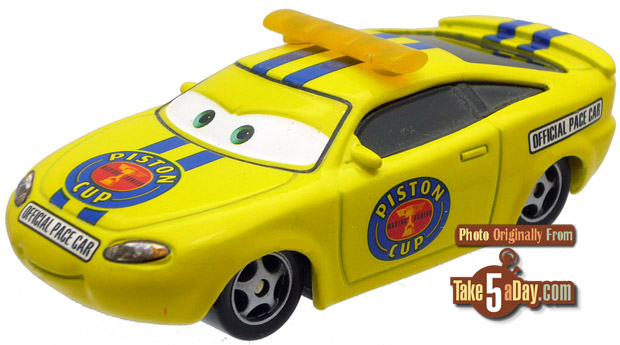 And for some (many?) Cone Lightning McQueen was hard to find so this might be the first chance for you to grab him easily.
Presumably, You the Bomb Mater will match the recent London Rescue 12-pack variant/revision but who knows?
It's been so long that we've had a Nitroade release I had to look at him to see how Nitroade was spelled as Mattel lists him as "Nitroaid"
So not a great case in the sense that you'll want to buy the entire case but a nice variety and quantity to go on the store shelves … so, solid, not spectacular … and look, no Lightning with Racing Wheels – the 3 MORE Francesco's could be an issue but CASE C will look nice enough on the pegs … and CASE D is nice so as long as retail doesn't stop ordering cases, things will be weirdly normal.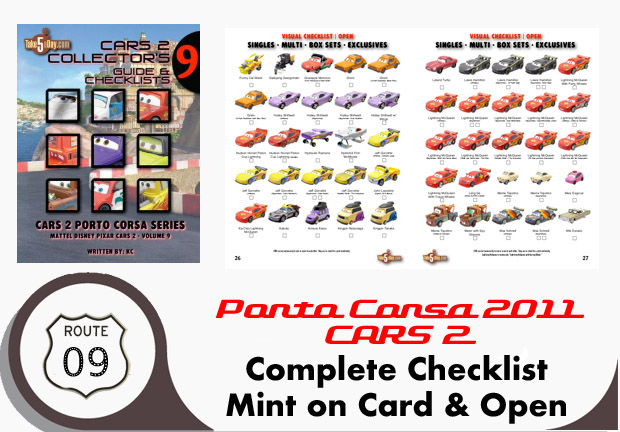 metroxing

14 December 2012

Disney Pixar, Disney Pixar CARS 3, Mattel Disney Pixar Diecast CARS, Mattel Disney Pixar Diecast CARS 3


15 Comments