Home
»
Disney Pixar
,
Disney Pixar CARS 3
,
Mattel Disney Pixar Diecast CARS
,
Mattel Disney Pixar Diecast CARS 3
Mattel Disney Pixar CARS Diecast: Walmart Bins Still Going Up …
So, if you haven't seen them in your local store, you might want to take another look (yes, I'm trying to stimulate the economy) – so even if you don't see any CARS, Mallomars are back … did you know they're only available when the weather cool enough so they don't melt (no danger of that in the midwest this week, right?)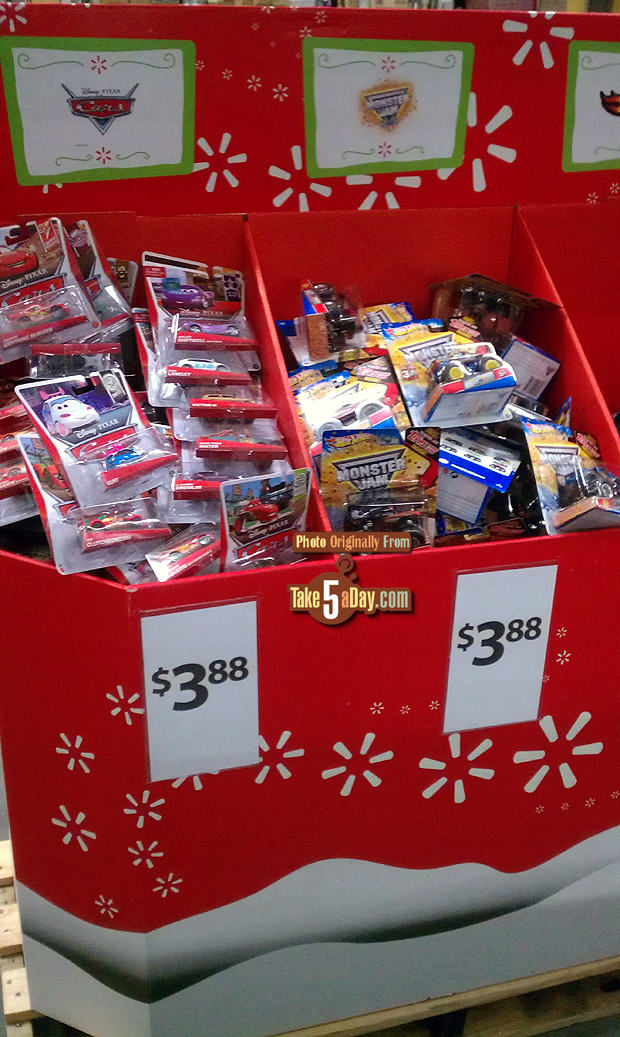 Yea, boring old CASE B …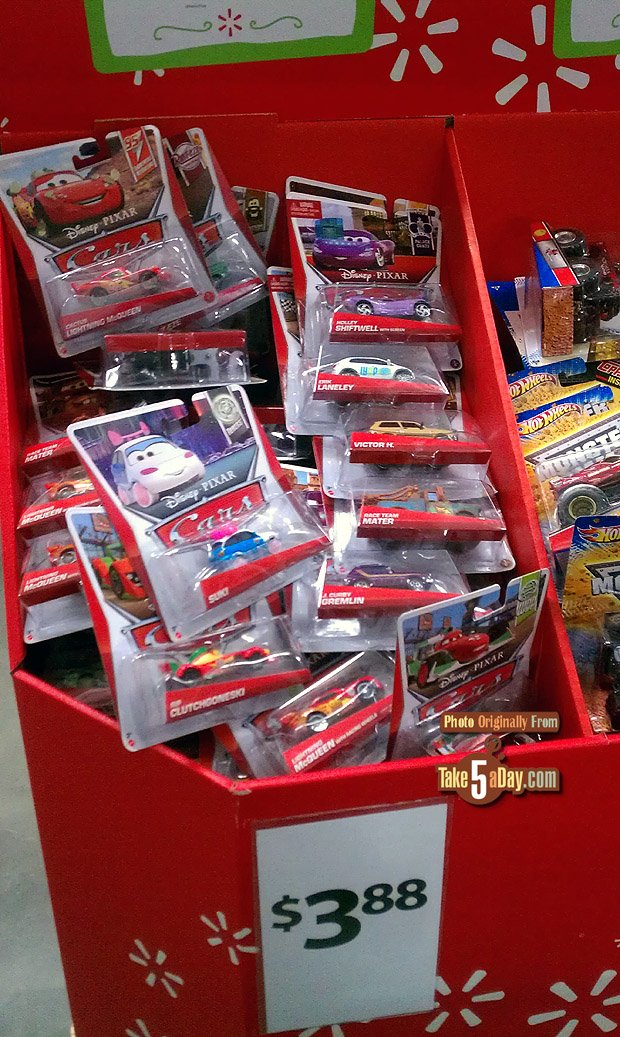 I'm going to out on a limb and say soem choices will be more popular than other ones … Yes, that is the Francesco with the black base plate.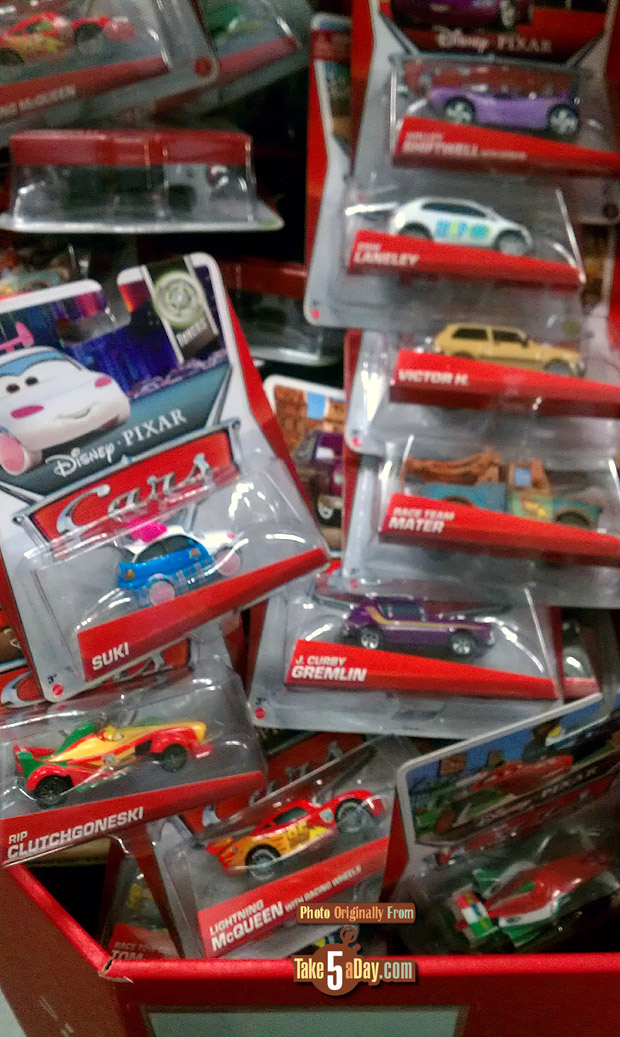 Shouldn't there be a hand reaching into this photo? 🙂
Thanks for the nice pics, "JD."
And "BigMoCats" says there be CARS in St. Louie … but maybe baby, you have to try Joplin, Missouri or San Bernandino …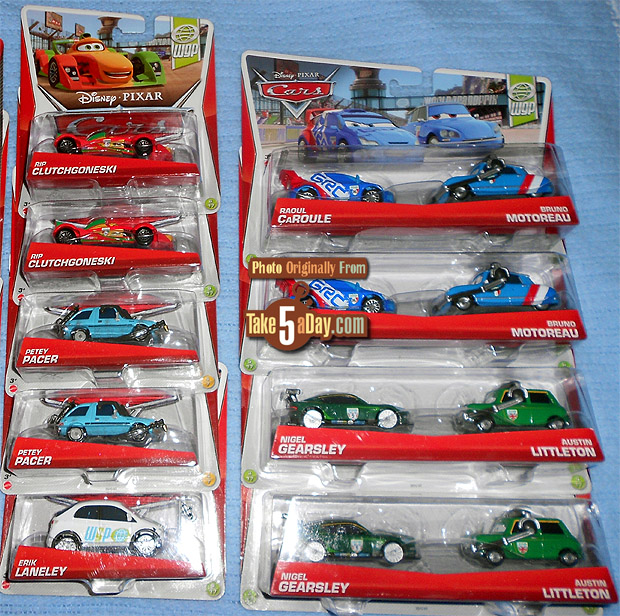 Happy shopping!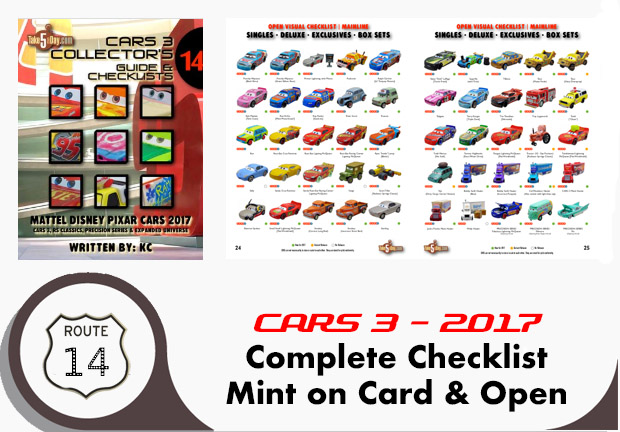 metroxing

12 December 2012

Disney Pixar, Disney Pixar CARS 3, Mattel Disney Pixar Diecast CARS, Mattel Disney Pixar Diecast CARS 3


17 Comments