Home
»
Disney Pixar
,
Disney Pixar CARS 3
,
Mattel Disney Pixar Diecast CARS
,
Mattel Disney Pixar Diecast CARS 3
Mattel Disney Pixar CARS 2 Diecast: It's Going to be a Walmart Red Christmas After All!
On Honda Civic, On Ford Fusion, On ML 350 … it's beginning to look a lot like Christmas!
After some doom and gloom, it looks like things might be returning to normal and "holley" jolly!
Walmart is getting CARS!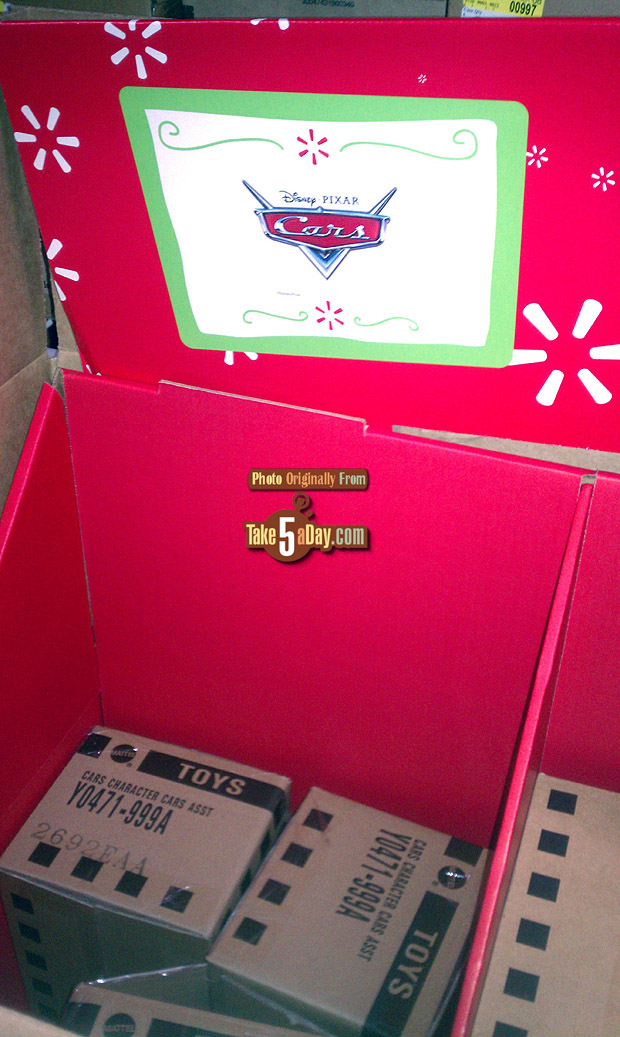 It is a Christmas miracle – thanks "JD" for the heads up and photos!
(those are singles CASES – the new singles are Y0471). This store will get 5 to get dumped into this bin – hopefully yours will also. It also comes with Hot Wheels and Monster Jam. The display is scheduled for December 10th but it may be up earlier in your store – careful, it might not be in the CARS section but near stocking stuffers.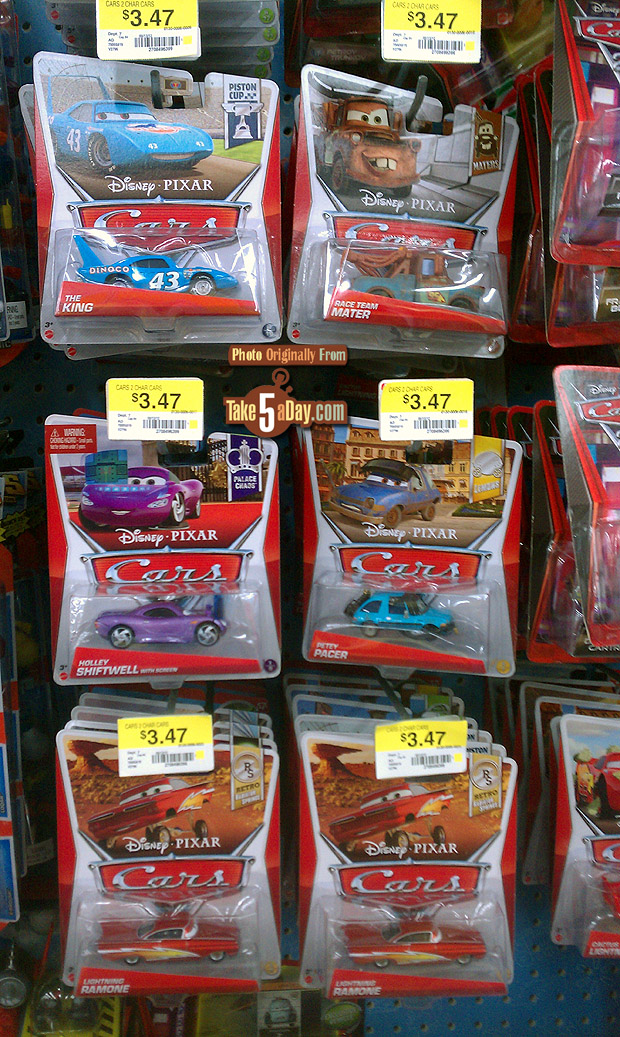 Definitely some CASE B's in the mix.
Brian T. notes that in his area, they are listed as $3.88 but scan at 3.47 and already out on the floor.
So, it's looking much better – apparently Walmart has more in the system coming so hopefully it's not regional or isolated but nationwide, so jingle jangle those car keys … remember – you probably need replacement goldfish, tarp and candles, right? Let us know what you see and send us a pic of you throwing your kid into the bin to root out the Rip Clutchgoneksi!
For those of you glass half-fullers, 5 cases of CASE A means nearly 50 Lightning's and Francesco's … make sure you bury those somewhere else in the store.
Maybe 2013 will be like 2009? One can now breath a small sigh of relief …
Thanks JD & Brian T!
And Mark F.'s Walmart is looking mighty nice – perhaps the great Mattel-Walmart valley rift is finally over …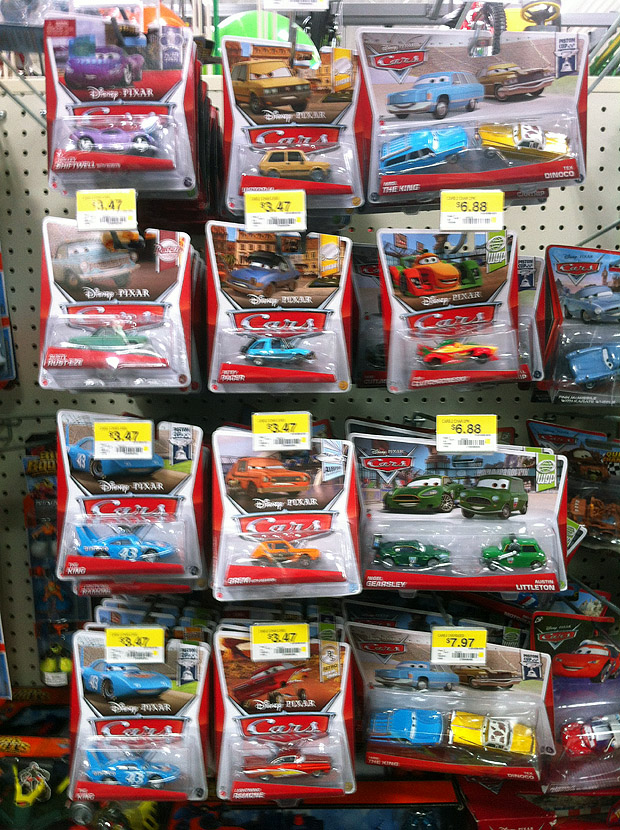 Yes, he did buy the Rip Clutchgoneksi … brave of him to take a pic while it lingers on the pegs … before snagging it. 🙂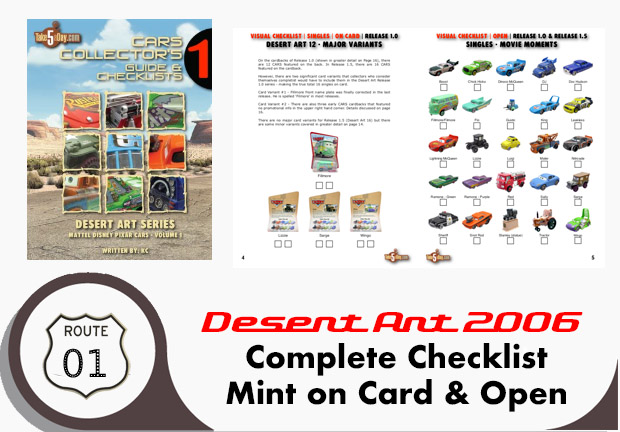 metroxing

5 December 2012

Disney Pixar, Disney Pixar CARS 3, Mattel Disney Pixar Diecast CARS, Mattel Disney Pixar Diecast CARS 3


27 Comments