Home
»
Uncategorized
Cars Bellywashers Giveaway – WINNERS!
Congrats to the following two TakeFive winners in the Bellywasher juice contest:
John in Mo
Unixed
You can read the original post here.
Just drop your mailing address to Tizmanian (tizmanian(at)yahoo(dot)com) and I will get the goodies out to you!
Thank you for reading and participating here on Take5!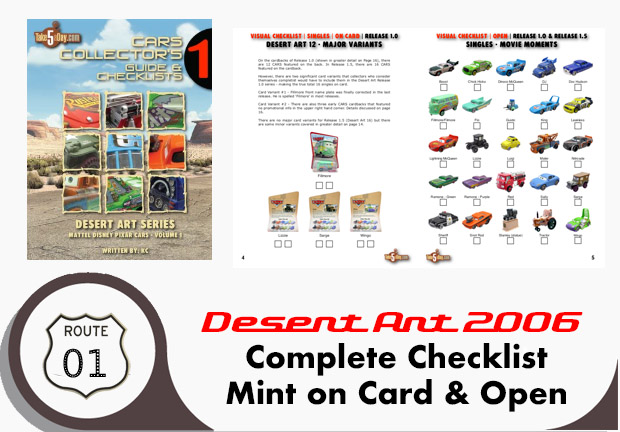 tizmanian

5 November 2012

Uncategorized


7 Comments