Home
»
Disney Pixar CARS 3
,
Mattel Disney Pixar Diecast CARS 3
Mattel Disney Pixar CARS 2 Diecast: Singles CASE D In Hand – The Good, the Bad & The Variant
Singles CASE D Arrives in Hand (well, not my hands but Rob (My 6 Kids) ) who sends along great photos and interesting info:
The US case D matches the original case information (well almost – no London card) – still Italian Porto Corsa design).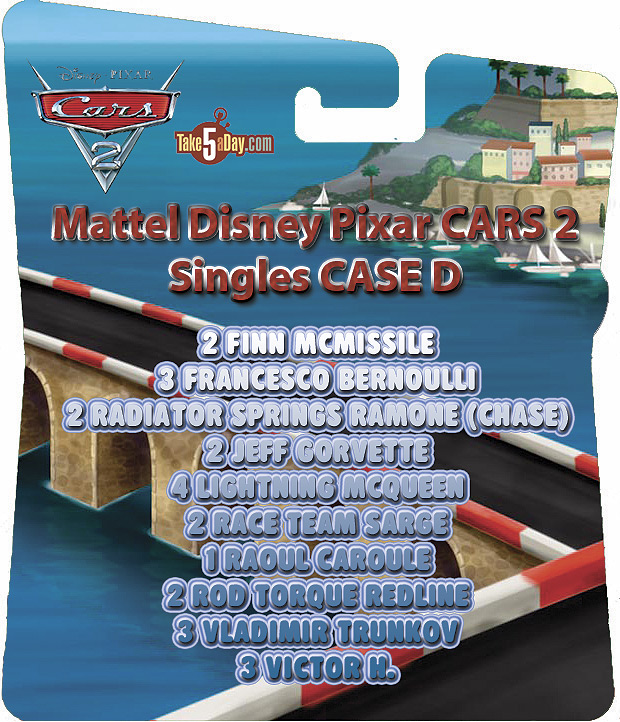 EXCEPT it does not look like the Ultimate CHASE program/plan has started.
AND the CHASE RAMONE looks awfully familiar …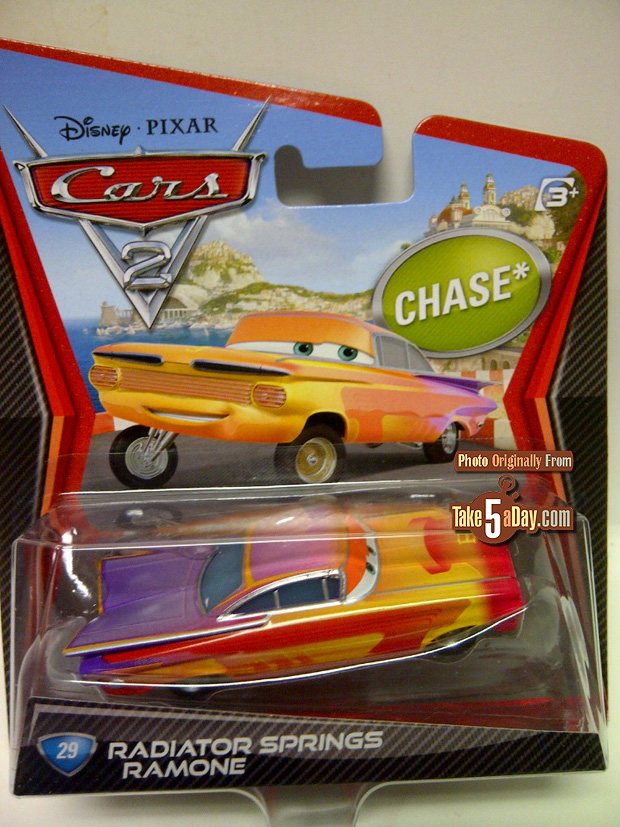 Yea, he's a repeat from the last case … Case C if you can remember back that far. DIS-AAAA-POINT-ING! Nice for those who missed out but not the Hydraulic jacked up version.
There are two new CARS …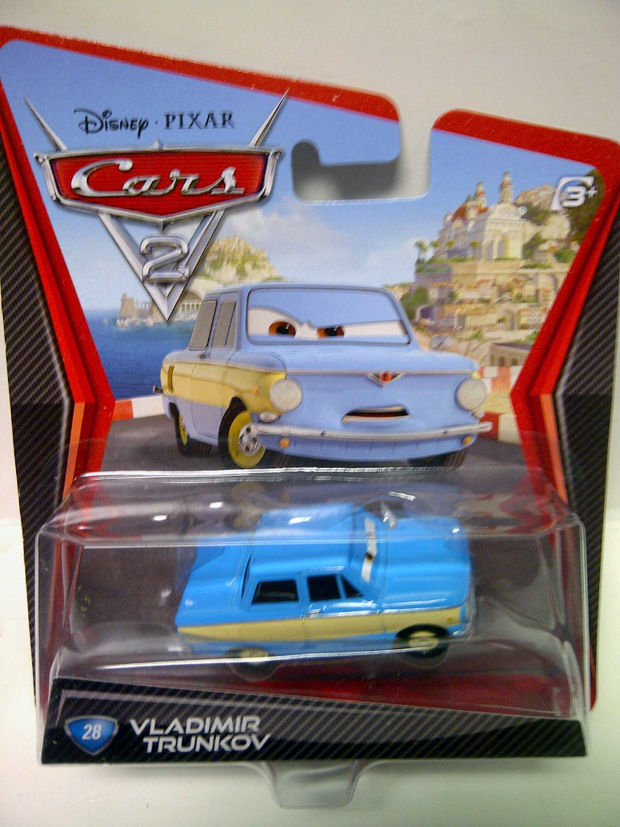 And now called Victor H.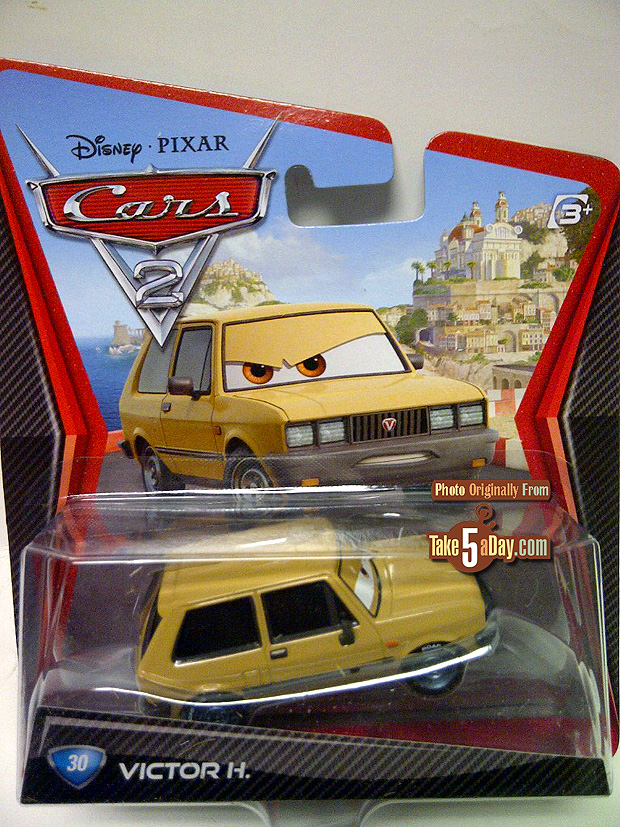 And at least one major-minor variant …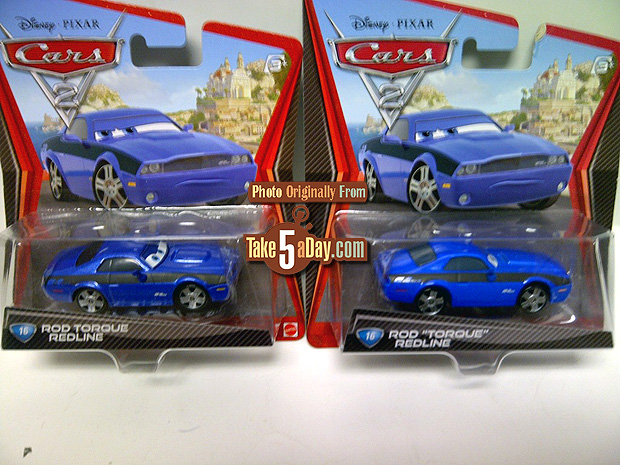 Rod is on the new no-side diecut cards (as was his release in case B) but he also might be sporting his third paint variant (#1-sparkle blue, #2-matte blue). It seems to be matte blue but is it a different matte blue? More importantly, he is seems to be sporting smaller mirrors. Once I have it in hand, I've give you the final word.
Finn McMissile – color variant?
Rob is also saying the Finn McMissile is a different color (new on right).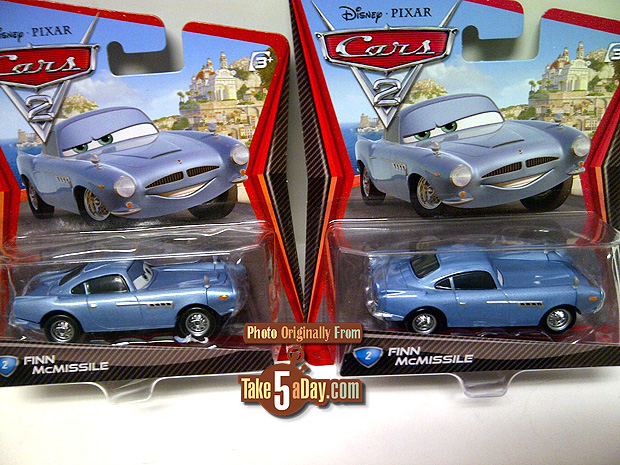 The Lightning McQueen's in the cases are a mix of the 1-piece version or the 2-piece version. It's a lottery pick 'em!
Thanks for the nice pics & info, Rob's Palace of Disney CARS.
For those in-store buyers, drop us a line when you actually spot any in a store.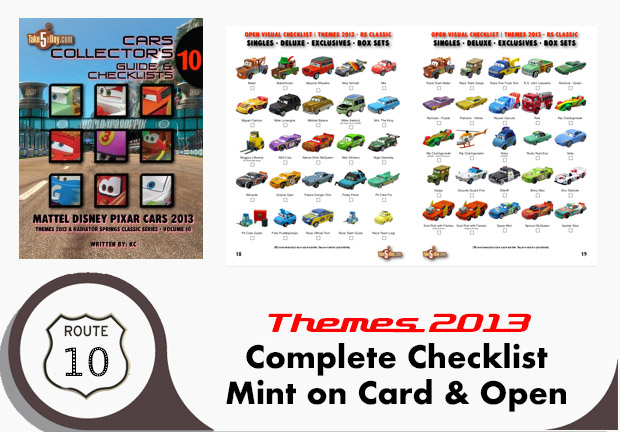 metroxing

11 May 2012

Disney Pixar CARS 3, Mattel Disney Pixar Diecast CARS 3


14 Comments