Home
»
History
Happy Arbor Day: NASA Pic of Every Tree in America
Happy Arbor Day!
So, be careful if you chop down a tree, NASA has a photo of where it was …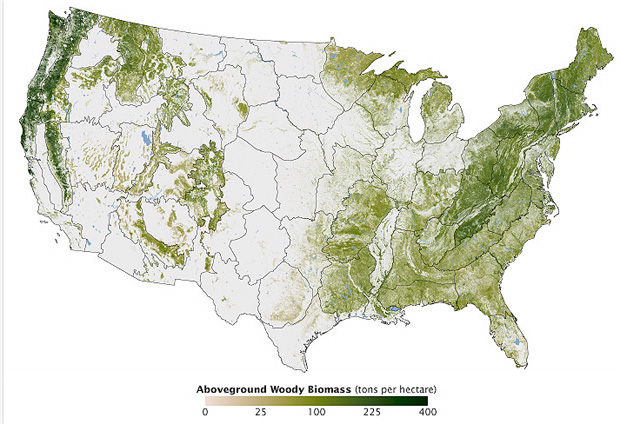 Of course, when I think of trees, I start singing this song (watch out that ….. treeeeeeeeee).
Hey, youse in the Midwest, I think you need more trees though I guess maybe it's just tornado fodder?