Home
»
Disney Pixar CARS 3
,
Mattel Disney Pixar Diecast CARS 3
Mattel Disney Pixar CARS 2 Diecast: If You Like CARS 2 Launchers, Don't Pit Stop …
If you're collecting Pit Stop launchers, there are two new ones to add …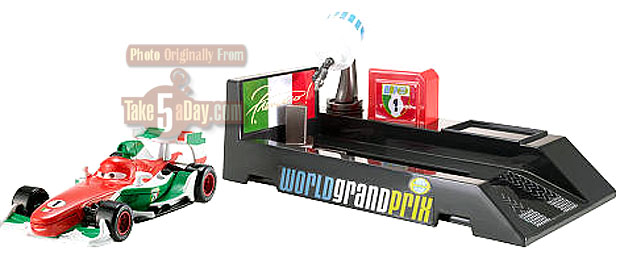 Francesco Pit Stop Launcher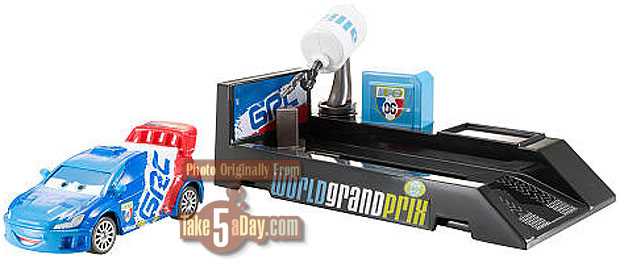 Raoul Caroule Pit Stop Launcher
Of course, Mattel realized, hey, there are only 3 more to go before they run of WGP racers so … NEW LAUNCHERS … which are apparently called CARS 2 Launchers (that naming committee went all out).
But they do actually sound interesting … "Peer in to see a specific scene from the movie involving that character, then launch the vehicle to recreate the action."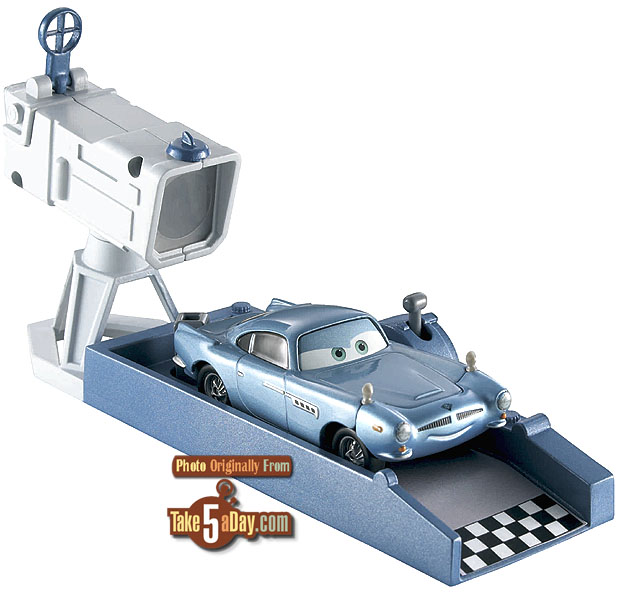 Finn Launcher – looks like same old Finn.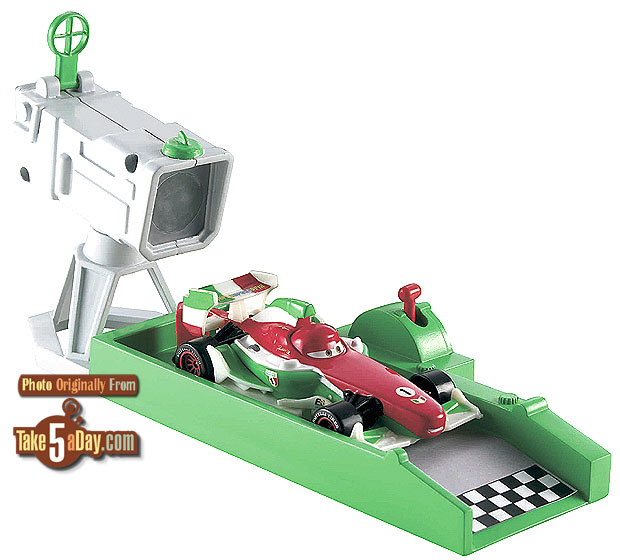 Francesco Bernoulli Launcher – he looks like he has a slightly different expression.
Lightning McQueen Launcher – "Hey, Who Put Diesel in my Tank" expression variant.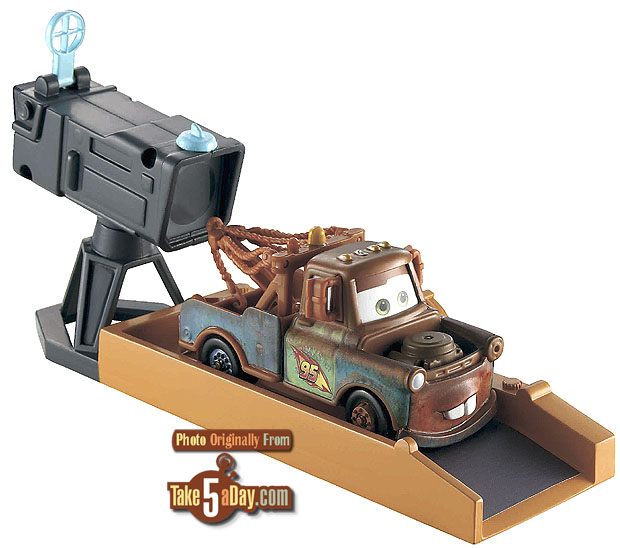 Mater launcher – looks like same expression Mater.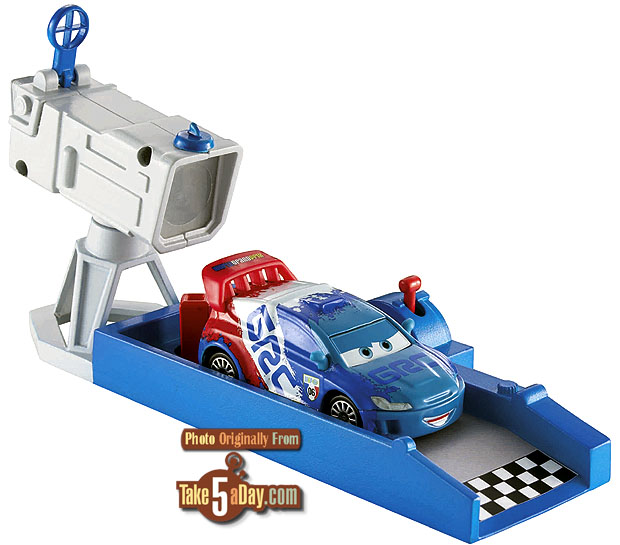 Raoul Caroule launcher looks the same.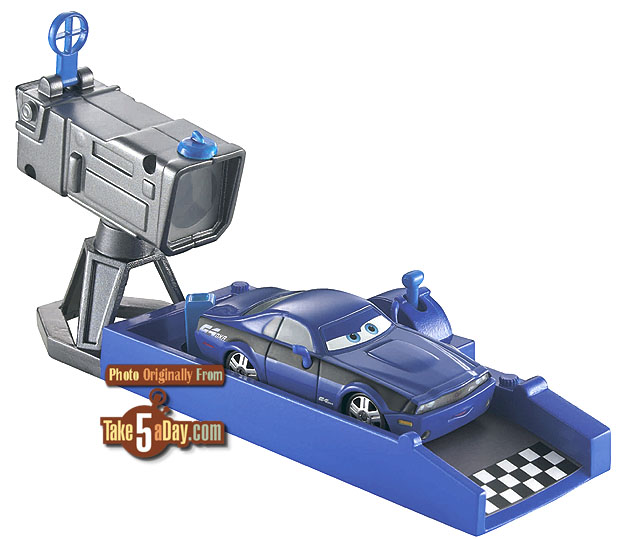 Rod Torque launcher – he looks about the same …
So, it sounds interesting with the little mini screen thing … I'm presuming these 6 are the first two waves … will you collect them all … and again?
(And once you start collecting, Mattel will start changing the scenes. 🙂  ).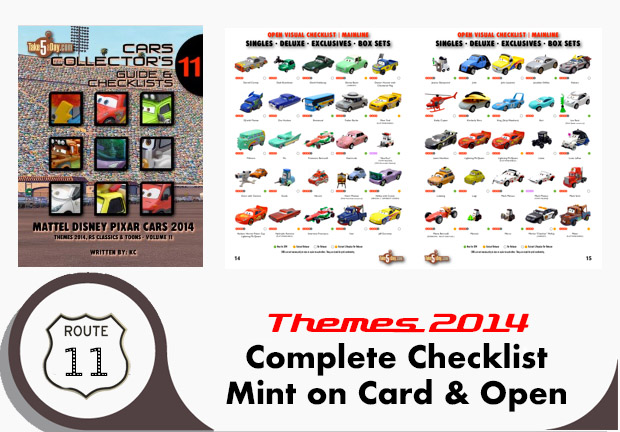 metroxing

14 December 2011

Disney Pixar CARS 3, Mattel Disney Pixar Diecast CARS 3


13 Comments