Home
»
Disney
,
Disney Pixar
Contest! Win a Disney D23 Expo Woody Exclusive!
Mariela, Pablo and son have graciously donated a D23 Woody exclusive as a prize!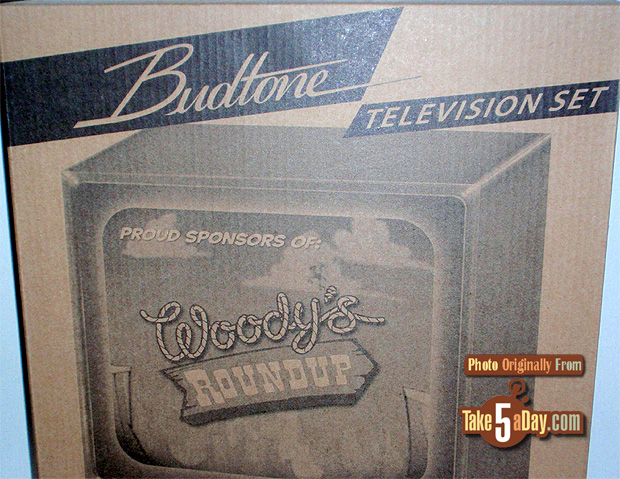 It is really nicely done …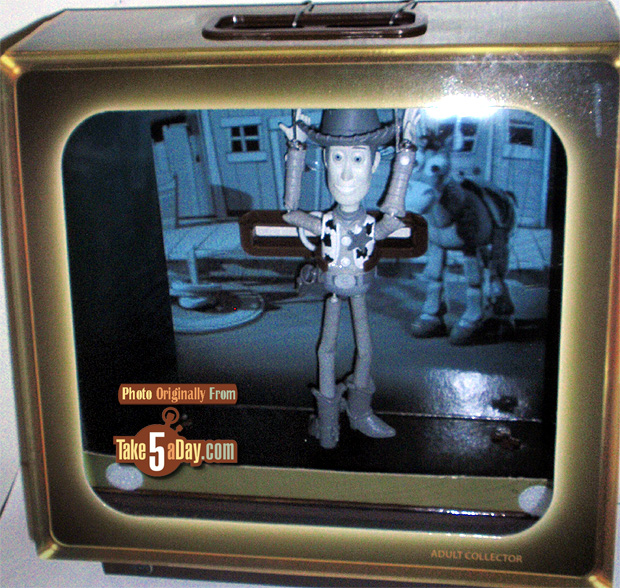 From what I understand, it replicates the TV of yore, there's a large frame around "the picture tube," and that tube plays back images in monochrome until the late 1960's … another believe it or not, most TV's did not have a remote control under the late 1970's! But I guess that's why people had 12 kids but I digress. 🙂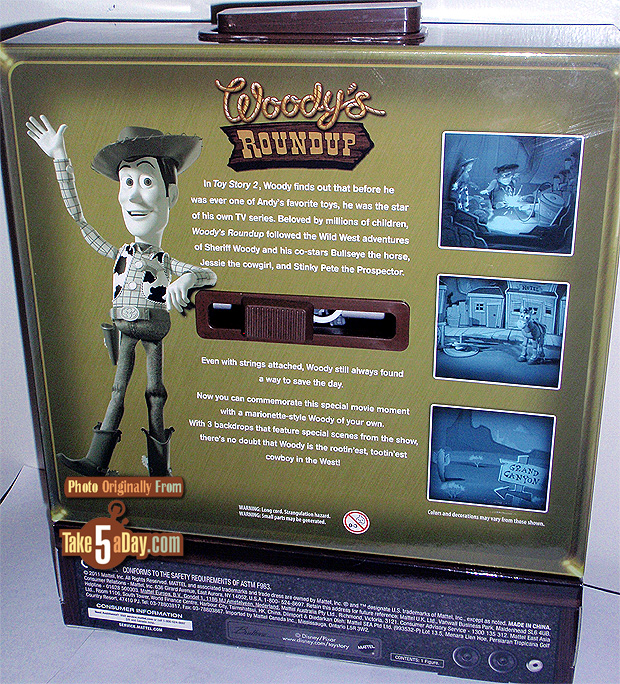 You can actually operate Woody like the marionette that he was and change out the background scene … someone actually put some thought into this and didn't just drop a plastic figure into a clamshell … 🙂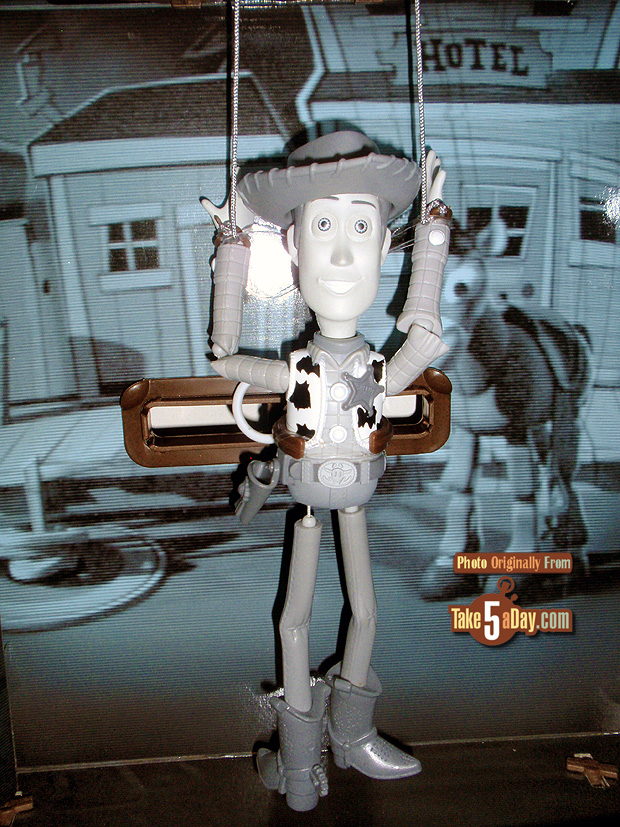 Say howdy to Sheriff Woody!
You can win him by entering in the comments below. START your entry with the words …
CONTEST ENTRY
(so we can tell it's an entry and not a comment):
And a brief description of the toy you hung onto the longest from your childhood or the toy you missed most from your childhood or the toy you missed most because you saw it on eBay 🙂 or if you were "Sid" and you blew up everything … (I hope you're all better now). 🙂 … or how long it took you shoot your eye out after you got your BB Gun. 😆
You may enter once a day. Contest runs until 11:59:59 Sunday, December 11, 2011. CONTEST STARTS NOW.
Thanks Mariela, Pablo & son!
They will select their favorite entries and have a random drawing. Good luck all!
(International entries welcome!)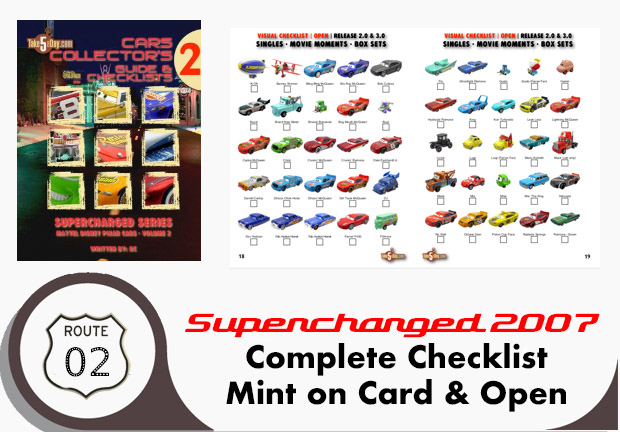 metroxing

4 December 2011

Disney, Disney Pixar


36 Comments