Home
»
Internet
Chaplin Movie Premier Time Traveler Mystery Solved?
Last year, someone stumbled upon this footage and it sure looks like everyday 2011 with everyone walking abround with a phone glued to their year but it's 1928 …

This short clip is from the DVD which includes behind the scenes in Charlie Chaplin's film 'The Circus' of those attending the premiere at Manns Chinese Theatre in Hollywood, CA – the scene shows a large woman (or man), dressed in black and a hat, talking into something that only be described as a mobile phone device or possibly a walkie-talkie.
It is probably this but of course, why let facts stand in the way of a good story … 🙂
Or this dude on the right clearly stepped out of a phone booth time portal … and looking for a Starbucks 40 years too early …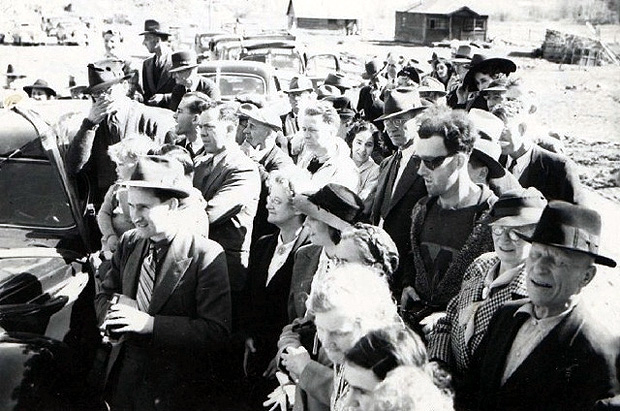 Also debunked or bunked … crazy rationalists …
But there's only one explanation for Nicholas Cage fighting and dying in this civil war portrait … well, there is the more likely scenario but it's a conspiracy, man.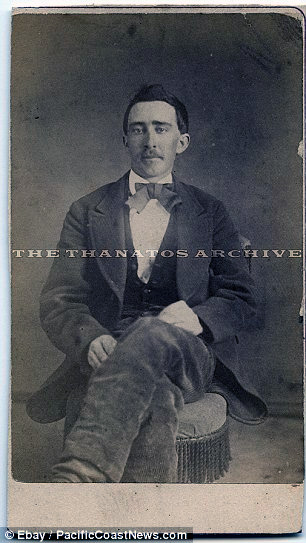 There's more celebs as civil war vets … some are a stretch but some are pretty funny.