Home
»
Disney Pixar CARS 3
Disney Pixar CARS 2: The Lemon Henchman Gang Of Professor Z
The henchman of CARS 2 fall under several branches of scum and villainy.
The head of the four of the five crime families (Hugo's, Pacer's, Gemlin's and Trunkov's) with their top notch bodyguards are featured here.
Professor Zundapp or Professor Z has a more hodge-podge approach (aka: in the world domination game, he's not like the others, he doesn't really need them all in the same color jumpsuits).
His gang of skullduggeries can be split into three camps:
His most trusted lieutenants.
The rusted & junk yard dog CARS.
The rest.
His most trusted lieutenants – half have already gotten a release including GREM (the orange one), ACER (the light bright green one), TYLER GREMLIN (the red one) …
And FRED PACER (the yellow one) (aka: Fred Fisbowski).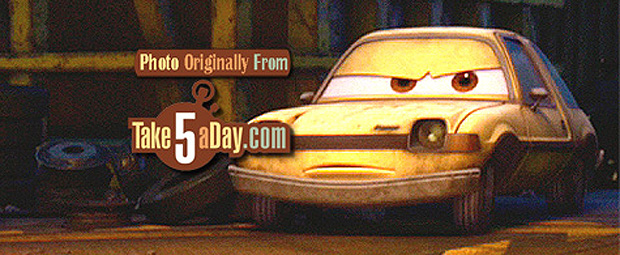 … leaving a blue Pacer …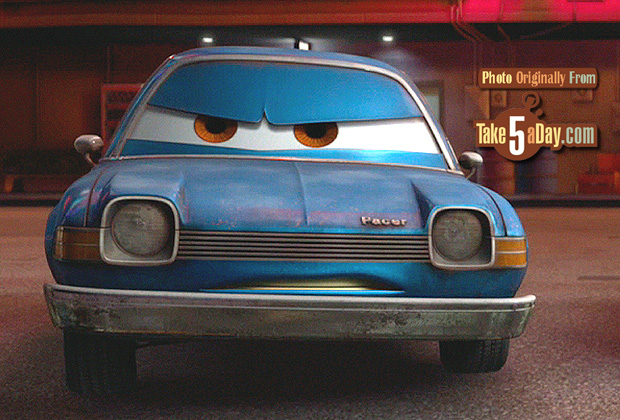 a Purple Pacer & a light Blue Gremlin unreleased so far.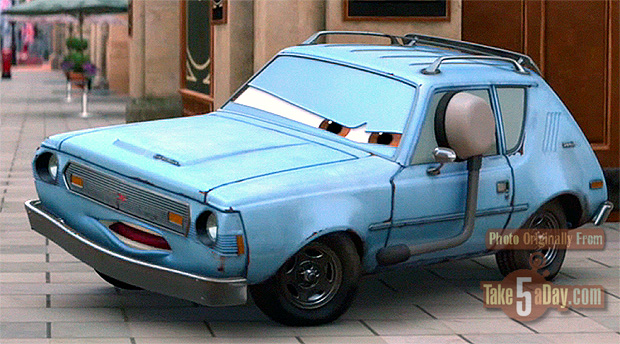 Then he's got a HUGE PAYROLL of Mo' Rusted Minions with no rack & pinions …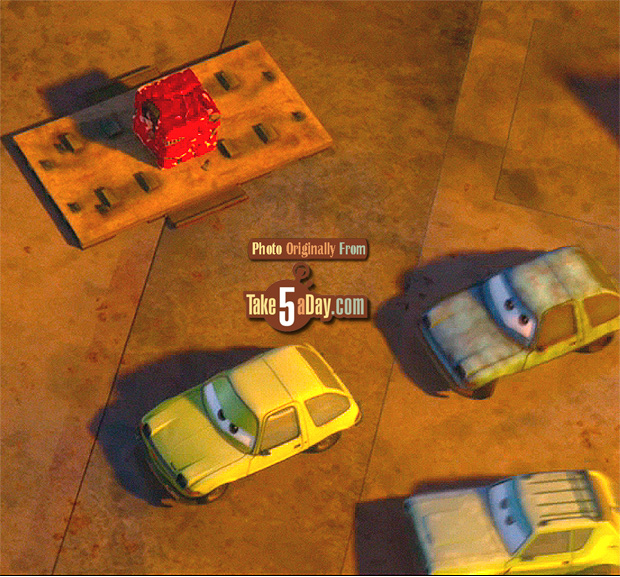 Acer with rusty blue Pacer & rusted bright green Gremlin …
A couple rusted Trunkov's & Hugo's …
The Chase is On … Light Green Gremlin goes to the ocean later …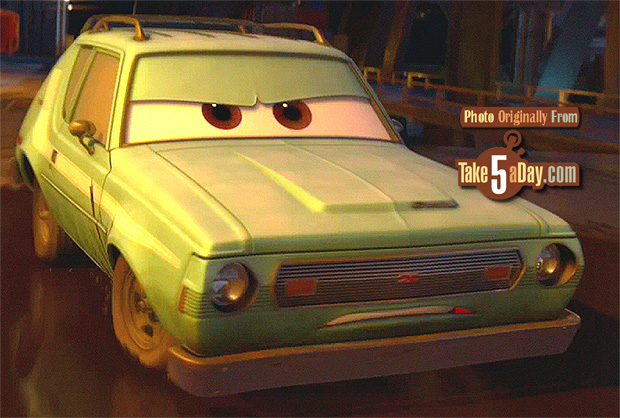 Burgundy Pacer, Lemon Yellow Gremlin, Green Gremlin and …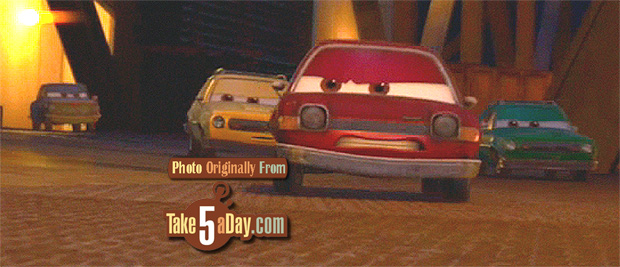 … Rusted Blue Trunkov and Dark Blue Hugo …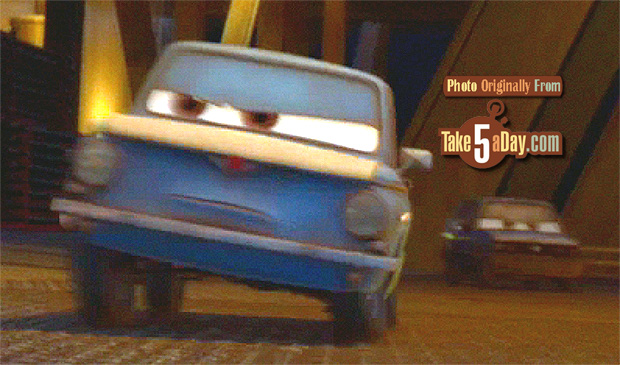 Bright purple Gremlin & different (?) Hugo …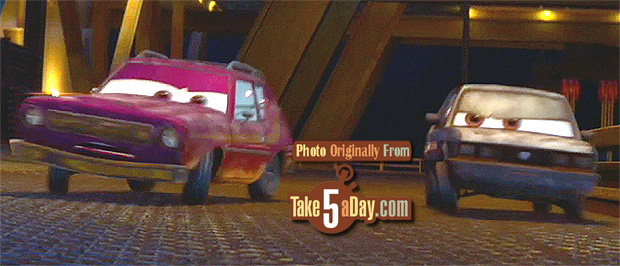 The Torch Bearers …

Rusted Yellow Pacer plus Green Gremlin … joined by a few more …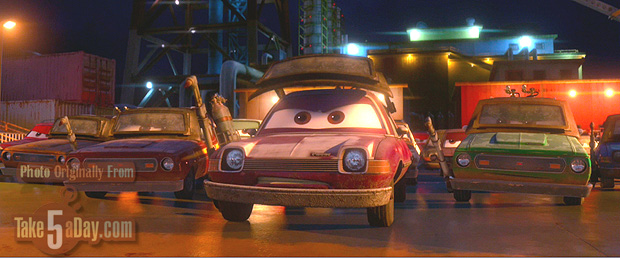 back view … left side …
right side …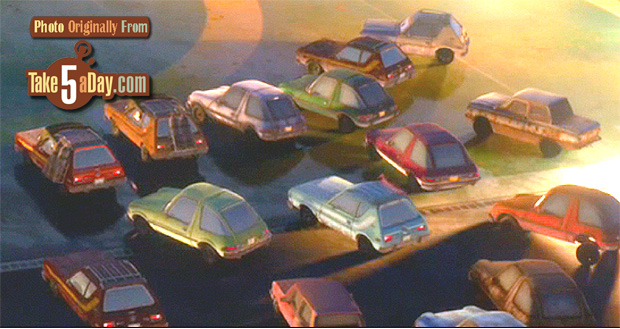 Or the Full View … (pic larger than sized, you can open for on another tab for full size)

So, count 'em up and count 'em out …
And the rest of the extra hands minions to help out the main 7 around the world.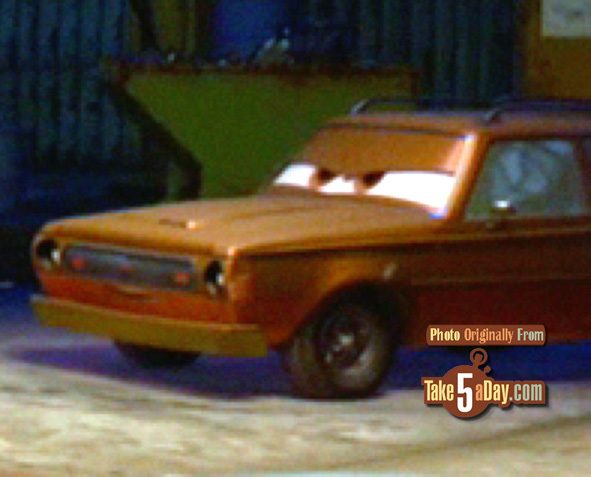 Copper Brown Gremlin …
Burgundy Trunkov …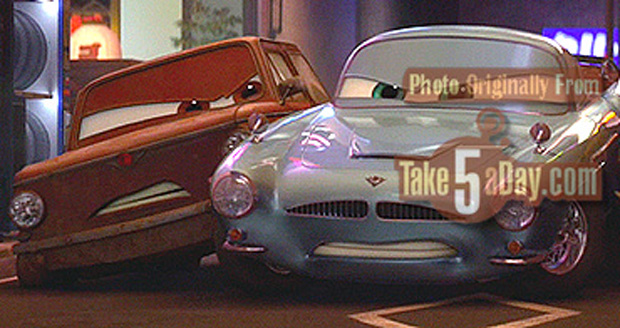 And Purple with Yellow stripe Gremlin …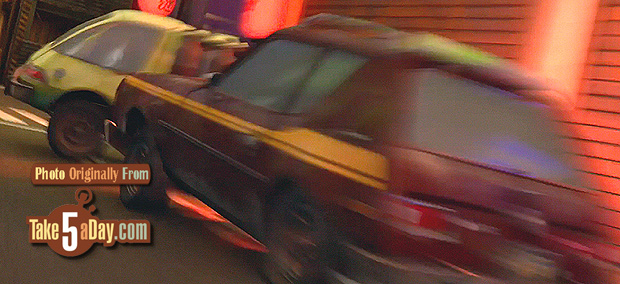 And hench CARS with birthday hats and guns …

Stuck in the middle with you …


metroxing

30 November 2011

Disney Pixar CARS 3


16 Comments