Home
»
Disney Pixar CARS 3
,
Mattel Disney Pixar Diecast CARS 3
Mattel Disney Pixar CARS RV Petersen Auction: Winnah!
The new CARS Drive-In Gallery is hosting photos of the recent Petersen Museum charity auction of the CARS RV diorama that went for $@1,200 + fees & taxes.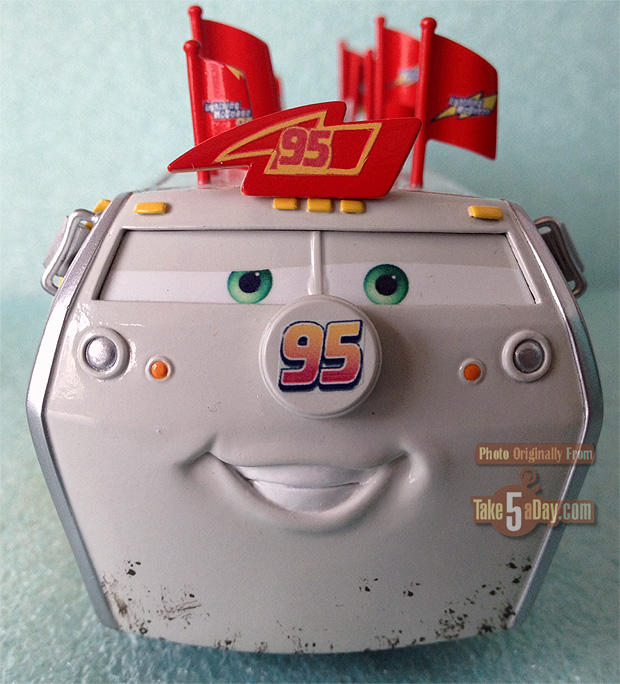 Albert Hinckey is about 8.5″ in length.

Very nice – the winner of the RV's plus diorama + racers says that these RV's are definitely not metal but plastic.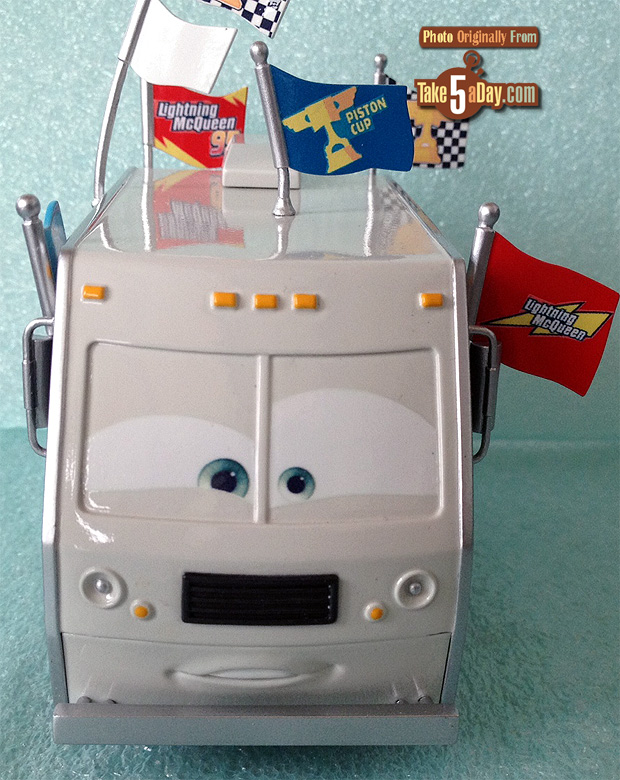 That does bring up an interesting issue …
Because they look pretty ready to go … it would seem odd that they would create an all-plastic intermediary version (pre-production) before switching to metal walls (as with Barry Diesel) … so perhaps if these got a release, they would've been all plastic? Or perhaps they realized that diecasts needed to have actual metal (zinc) in them? Hence Barry Diesel RV got a release and his walls are metal. But these were put on the back burner because they were made of plastic?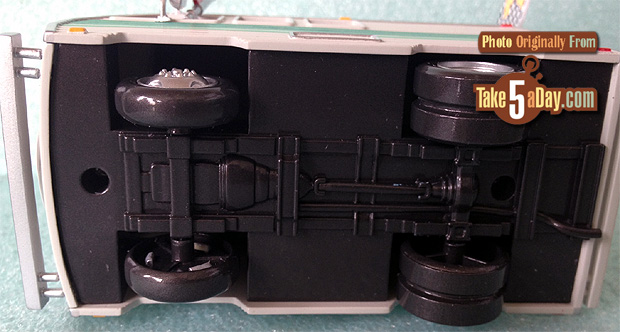 These have screws holding them together (Barry Diesel has rivets). No date stamp.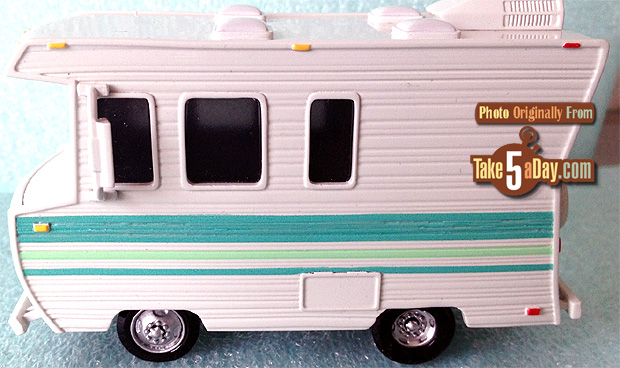 Of course, it's just speculation on my part – and no one really knows if they were made before or after Barry Diesel or if the final Barry Diesel release affected the material choice in these RV's but ultimately, they are three-of-a-kind unique vehicles un-released and most likely to never to get a release (?) … plus a handmade diorama.
Joey of the CARS Drive in Gallery has a few more photos of the diorama. Thanks for the heads up & photos, Joey!


metroxing

29 November 2011

Disney Pixar CARS 3, Mattel Disney Pixar Diecast CARS 3


10 Comments