Home
»
Disney Pixar CARS 3
,
Mattel Disney Pixar Diecast CARS 3
Disney Pixar CARS 2: The Five CARS Families …
The Five Families that run the CARS underworld … the Corleone, Barzini, Tattaglia, Stracci, and Cuneo families … er, whoops, wrong franchise …

The Trunkov's, Pacer's, Hugo's, Grem's and Professor Zundapp.
Vladimir Trunkov … & family.

Tubbs Pacer (no diecast info as of yet) heads the Pacer Group.

Victor Hugo heads the Hugo family.

Ivan is his driver …
There is also the Gremlin crime syndicate – headed by J. Curby Gremlin …

And Professor Zundapp who have a whole slew of various-color henchman – unlike the other families where everyone dresses in black.
Professor Zundapp's henchman will be covered in Part II of this post.
And the following "proto's" have been shown off so they should be coming soon? Next 6 months? Then the crime spree begins?
Vlad (apparently Petrov is Guido – never go against the family and never get a diecast release before the head guy. He's been trying to hide from his brother by naming himself everything under the Sun including Eric Guftasen).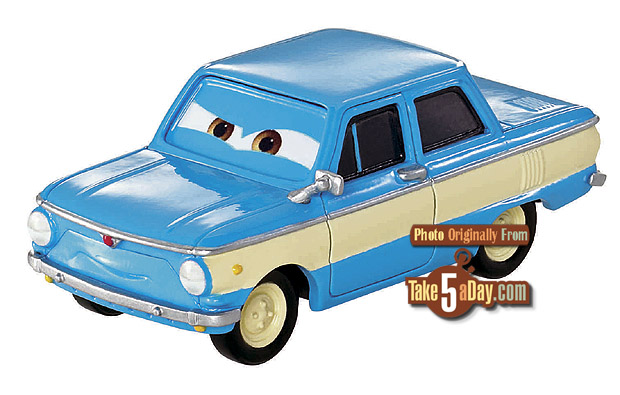 Victor Hugo – he does look like an ill fitting thing made of resin. 🙂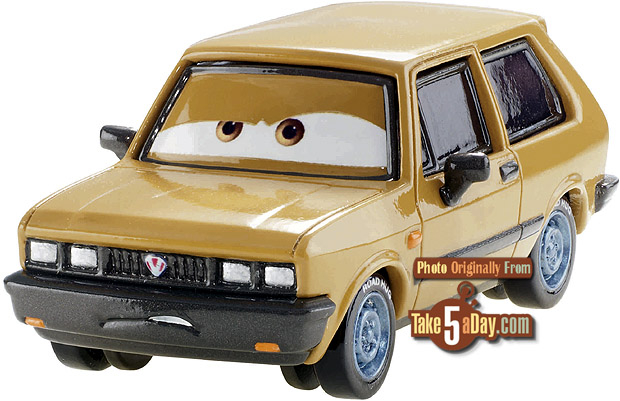 And Don Crumlin.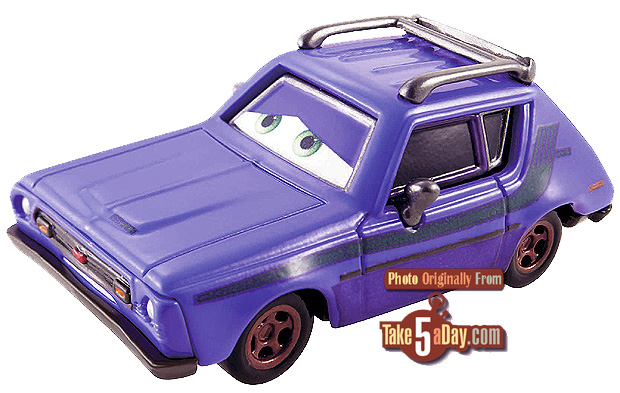 That leaves only Tubbs Pacer unaccounted for.

It's Vlad & Tubbs.

In this case, crime doesn't pay but will charge you for the zinc and plastic … these look good to eat like a cannoli.


metroxing

28 November 2011

Disney Pixar CARS 3, Mattel Disney Pixar Diecast CARS 3


11 Comments