Home
»
Disney Pixar CARS 3
,
Mattel Disney Pixar Diecast CARS 3
Mattel Disney Pixar CARS 2: Kmart CARS Day #7 Today 11 AM
Are you going?
Are you back from the event?
How did it go?
How did it compare to previous times?
(drop us a comment below).

If you missed out – you should see plenty/enough on the shelves. Remember that some stores do not like to have too many on the pegs so if you don't see the one you want or enough, ask someone in toys and they should be able to bring out more – if they are really out, just drop a note in the forum, I'm sure one of our readers can find you some.
Here is the LINK for Online CASES (it may or may not be available – it seems to come and go). 🙂
"Beau M's" son says, WooHoo Lightning!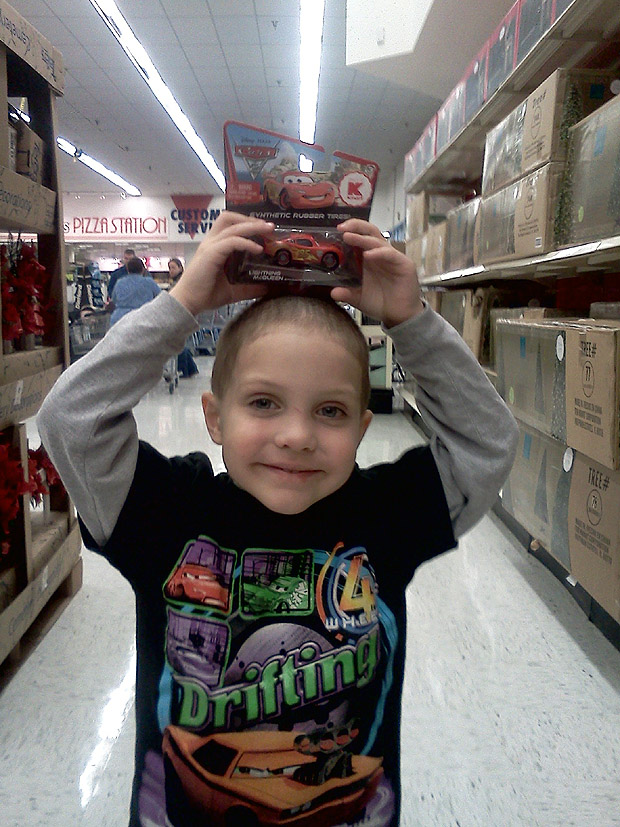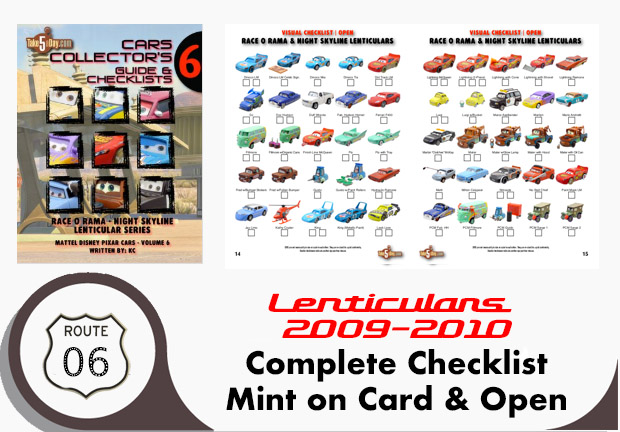 metroxing

22 October 2011

Disney Pixar CARS 3, Mattel Disney Pixar Diecast CARS 3


83 Comments