Home
»
Disney Pixar CARS 3
Disney Pixar CARS: CARS 2 Squinkies
I'm not sure I get the whole Squinkies thing. They look cute but do kids really want a small ball to encase their plastic CARS so they roll?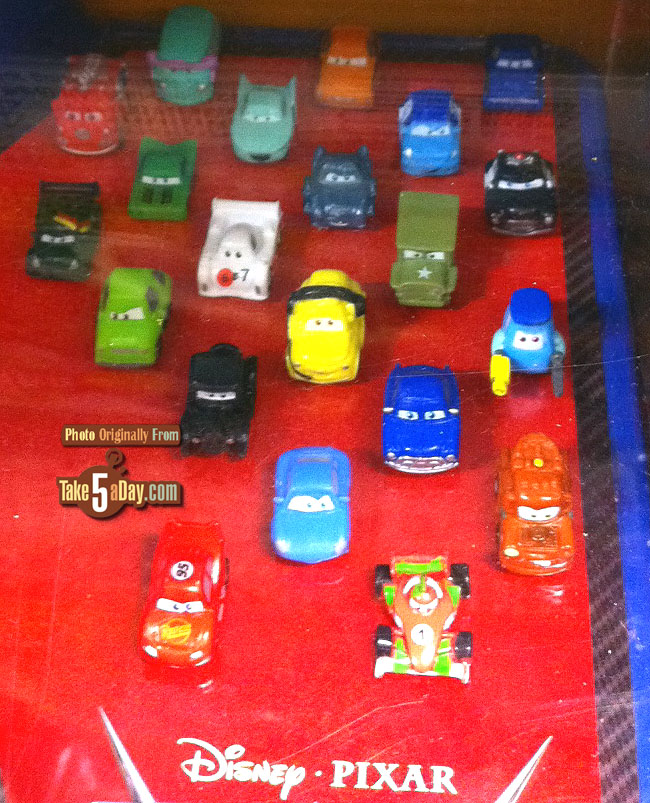 Yep, there's a Lizzie!
There are dozens of CARS & CARS 2 … but aren't they awfully tempting to put in your mouth?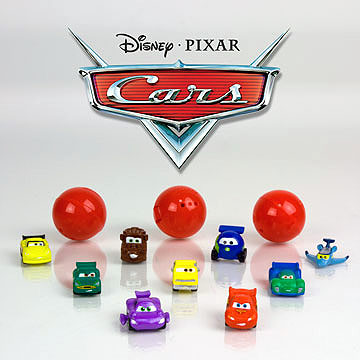 And they are all in on "playsets."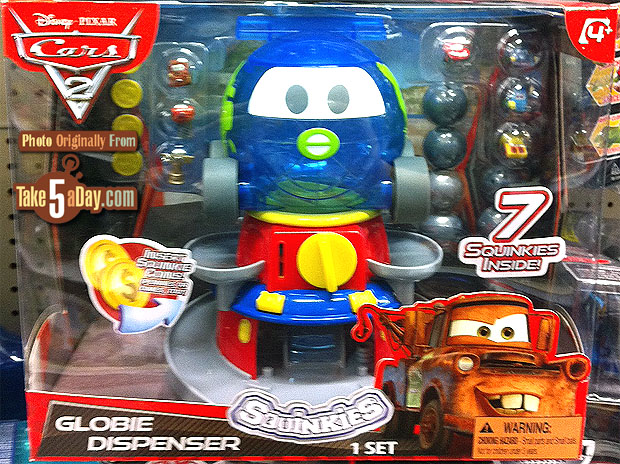 Plus a Mack …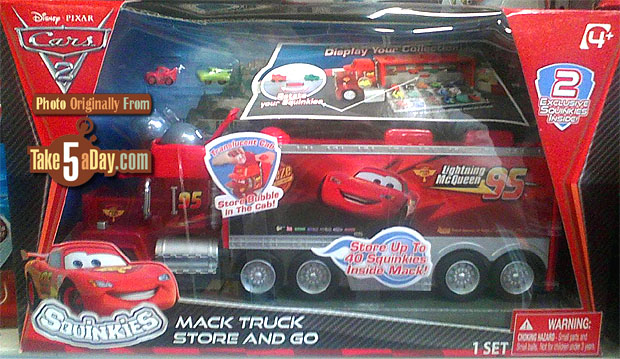 And of course, you can mix & match with their Hello Kitty and Barbie Squinkies.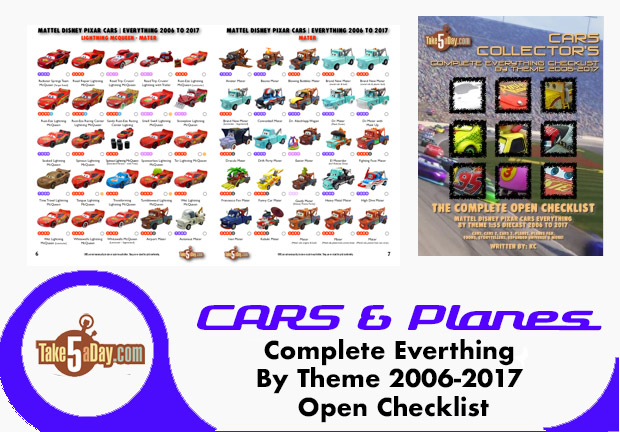 metroxing

17 October 2011

Disney Pixar CARS 3


10 Comments