Home
»
Disney Pixar
,
Film
Disney Pixar: 2012 & 2013 – 3D Pixar Years Next
Brave 3D – June 22, 2012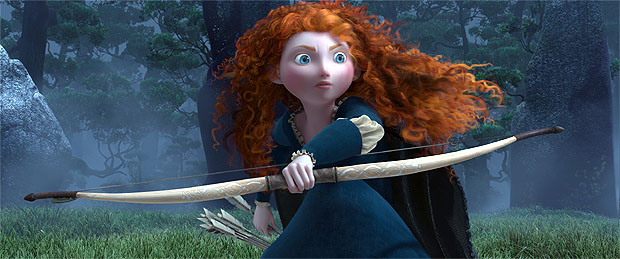 Finding Nemo 3D – September 14, 2012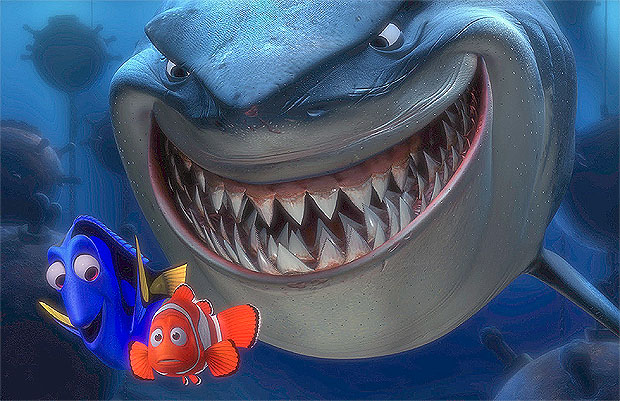 Monsters, Inc. 3D – January 18, 2013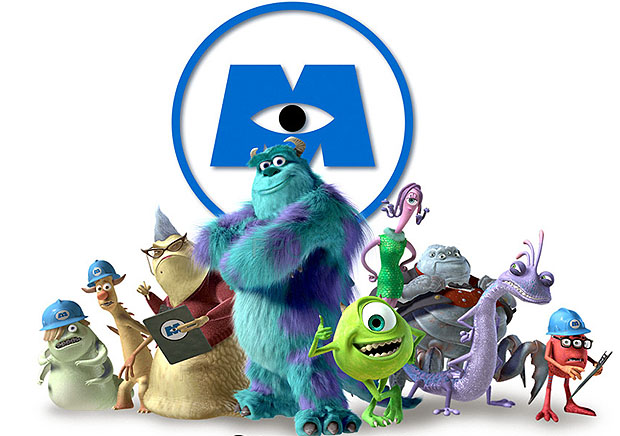 Monsters University 3D – June 21, 2013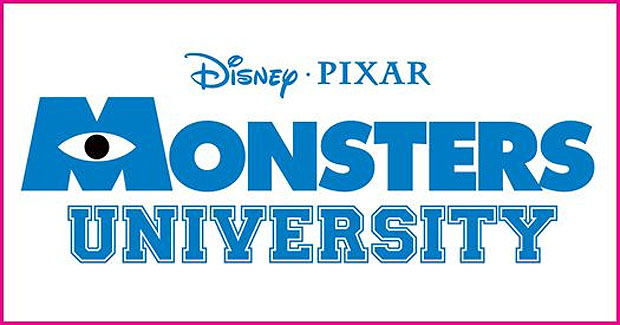 If you're ready to upgrade your TV to 3D – it looks inevitable now. 🙂
You can pick up a 3D Blu Ray player inexpensively. Or if you have a PS3, just do the firmware upgrade to 3D free! (some first generation PS3's might accept the upgrade but have trouble reading the discs).
Disney is definitely moving forward fast in converting a lot of titles to Blu-Ray. Of course, Lion King is just out plus they will re-release Beauty & the Beast in 2012 in 3D and Little Mermaid in 3D in 2013.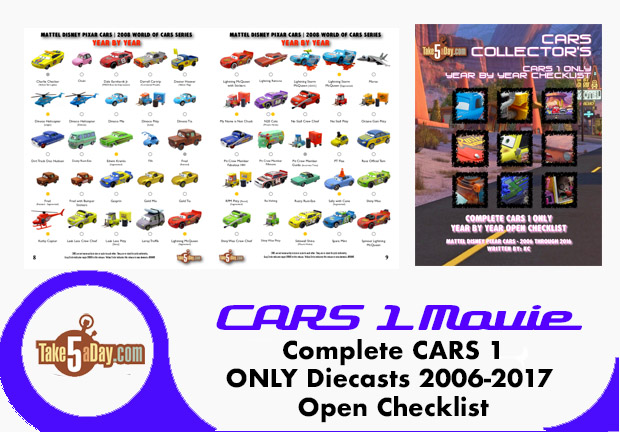 metroxing

7 October 2011

Disney Pixar, Film


14 Comments