Home
»
Advertising
Cars: Fun Photos
You can find some cool and fun photos of the real life counterpart cars of CARS …
You might be able to find just a little action on eBay for this "lot" of Road Runner's. 🙂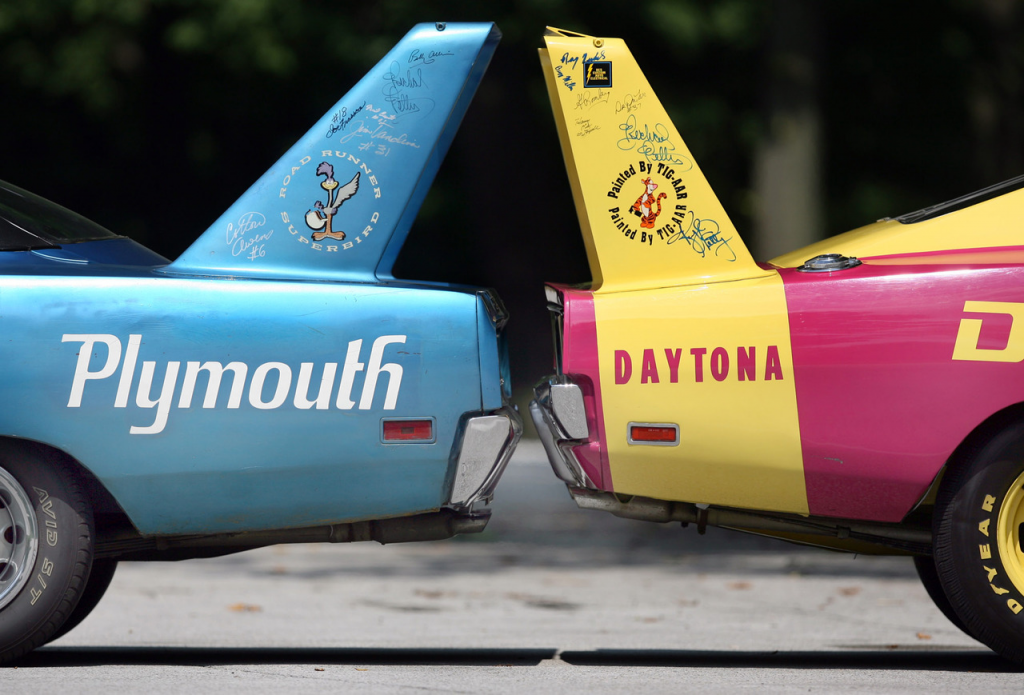 This would've been a cool custom car to see in CARS … "I could swear I parked my Challenger here before I left for college …" Too funny!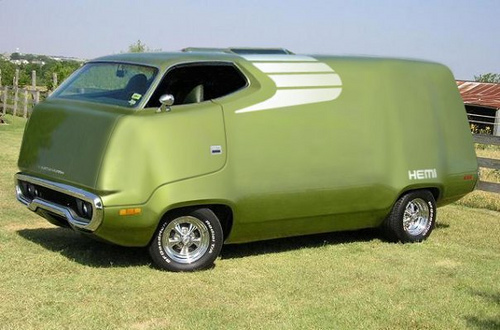 Photos from LooneyCars – lots more cool photos.
And of course, some of you probably upgraded your regular Grem to the GT, right? Right? This thing practically screams 67 miles per hour! 🙂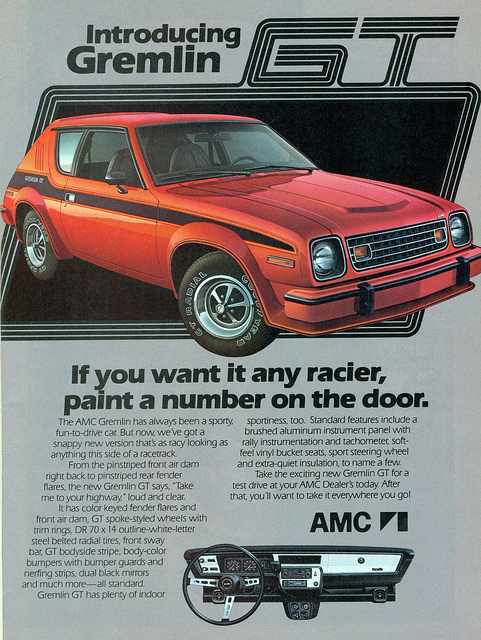 Even older than the FHH …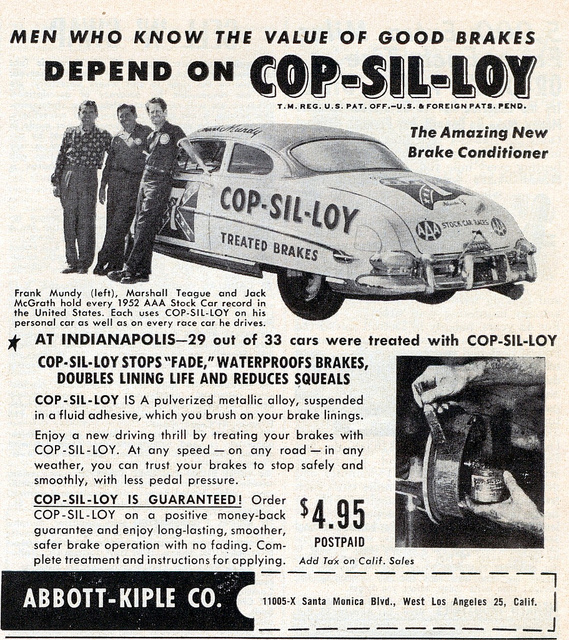 Gotta love those drum brakes – stomp on 'em and the car might start stopping slowing down ever so slightly real soon … 🙂
Lots of other fun old auto ads at "CoCoNV's" FLIKR page.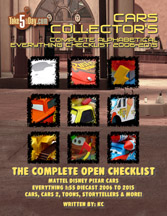 metroxing

6 October 2011

Advertising


11 Comments