Home
»
Disney Pixar
,
Disney Pixar CARS 3
,
Mattel Disney Pixar Diecast CARS 3
Disney D23 Expo: Random Fun Pics …
Random pics from Disney's D23 Expo – a three festival-party of all things Disney … apparently you buy merchandise branded with Disney characters and properties … what will they think of next??!!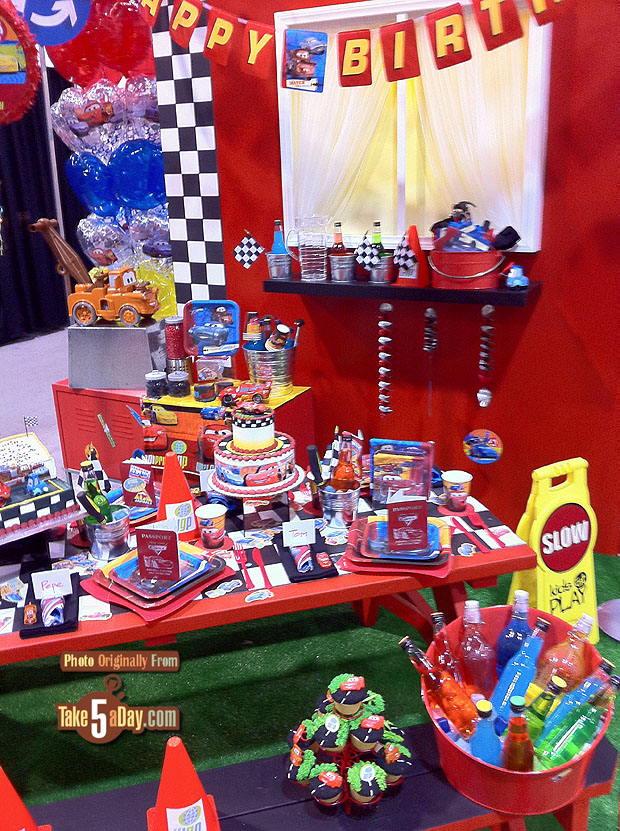 Go big or not at all …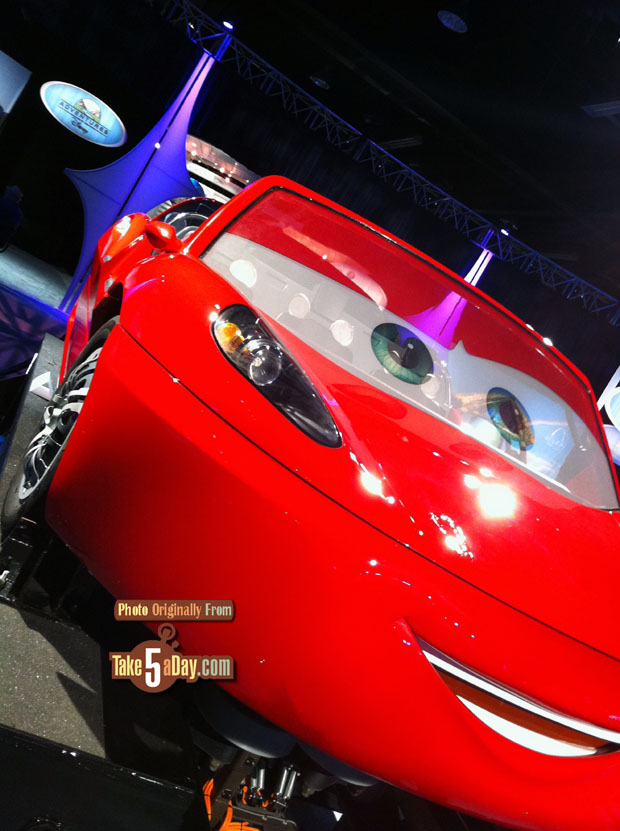 Time to ride!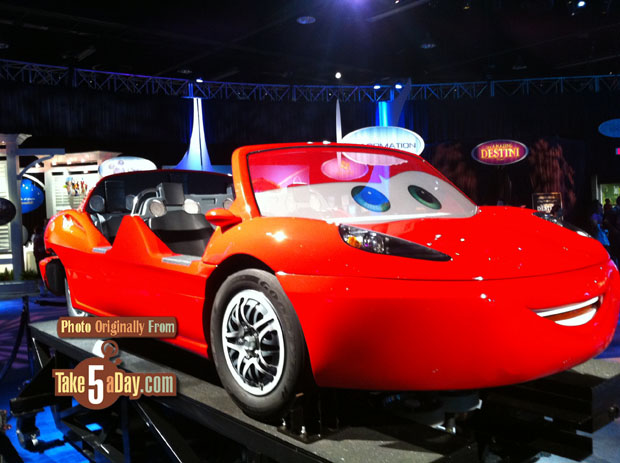 And if you want to build one in your backyard …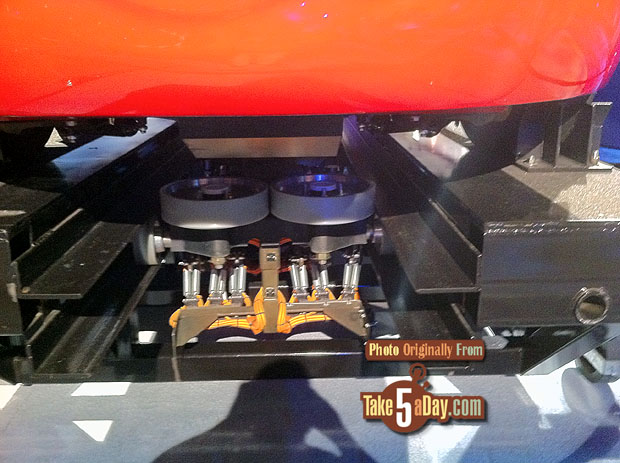 This Red would make for a nice bunk bed or giant tool chest …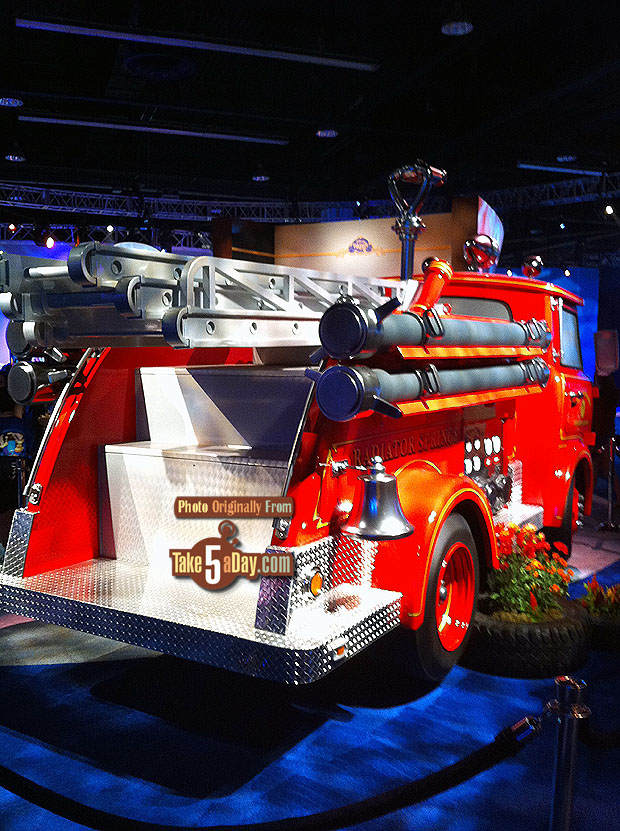 Ramone is good …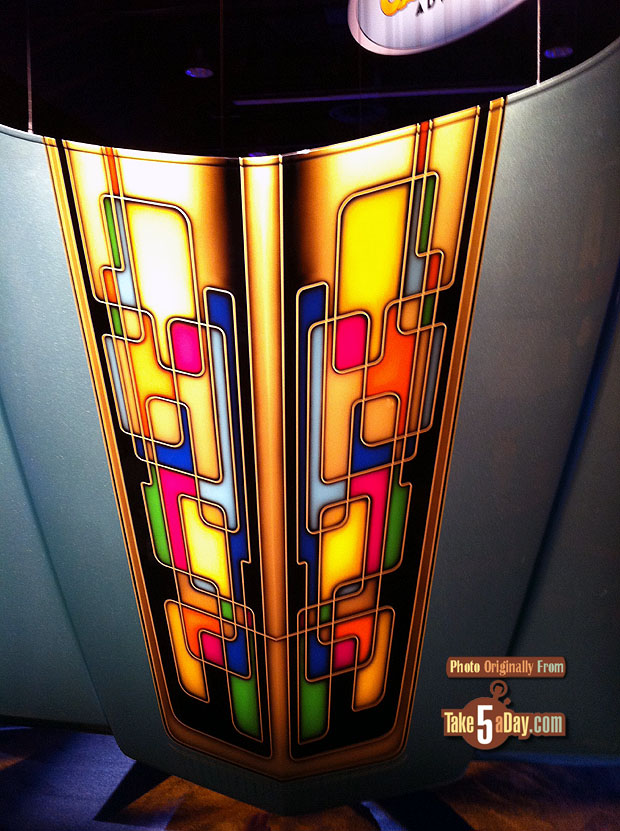 "Don't Touch?" I think it refers to sales of this thing … might be a huge collector item – how many pre-sold 10?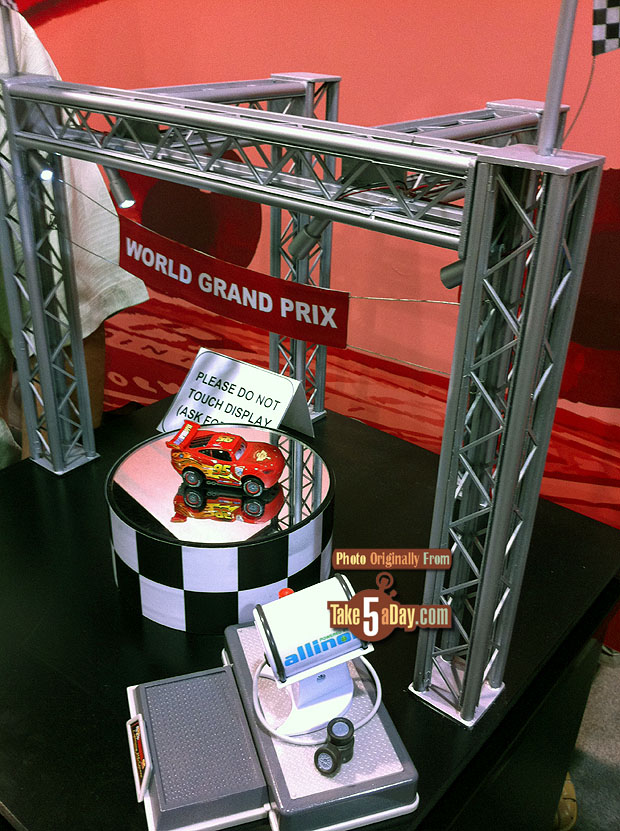 Cool towers NOT included …
Speaking of which, I think some of these would sell pretty well as playsets but hey, much better to create a 7th carrying case that holds 4 CARS for $55 …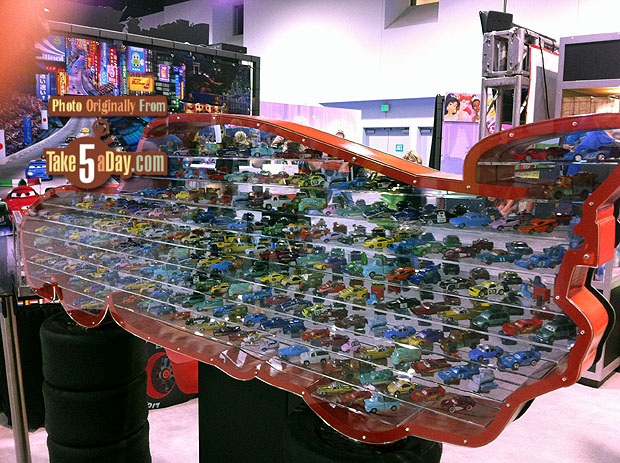 Plus a Mater and an Albert Hinkley display case should cover it …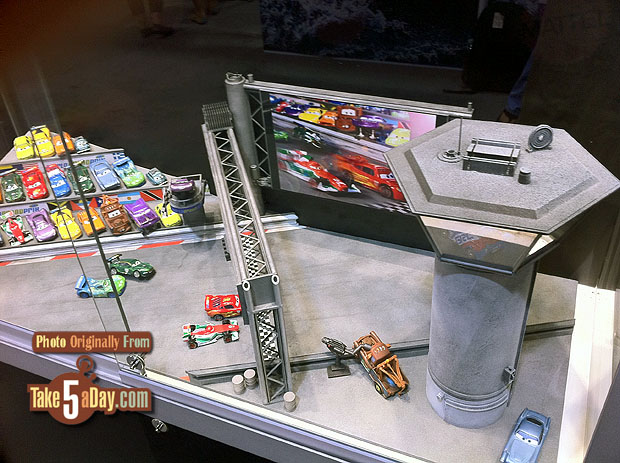 Customizers – model makers. Start your engines!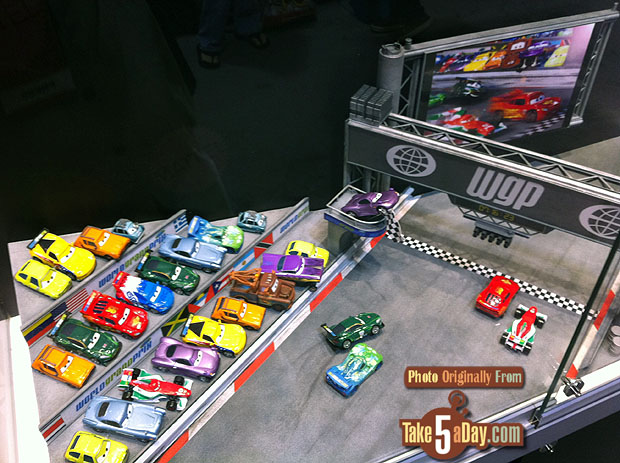 Even the display guy went, "How come all the two-packs are the same CARS?" 🙂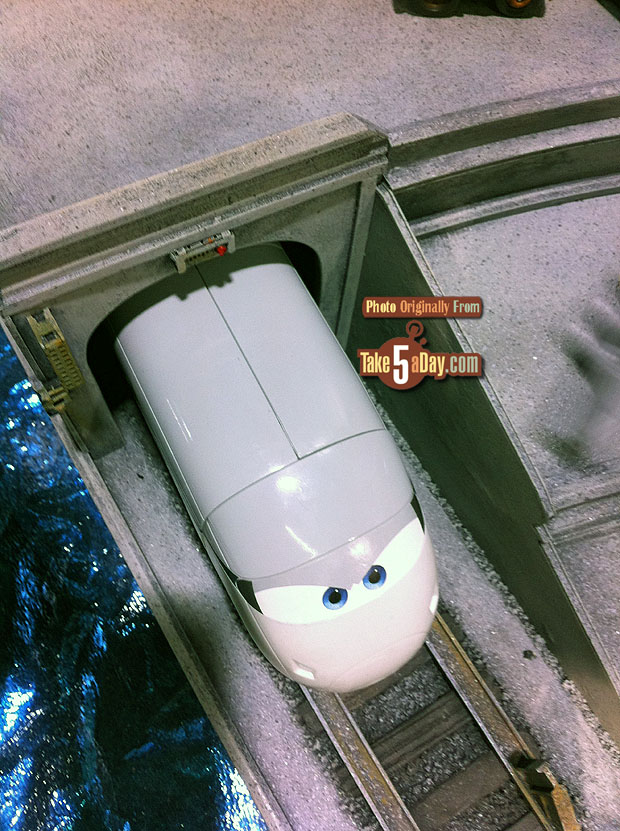 We might need a Lee Marvin CAR …
Sorry that Shakey Met took this picture.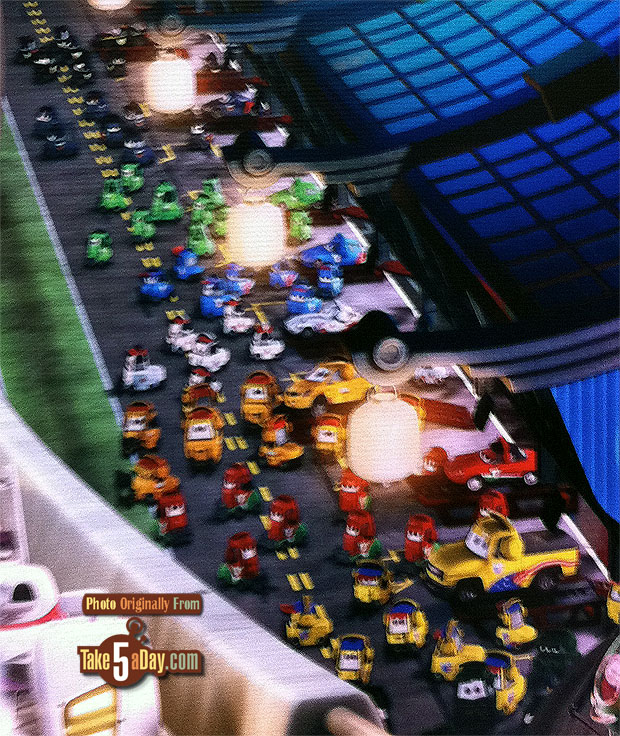 Next D23 Expo already announced for 2013.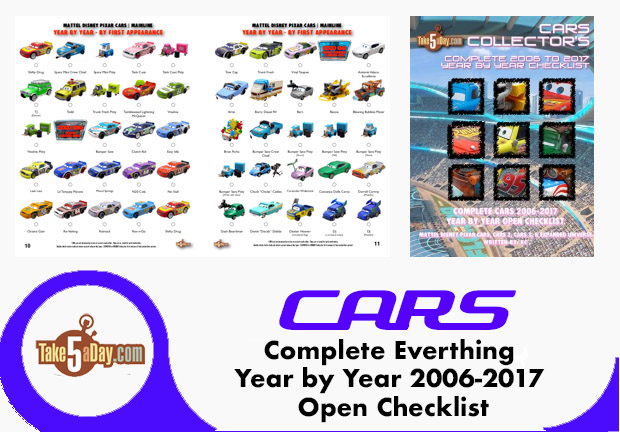 metroxing

27 August 2011

Disney Pixar, Disney Pixar CARS 3, Mattel Disney Pixar Diecast CARS 3


10 Comments