Home
»
Disney Pixar
,
Disney Pixar CARS 3
,
Disney Store
,
Mattel Disney Pixar Diecast CARS 3
Mattel Disney Pixar CARS 2 Diecast: D23 Expo Finn, Begin Again – The Saga
Wasn't able to arrive under Sunday morning to D23 Expo but fortunately, I signed up for the Mariela-Pablo SMS Update Express … and I was told there was Finn's on hand …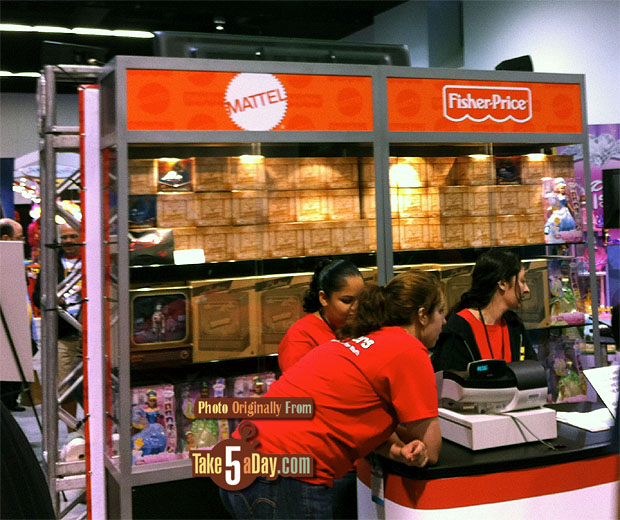 It looks like there were still about 70? But looks are slightly deceiving. The one on the right cabinet were reserved for pre-order pickups.
When we returned at 11:38 AM, Pablo got email & text for 10 more so after he bought those …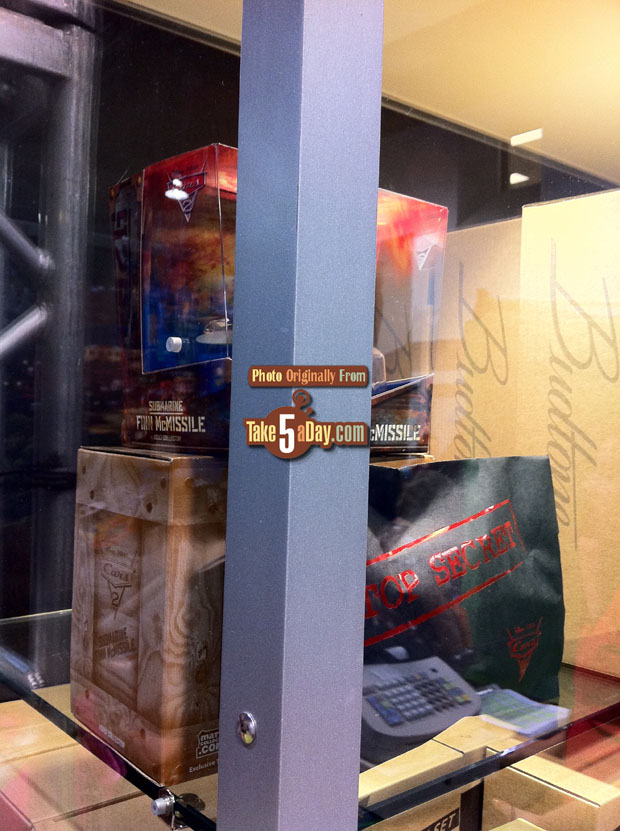 That's it – one slightly open Finn and one in its outside box. That was it.
But strangely when I passed back by at about 1 PM – Finn was SOLD OUT but the pre-ordered pickup cabinet seemed untouched … since the max was 6 – was it one order and they wanted to run in at the last, last minute? Or where 10 or so people just lollygagging at home thinking, "I have this feeling I need to be somewhere …"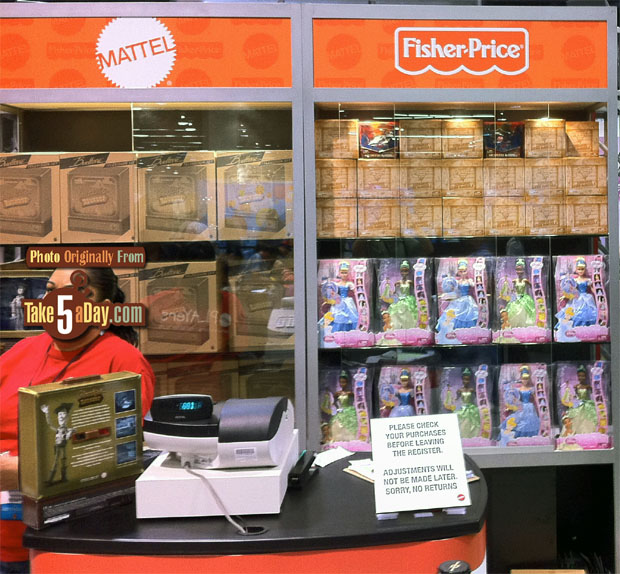 Was anyone able to buy some at 6:59 PM Sunday?
Hope you got them or maybe you felt Mattel & Disney needed a few extra bucks of charity to tide them over … 🙂
Guess you'll be seeing them at the Mattel Outlet Stores … anyone buy a D23 Woody?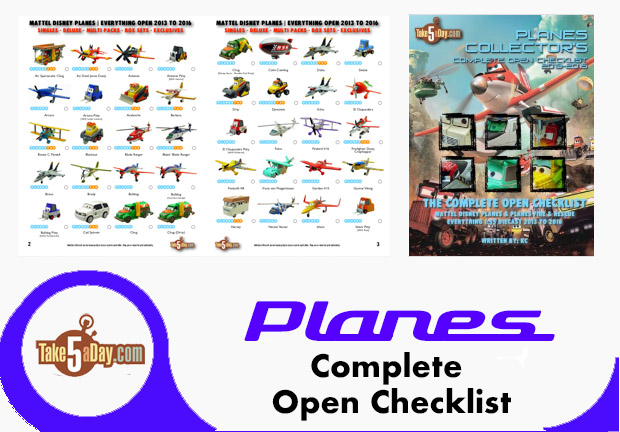 metroxing

27 August 2011

Disney Pixar, Disney Pixar CARS 3, Disney Store, Mattel Disney Pixar Diecast CARS 3


14 Comments