Home
»
Disney Pixar
,
Disney Pixar CARS 3
,
Retail
Disney Pixar CARS 2: Disney Stores CARS 2 CARS – Boxed & Ready for Action
While, they are not available online yet, they are beginning to appear at most Disney Stores.
The 1:32 ish scale CARS from the Disney Stores.
It looks like the ones on cards are all being retired and will now only be released in individual display boxes (or in box sets). The first releases in the box were only available at the re-launch Disney Stores but now it looks like all Disney Stores will only get this configuration from here on out.
Like the original releases, these are solid diecast metal and now, comes with the classy display case.
There are are "repeat" releases that look like they are the same except for the new box decaled with the CARS 2 logo.
Red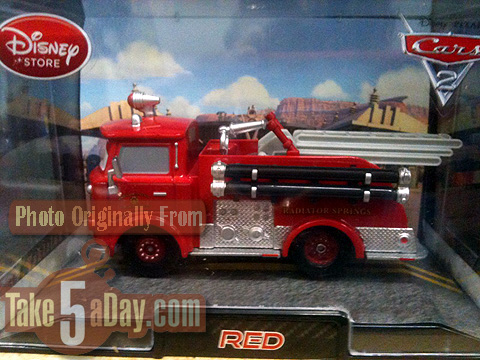 Sally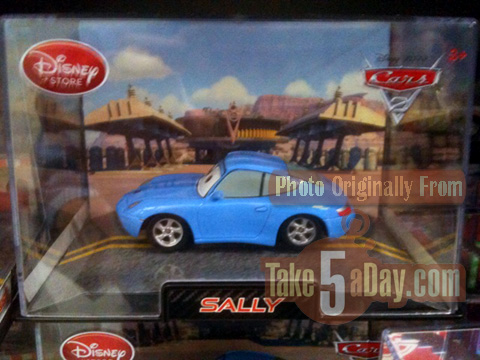 And of course, the new or re-designed CARS 2 CARS:
Acer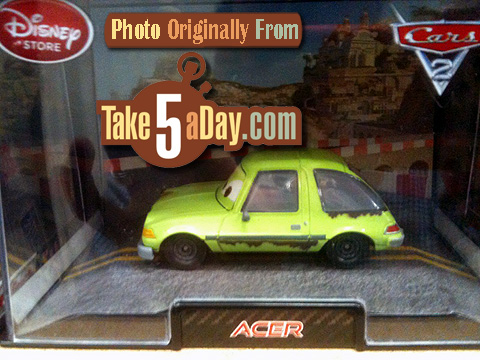 Ape & Professor Z. While we have seen pics of the yellow "Tomber," now we know his name. (BTW, he is scheduled as a Mattel diecast also).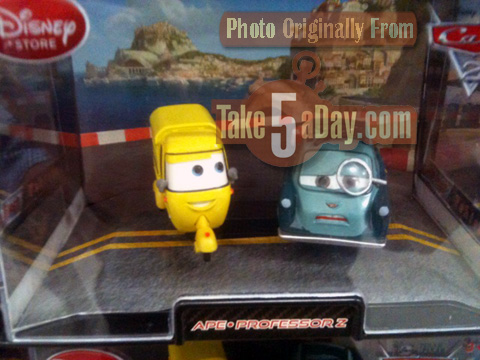 Brent Mustangberger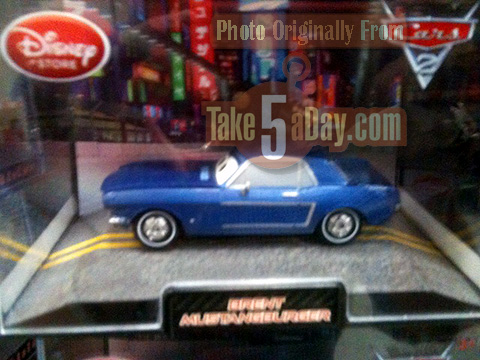 Darrell Cartrip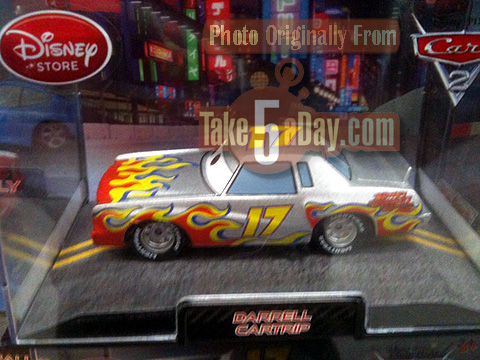 Fillmore (with 95 Race Team logo)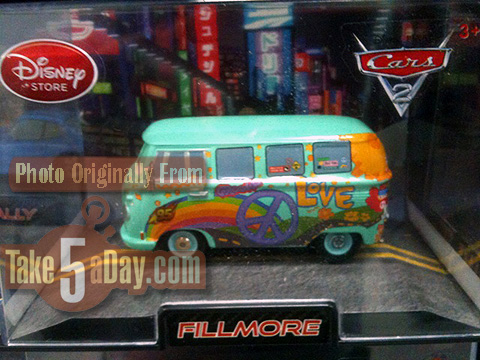 Finn McMissile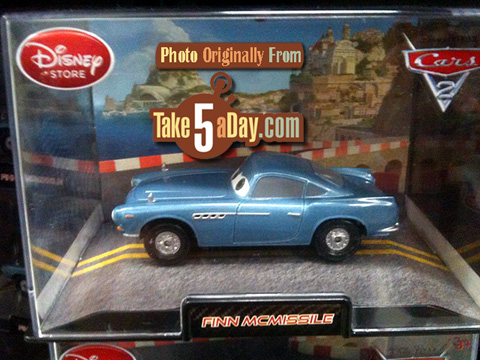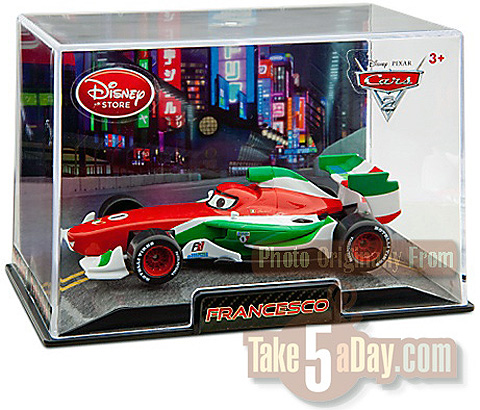 Gremlin (aka: Grem)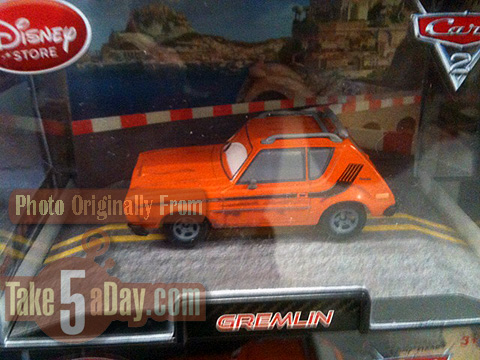 Holley Shiftwell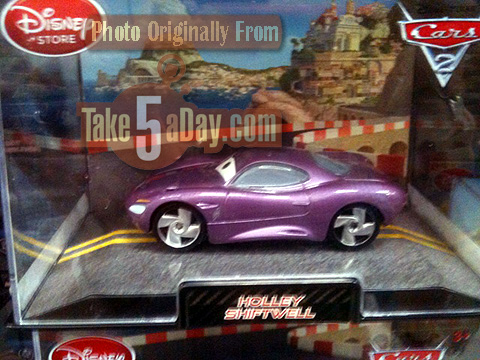 Mater (with Headphones)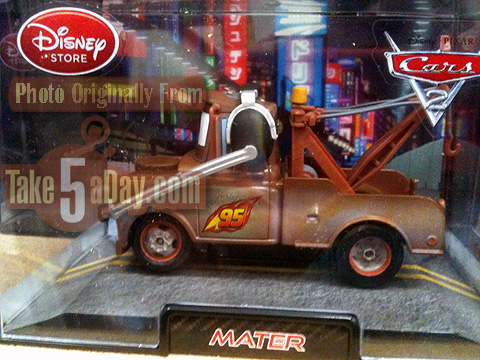 Miles Axelrod.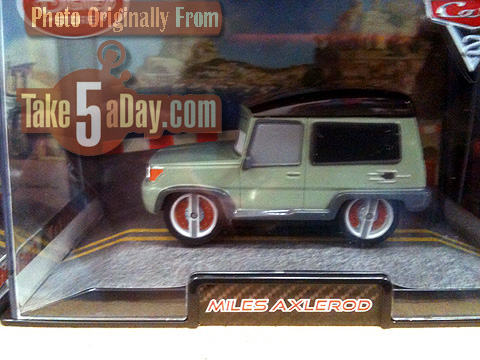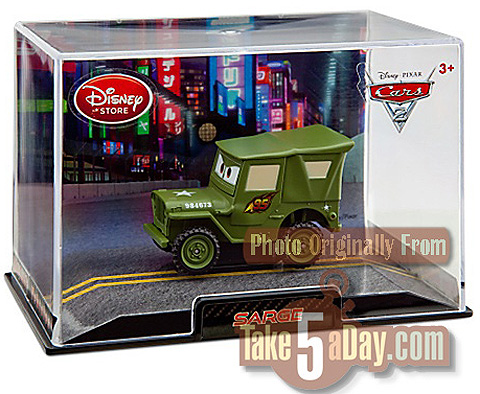 In addition, (not photoed), there is Lightning McQueen, Lightning McQueen, Vladmir Trunkov, Rod Redline Torque, Ramone (UK paint job) & Flo.
Only Francesco & Sarge are available online at the Disney Stores so their links are "live."
But it should all be soon as the DisneyStore.com has changed over the main CARS banner to feature CARS 2 CARS.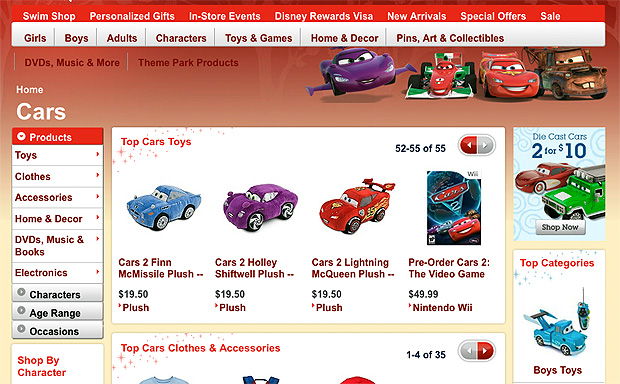 The CARS 2 plushes look very cute and make me sleepy …
Thanks for the Disney Store CARS 2 CARS pics, "Simba."
Our last post (note – sale prices have ended).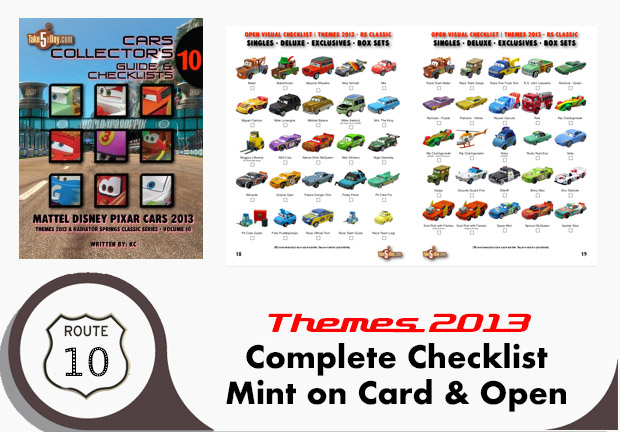 metroxing

26 April 2011

Disney Pixar, Disney Pixar CARS 3, Retail


38 Comments