Home
»
Retail
Walmart Announces Home Grocery Delivery – Walmart To Go
The Bentonville, Ark., retailer launched a new service in the San Jose, Calif., market on Saturday called Walmart To Go. It allows customers to purchase food, health and beauty products, medicine and other basic household goods online and have them delivered to their doorsteps for fees starting at $5.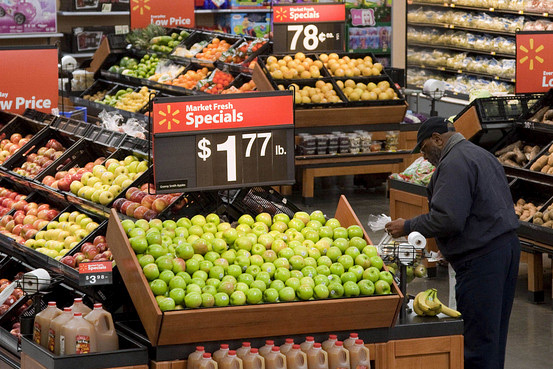 I wonder how many meetings and focus groups it took them to come up the name Walmart To Go for a Walmart delivery home delivery service.
Walmart.com on Saturday already contained a section on Walmart To Go that allowed customers to see if they were eligible for delivery service based on their Zip Codes, and offered a voucher for a free trial.
Among the limited selection of products being offered for sale were Tyson grilled chicken breast strips, Horizon organic milk, large golden apples and Sara Lee whole wheat bread.
Via the WSJ.
Maybe you could try to order some CARS. 🙂