Home
»
Disney Pixar CARS 3
,
Mattel Disney Pixar Diecast CARS 3
Disney Pixar CARS 2: Movie Trailer #3 + More CARS Pt. 2
The third movie trailer for CARS 2 is up.
You can also find the video linked along with all the CARS 2 YouTube videos at our TakeFive YouTube channel.
You'll find Part 1 of the screenshots HERE.
The 2-minute trailer #3 repeats some images from the TV spot but there are some nice clarifications, high res additions and 2,000 more CARS … the racer related CARS 2 CARS were featured yesterday so here's the rest …
Speaking of 2,000 CARS …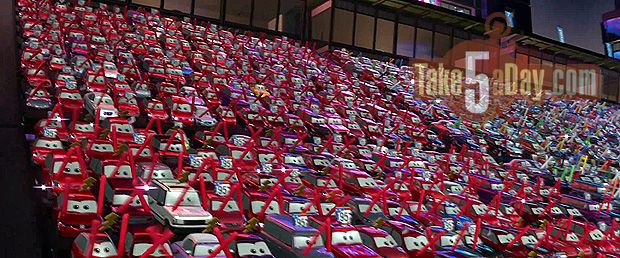 Dude, I hope this a Sesame Street tie-in, Grover the plane …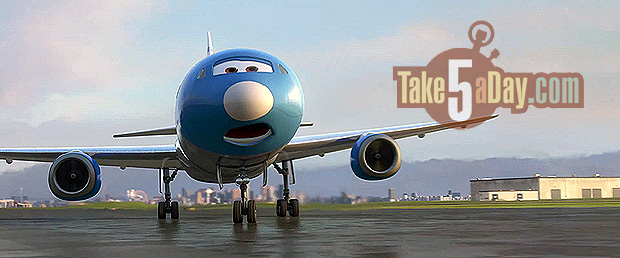 And now Mainline, baby – mainline … Tokyo Mater CARS … part of the big kid's table … better belly up the bar and add them in … someone might make you turn in your completist card … not me but you know who … 🙂

Guess this is why there were no Geisha Girls release for Toons – saving it for the mainline … Mini Cooper camera guy?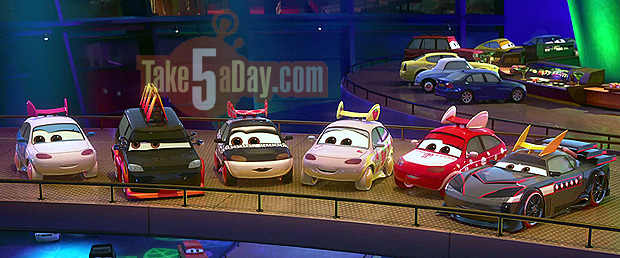 You say Good Bye Kar and I say hello, hello, hello …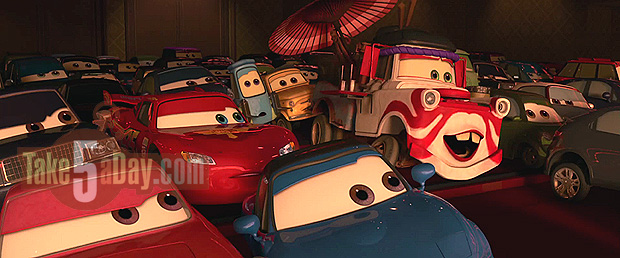 I'm pretty sure Kabuki Mater was on one the early release sked …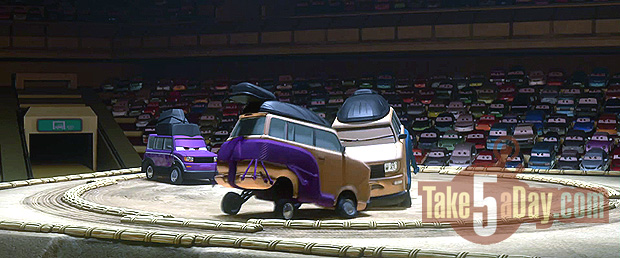 Sumo!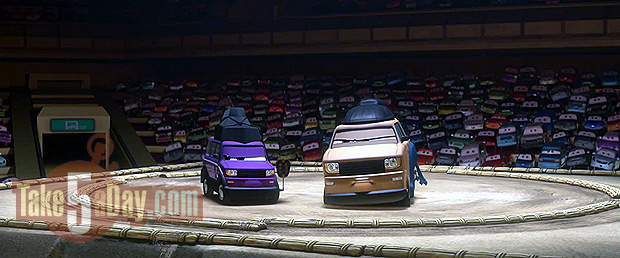 And remember, patience – 2 more months … (shhh, this is one coming also as a diecast)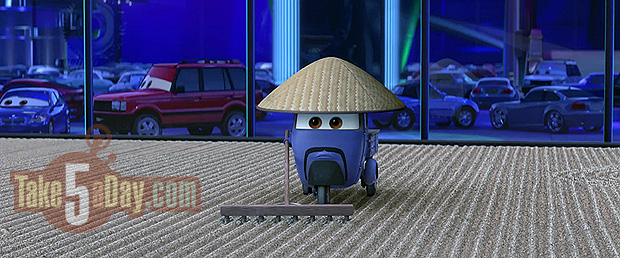 Red Land Rover …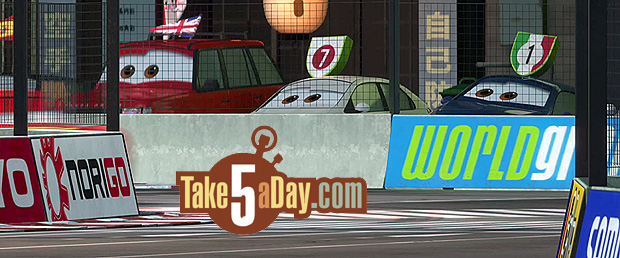 Combination of cars? A little Ferrari, a little Lotus, a little Alfa?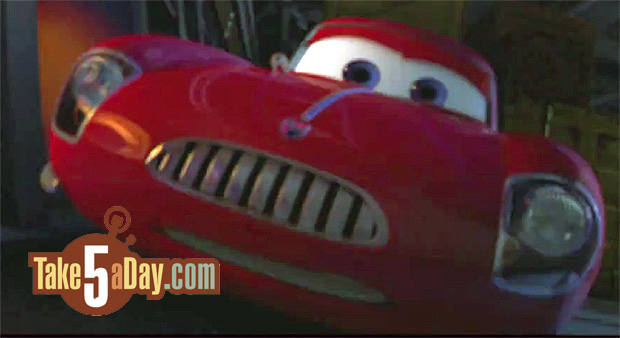 Since we're getting a mater with Spy Screen, hopefully we'll get one with Holley Shiftwell …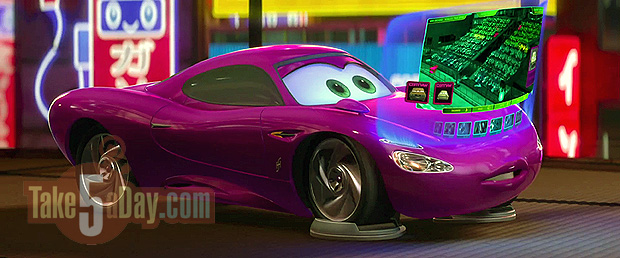 You can catch more of the screenshots & breakdowns HERE, HERE & Here.
CARS 2 …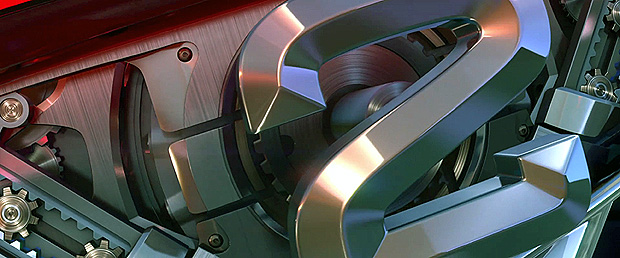 Who's seeing in Imax 3D plus the giant popcorn + the 96-oz Coke? And TWO boxes of Junior Mints?! 🙂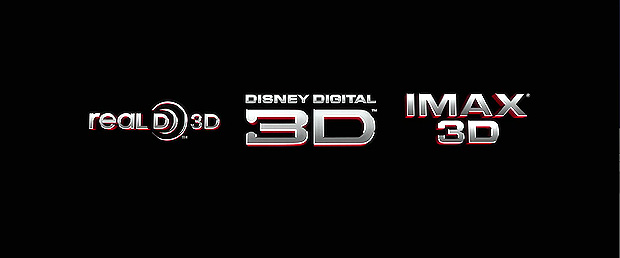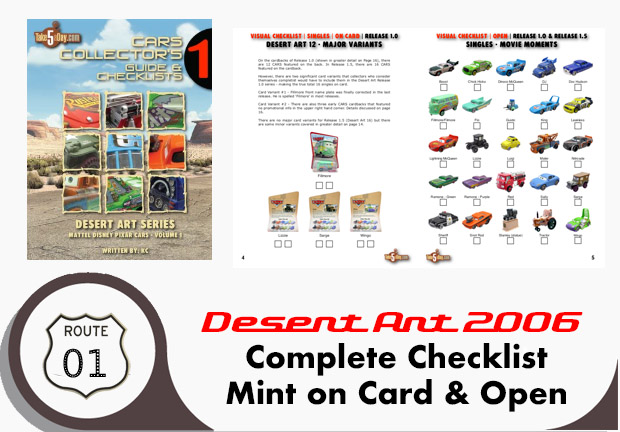 metroxing

9 March 2011

Disney Pixar CARS 3, Mattel Disney Pixar Diecast CARS 3


14 Comments