Home
»
Disney Pixar CARS 3
,
Film
,
Mattel Disney Pixar CARS
Mattel Disney Pixar Diecast CARS 2: Teaser Trailer #1 – More, More, More Diecast CARS to Buy, Buy, Buy
Yesterday we covered the main characters and the obvious ones we should see first …
Today, the rest of the CARS/Vehicles featured in the 1-minute (or so) CARS 2 movie trailer … I think Mattel, Disney & Pixar picked up on the subtle hint you've shown by willing to buy every single freakin' CAR released (other than Trunk Fresh Pitty) so we should probably anticipate being able to buy many of these …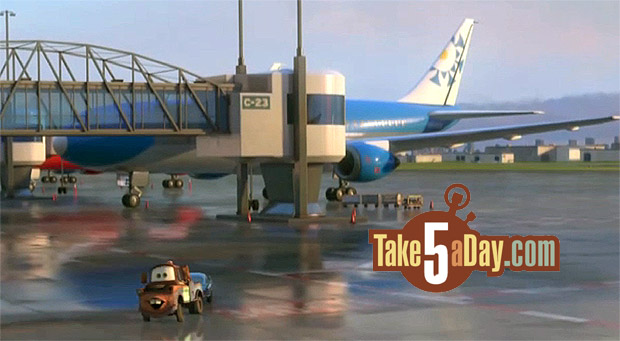 To scale plane (carrying case?) …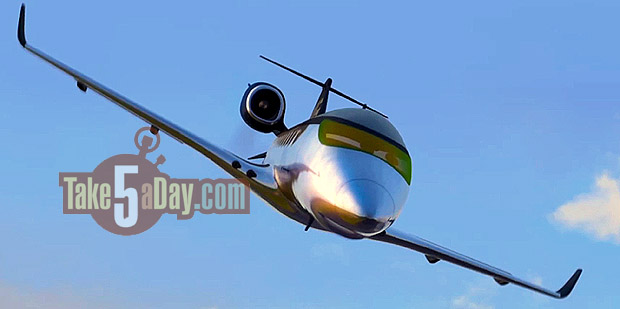 It would be cool to get the chrome jet.

Since the sculpt of Quatro Maserati is done, would not be hard to get him in blue … and of course, the Audi is new um … yes, please.
Looks like Jeff "Gorvette's" pit crew in the background …er, and I will go out on the world's shortest limb and predict this Lightning McQueen will be in CASE A.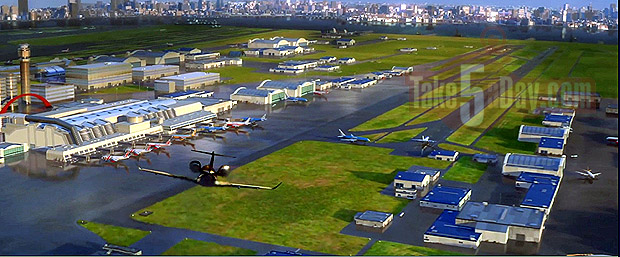 Customizers, you may begin to scale up your CARS 2 megalopolis'.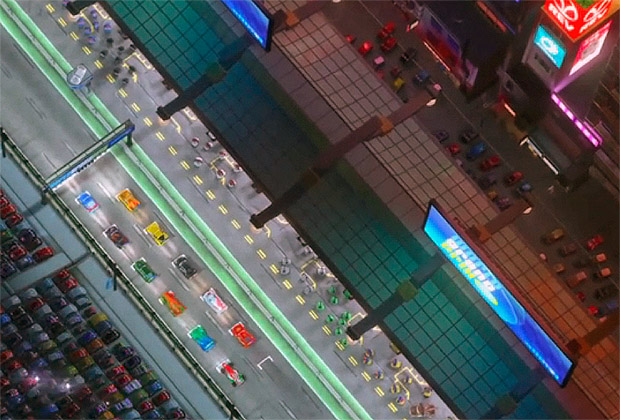 Starting grid – 8-foot playset? Bring it on!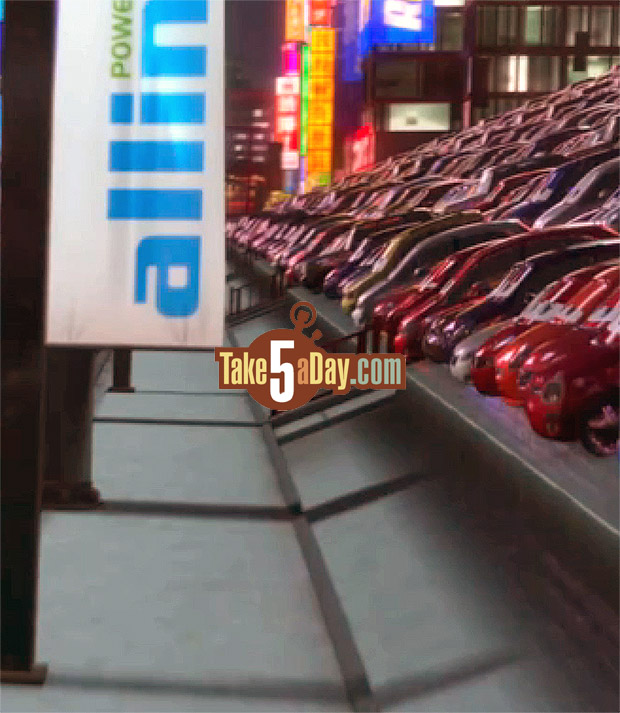 Race crowd.

Ticket Counter …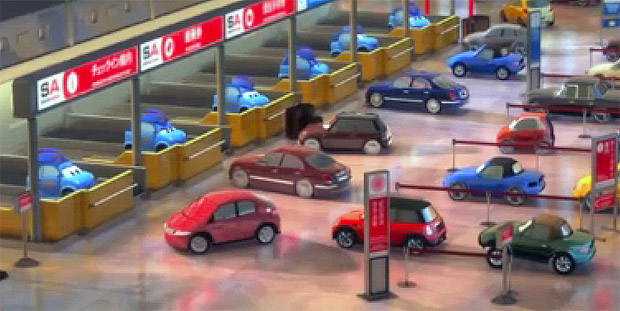 Best guess on the micro ticket agents?
I think about 5 of those 9-packs should just cover it? More Mia/Tias, Mini Cooper's … Lexus 430? Smart CAR?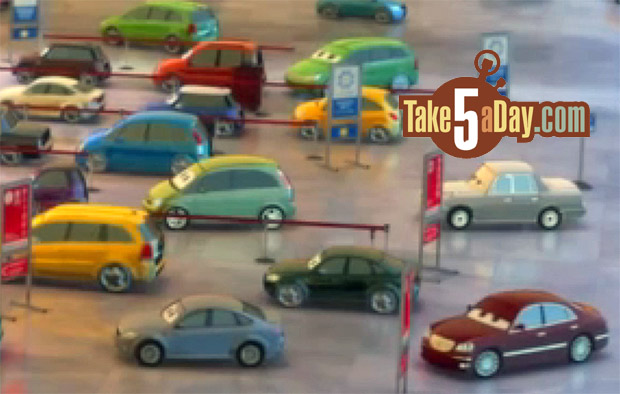 Ito San sedan, Some small minivan's, some Van's … Civic up front?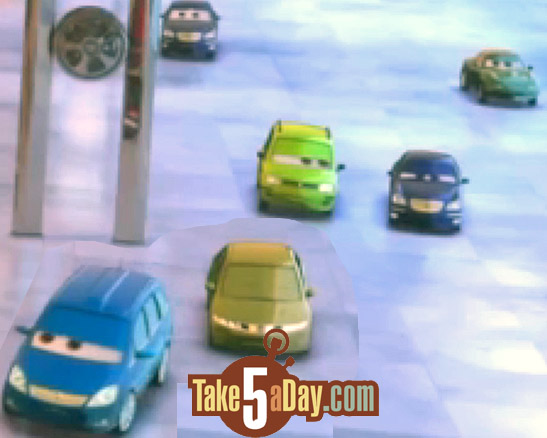 Lexus 400 series? Giant van.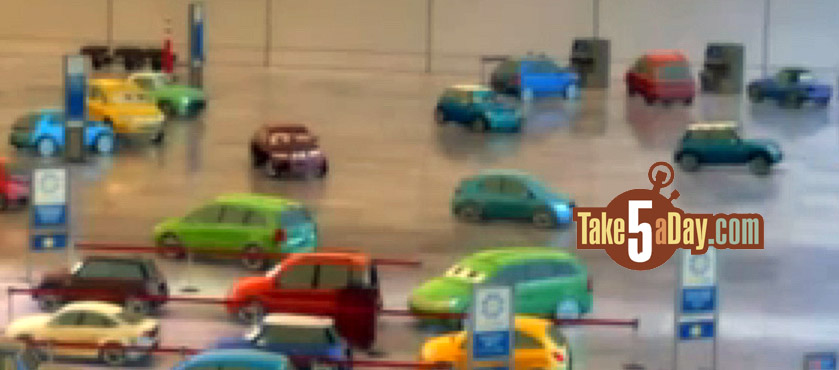 Some repeats, some new … on the streets of Tokyo …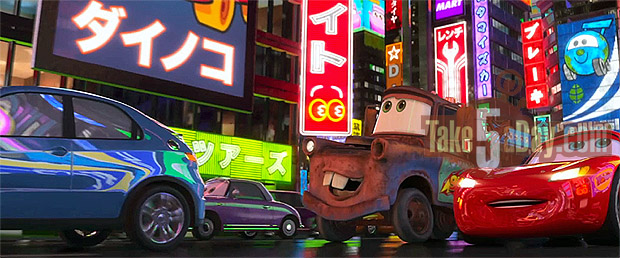 Honda hatchback? Sunbeam?
(notice the attention to details, Mater – rusty, no reflections though his eyes are reflective).

And um, yea, WANT the 240Z! Plus the cute cube CARS of Tokyo …
Geisha Girl CAR with oil can accessory?
Crowds …
And of course, the brightly lit airport security scene … nice Scion xB's as security …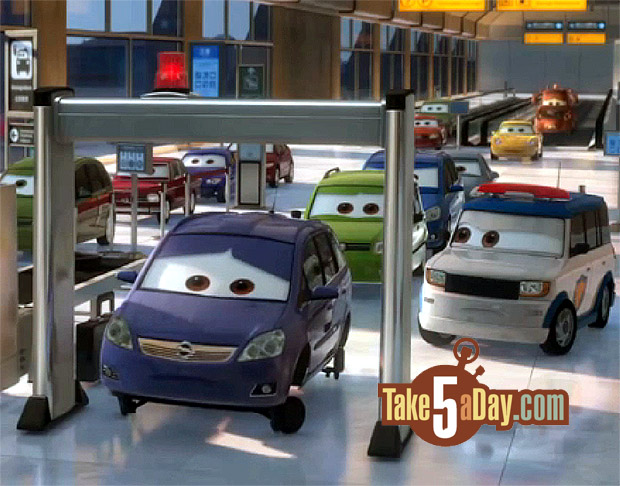 Nissan minivan? … old style Toyota Crown on the left?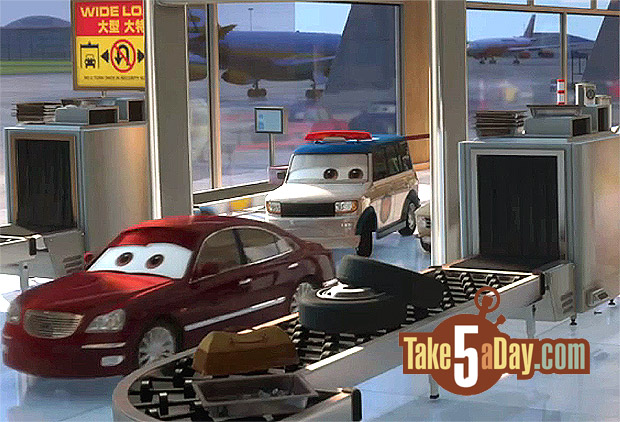 It's unlikely we'll get a TSA Playset but you never know … Playmobile released one …
So, one minute preview – about 200 CARS … um good ratio? Only 119 minutes to go for your CARS 2 checklist.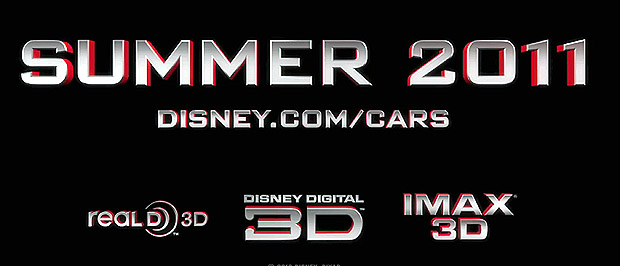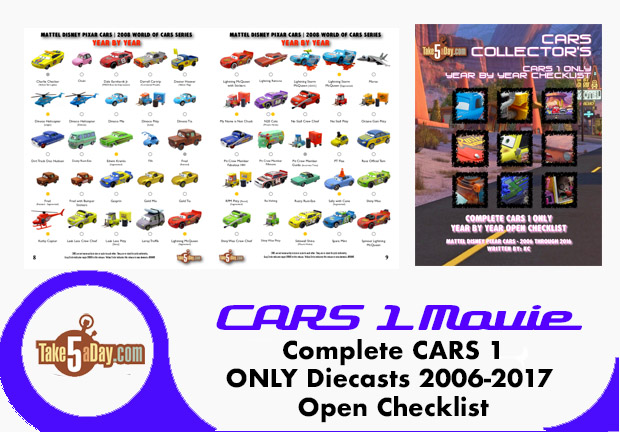 metroxing

18 November 2010

Disney Pixar CARS 3, Film, Mattel Disney Pixar CARS


21 Comments