Home
»
Advertising
,
Disney Pixar CARS 3
,
Mattel Disney Pixar Diecast CARS 3
Disney Pixar CARS 2: The CARS 2 TV Ad Frame By Frame … Diecast by Diecast
The first TV ad spot aired for CARS 2 – featuring a lot more information and of course, CARS to add to the CARS 2 diecast list …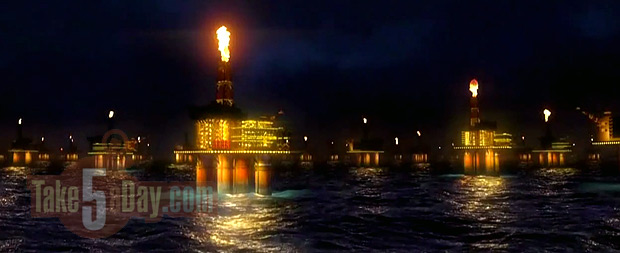 Pixar will make oil rigs look beautiful …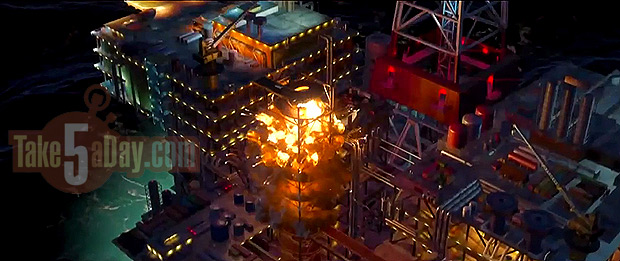 Sure, marine life might like oil rigs blowing up but as movie goers … we want them blown sky high …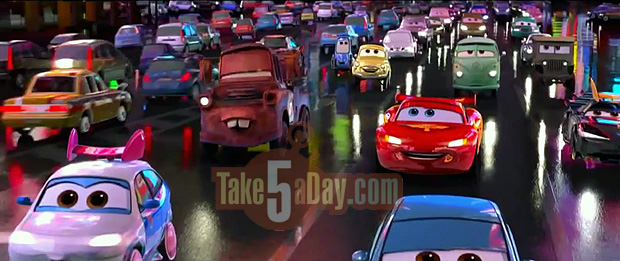 Like Star Wars, those Expanded Universe characters are now all mainline characters so for those who thought you could skip collecting these Tokyo CARS … dude, you are so behind now … 🙂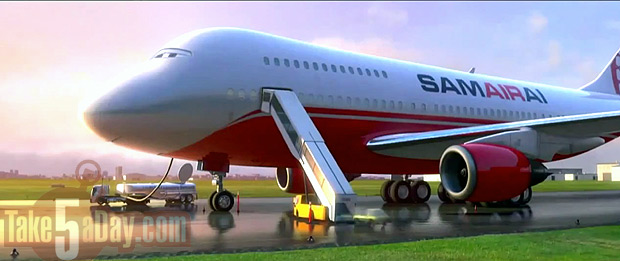 We want jumbo jet, jumbo characters and jumbo carrying cases …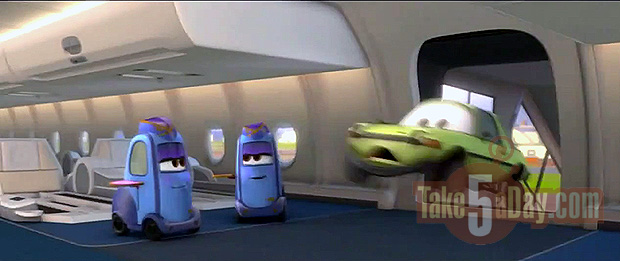 Flight attendant Pitty's.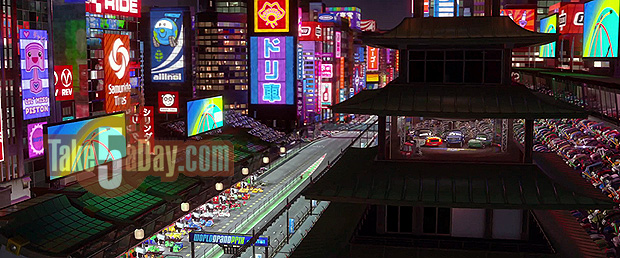 Yet, Darrell Cartrip is back … along with Brent Mustangberger (Not only do we get a Mustang CARS onboard for CARS 2 but Bob representing Cutlass is so old school as not only are Cutlass' no more, so is its makers, Oldsmobile). They might be talking to Miles Axelrod and of course, Pitty camera operator.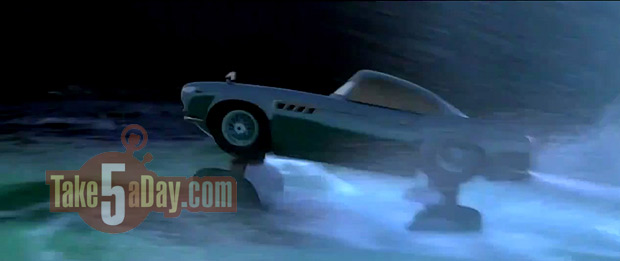 Finn variant, I'm sure …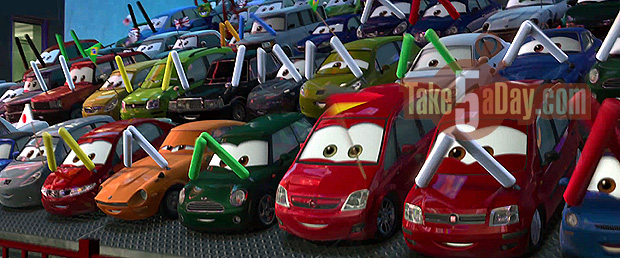 Fans with Thundersticks … hello Datsun 240Z …

New Ramone's House of Body Art? Definitely new Lime Green Ramone.

Is this McQueen with Racing Wheel variant?
So after about 4-minutes of footage total, we have a few hundred CARS and a couple mega playsets to yearn for. 🙂
You can check out the TV ad spot here …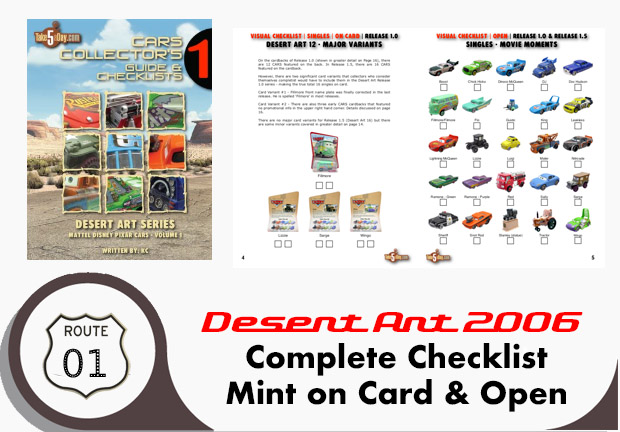 metroxing

25 February 2011

Advertising, Disney Pixar CARS 3, Mattel Disney Pixar Diecast CARS 3


15 Comments