Home
»
Disney Pixar
,
Disney Pixar CARS 3
,
Mattel Disney Pixar Diecast CARS 3
Disney Pixar CARS 2: Movie Trailer #3 + More CARS Pt. 1
The third movie trailer for CARS 2 is up.
You can also find the video linked along with all the CARS 2 YouTube videos at our TakeFive YouTube channel.
The 2-minute trailer #3 repeats some images from the TV spot but there are some nice clarifications, high res additions and 2,000 more CARS …
First, it looks like they are going to crank up the graphics rendering to 11 …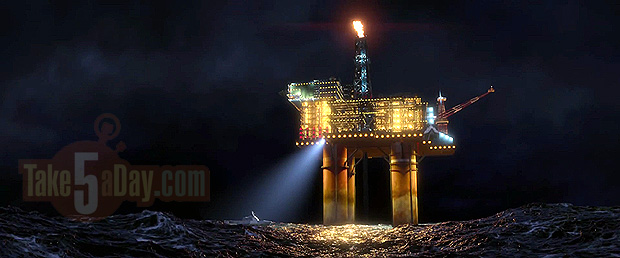 Or is that 1,100 JHz?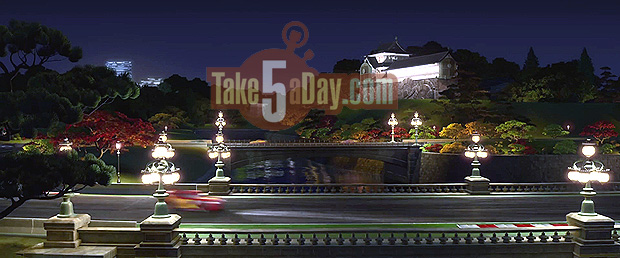 It's going to look pretty freakin' amazing in 3D …
AND Imax …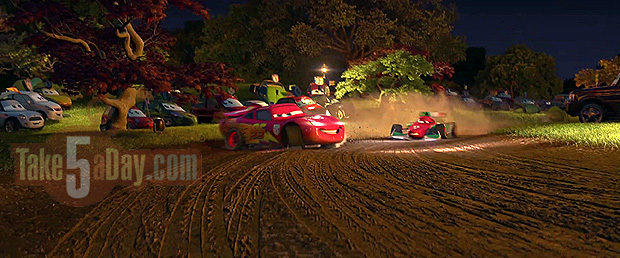 Just a little bit of action …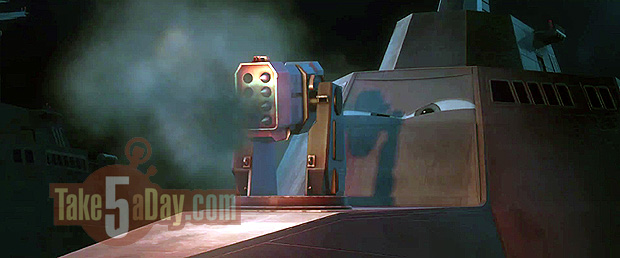 And heart tuggin'…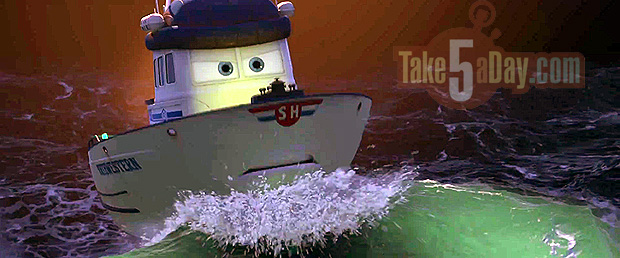 And racing …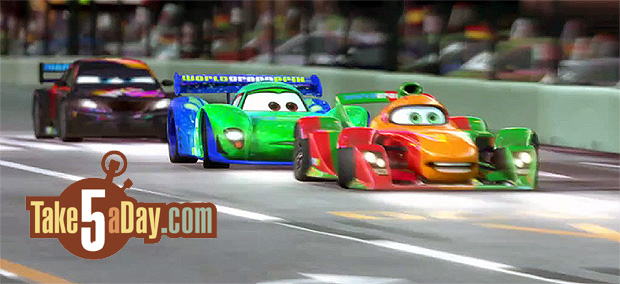 That's Carla in the middle but we don't know the two other racers yet …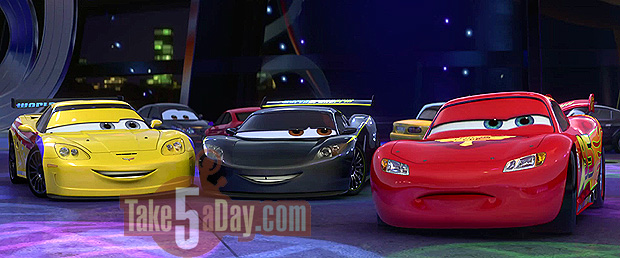 That's Jeff Gorvette on the left and Lewis Hamilton (F1) in the middle.
And of course, you need your Pit Crew.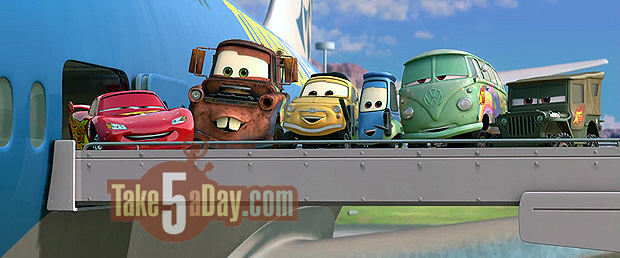 As do the other racers …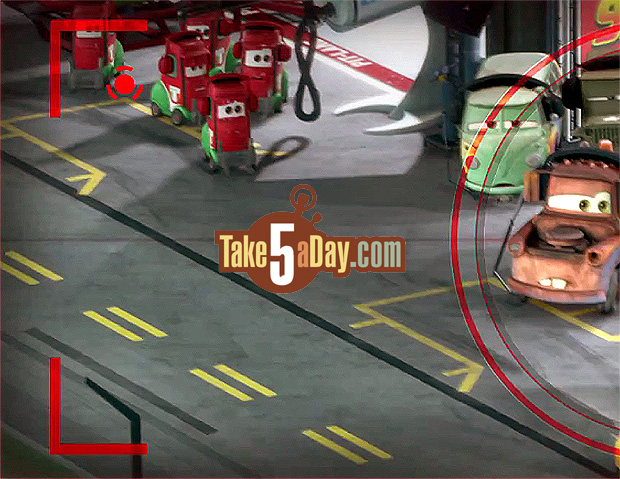 Hard to tell but Francesco Bernoulli's Pit Crew to the right of McQueen's Pit?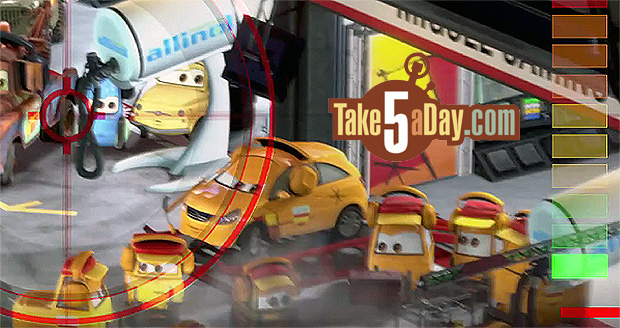 And Miguel … something's … crew?
And the announcers, a closer look now – we can see it's Darrell Cartrip, Brent Mustangberger and the unknown as of now Jaguar (?)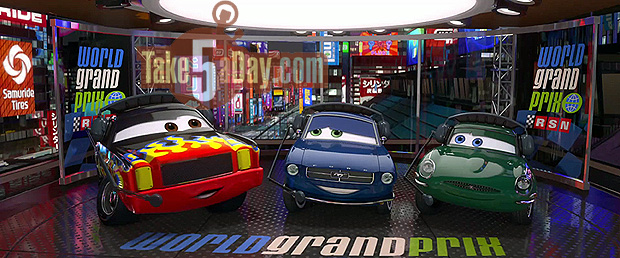 Well, that's about half the trailer … more tomorrow!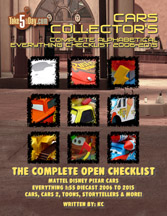 metroxing

8 March 2011

Disney Pixar, Disney Pixar CARS 3, Mattel Disney Pixar Diecast CARS 3


37 Comments