Home
»
Mattel Disney Pixar CARS
Canadian Tire Toys Coupon: Finally Canada!
Yes, Canadian Tires sells more than just tires … they also see inner tubes and snow tires. 🙂
No, they also sell toys … in fact, a couple years ago, this had this oddity,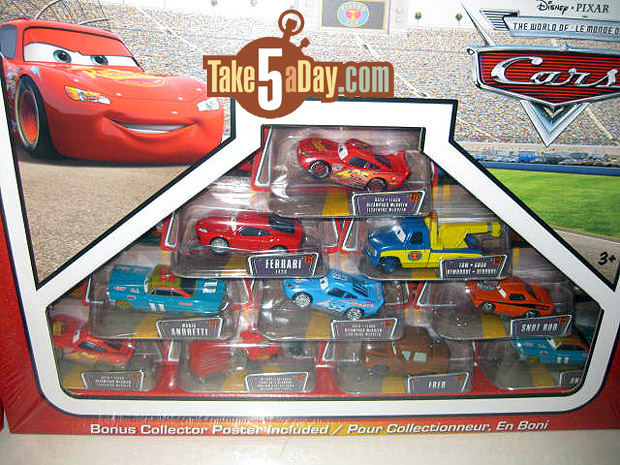 (Yep, they pyramid stacked a bunch of older CARS … apparently Canadians will buy anything in the shape of a pyramid – I know, we shouldn't stereotype). 🙂
But if you spend $14.99 on toys, they'll give you $5 back with this coupon. (PDF link)
Anything usual or interesting CARS?? can you get $5 off Paul Valdez hauler?
(Original post from way back when).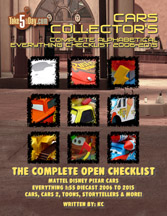 metroxing

5 December 2010

Mattel Disney Pixar CARS


5 Comments