Home
»
Advertising
,
Food
,
Marketing
,
Retail
,
Travel
Canada: Happy 100th! Have Cake! Um, Ketchup Cake?
It doesn't come in a pouch but okay, I'll try a slice …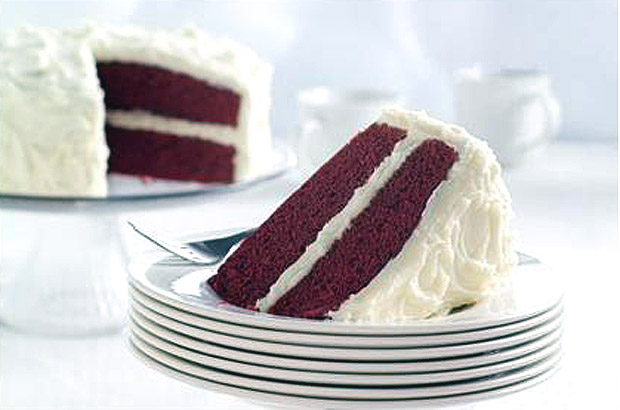 I don't think it's going to be in my top 50 favorite cake choices but okay …
To thank Canadians for 100 years of support, Heinz has created The Great Canadian Heinz Ketchup Cake … Don't thank us, thank Heinz! No, you really shouldn't have … really.
So, happy 100th Canada – though honestly, I'll toast you with some ale & chocolate cake if you don't mind.
I am a little leery of a cake recipe that requires red food coloring …
Here's the full story along with the recipe. Surprise the family for dinner tonight!
Cut me a piece of that ketchup pie! Humm, might have to work on that a little …
And Canadian ketchup trivia (from Heinz, of course).
"one-third of ketchup is consumed in recipes, with the most popular being Shepherd's Pie, Meatloaf and Sloppy Joes."
And not to leave anyone out, how's about a slice of catsup cake?
Still doesn't quite roll off the tongue.