Home
»
Advertising
,
collecting
,
diecast
,
Film
,
Internet
,
Marketing
,
Mattel Disney Pixar CARS
,
Retail
,
Toys
,
TV
Mattel Disney Pixar Diecast CARS: TRU CARS Budget? How's About Some Cereal & Beef Jerky?
Apparently TRU is going to be the world's largest 7-11.*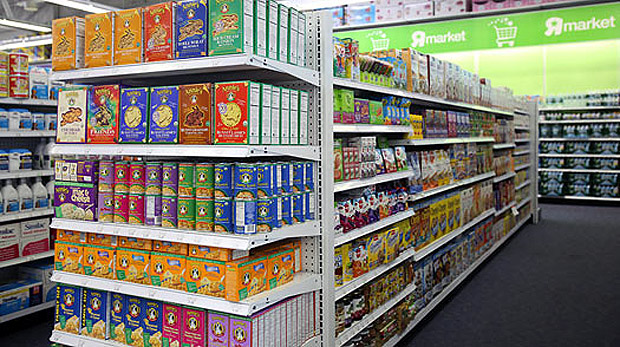 "On Wednesday, Toys "R" Us will announce the opening in 260 of its 585 stores a new convenience section called the "R" Market, which will offer an assortment of consumables and household items such as cereal, macaroni and cheese, canned food, granola bars, cleaning supplies, paper goods, hand soap, juice boxes and nonperishable milk. The "R" Markets will also offer a wider variety of diapers, baby food and other infant supplies for Toys "R" Us consumers. The company will open "R" Markets in additional stores by the end of the year."
So in case you're wondering what exactly TRU is budgeting for purchasing, it ain't toys or CARS but hand soap and mac & cheese? … gee, where else would we find such staples of life?
Via Time magazine which actually also points out …
"For example, a collectible Lighting McQueen, the main character in the hit Pixar movie Cars, costs $2.97 at Wal-Mart. At Toys "R" Us, he and other key characters go for $3.59. Monopoly is $10.44 at Wal-Mart and $12.99 at Toys "R" Us. Here's a real shocker: at Wal-Mart, a "Surf's Up" Barbie doll — basically, Barbie in a bathing suit — costs just $5.44. The retail price at the Phillipsburg Toys "R" Us: $19.99."
It's a nice feature that also raises the other issue that kids might not really appreciate being in the Clorox aisle :-/
Though TRU is claiming the only space being given over to this is for 4+ clothes which they will stop selling … and they are going to reconfigure for more toys … okay, we'll believe that when we see it …
*At least 7-11 has slurpees!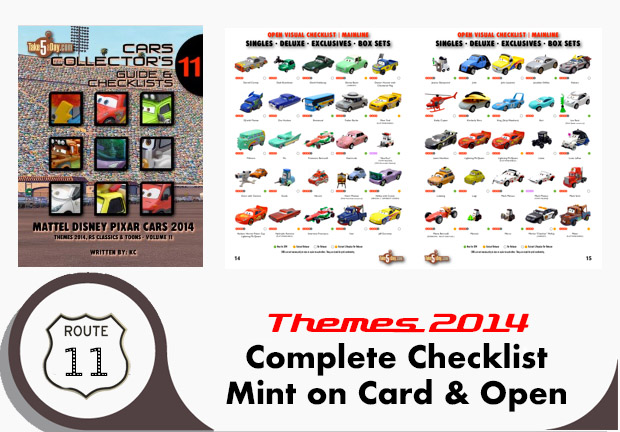 metroxing

29 April 2009

Advertising, collecting, diecast, Film, Internet, Marketing, Mattel Disney Pixar CARS, Retail, Toys, TV


25 Comments