Home
»
diecast
,
Mattel Disney Pixar CARS
Mattel Disney Pixar Diecast CARS: A Dustin For Every Room …
As noted, Dustin Mellows is one of the nicest diecast cars EVER …. not just a nice diecast CAR but one of the nicest diecast cars EVER MADE.
It is art on wheels for reals (as they like to say in the galleries of New York).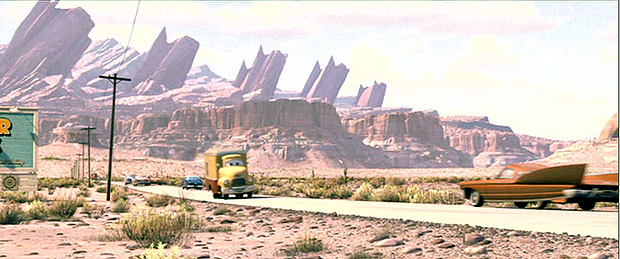 And sure, we could all hoard a couple dozen Dustin Mellows but what we need are ALL the different Dustin Mellows … as with most CARS cars, bring on the repaints! Me wantee …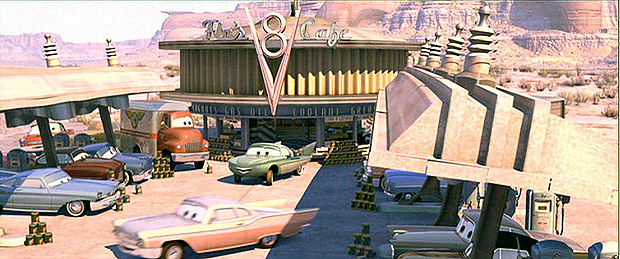 The only other one with a name, "Miles Meat Truck Malone.'
The others? Well, I'll just make up some names …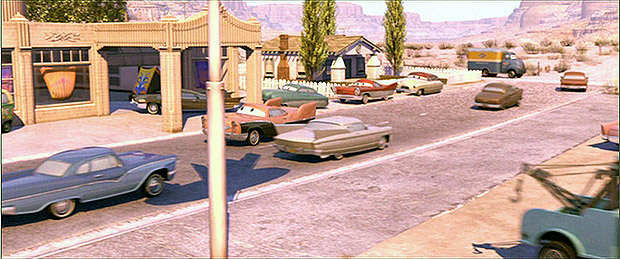 Blue & Orange "Norman Stormin' Mellows"
(again, I am totally making up the names as I go along)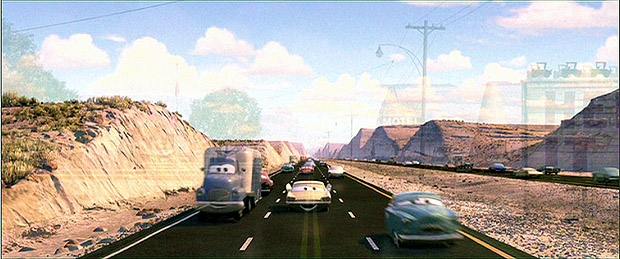 Blue & Silver "Gene 'On Time' Mellows"
Red & Silver "Jinxie Mellows."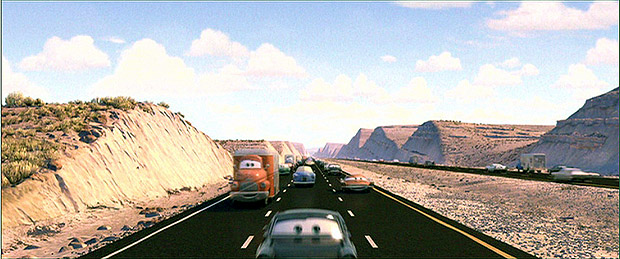 Red & Beige "Gwendoline 'Legs' Mellows"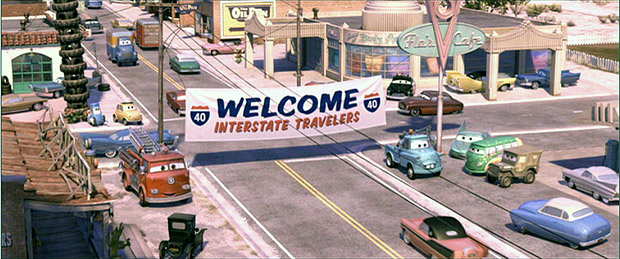 Blue & Tan "Gorman Stormin' Mellows" (twin)
So, whatever color or whatever the name, I'm buying the 'Mellows' over & over as long as you keep putting 'em on the shelf, deal?



metroxing

29 December 2008

diecast, Mattel Disney Pixar CARS


4 Comments