Home
»
Advertising
,
collecting
,
diecast
,
Film
,
Internet
,
Marketing
,
Mattel Disney Pixar CARS
,
Retail
,
Toys
,
TV
Mattel Disney Pixar Diecast CARS: Kmart CARS Day 2 – 2009
You have a LONG wait and I was going to hold off until I got final confirmation but since others are running the list without details, here ya go.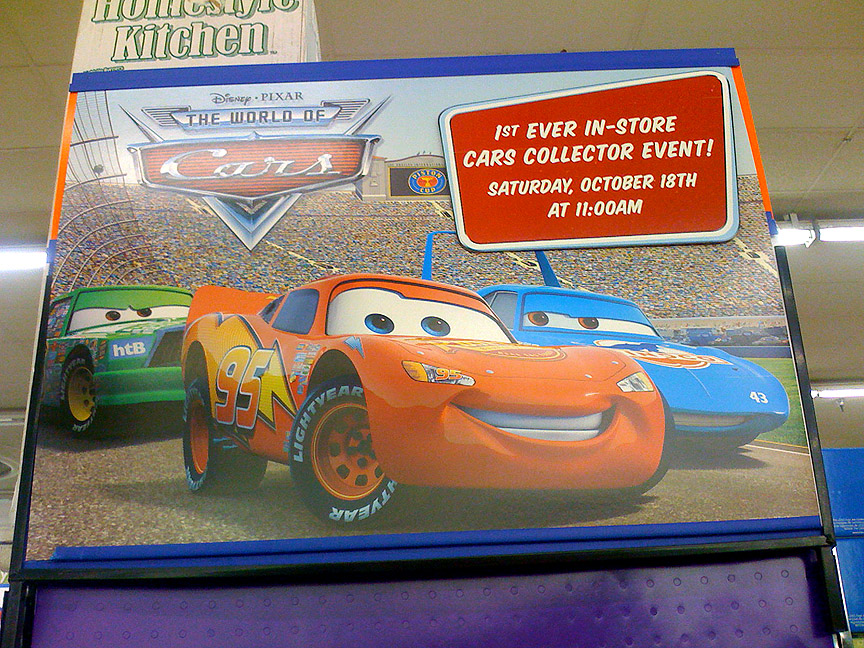 But we can take some guesses …
CASE F is scheduled for the first week in the new year – January, 2009.
CASE G is February, 2009.
CASE H is probably March, 2009.
(There is no CASE I)
CASE J is probably April, 2009
Leaving us CASE K, the Kmart Collector's Day 2 Case (K Case, get it?) – most likely May 2009. My guess is it's not April 2009 because of tax day and people more worried about paying taxes and not buying CARS … so, my guess is no earlier than May, 2009 or perhaps even  later but presumably not much later than June, 2009 – because in May/June 2009, Mattel will be switching not only to lenticular CARS for some CARS but also changing the case code and case count from 18 to 24 … so just like Race O Rama cards were out before the last Kmart CARS Day, that scenario might repeat so we might be in the midst of a changeover but by July, the new cards should be out.
So, have a great holiday and don't let your mind drift to summer 2009 where you will be in shorts and standing in a Kmart 🙂
No need to strategize, panic or think about getting in line just yet.
You have a good 5-6 months to plan your attack on Kmart Day 2 …
And while I'm still sorting out the CASE contents for G & H (yes, some places have posted it) but some parts of the list are not accurate  (plus there's no reason to see 8 more McQueen's on a case listing before a festive holiday … 🙁 ) … but just so you know some of the CARS listed in Kmart CASE K are available earlier (much like Chase Fred in CASE T and Kmart CASE 9998 last year).
But, yes, as with the last Kmart CARS Day, there will be many Piston Cup racers only available as singles.
More info to follow as it arrives … and there's one other thing to keep in mind, hopefully, Kmart is
a) Not closing a lot of stores between now & May and
b) Not closing permanantly.
No, I'm not trying to be funny. Sears-Kmart is not in the greatest of financial shape … but again, have a great holiday first – we'll worry about May 2009 in March and panic about May 2009 in April.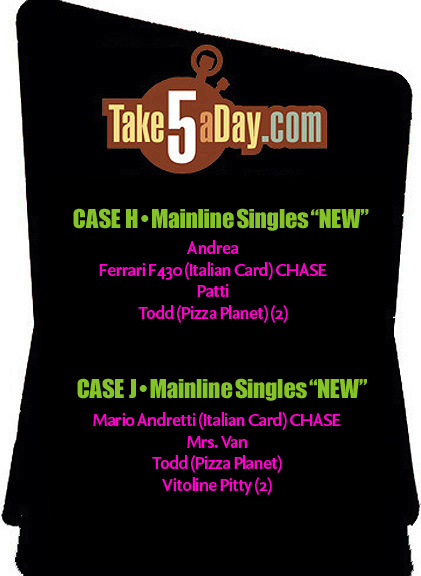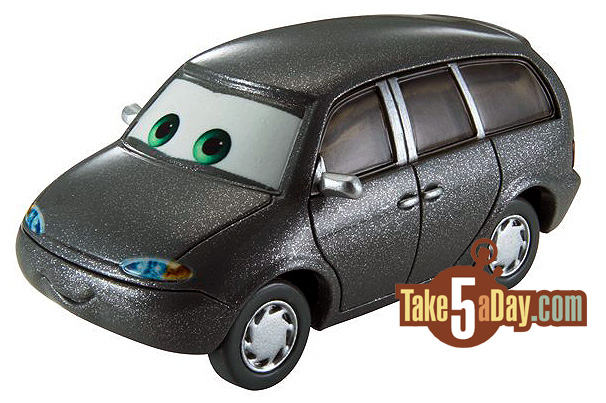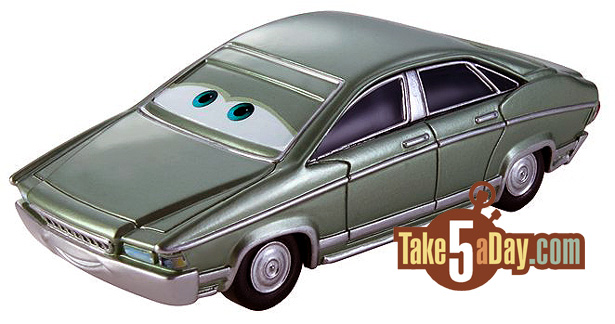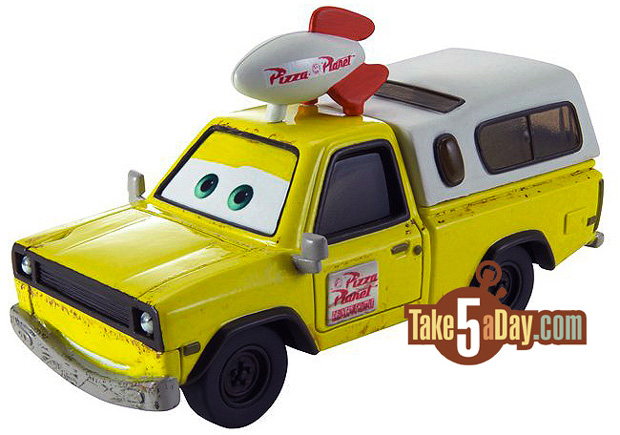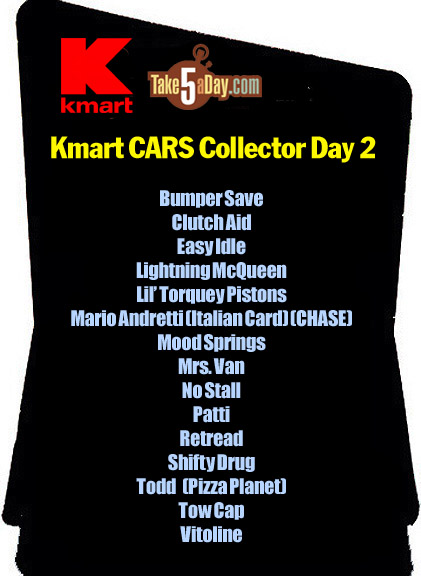 Also, don't forget, some of these CARS will be also be available as "Wheelers," the "launcher' replacements …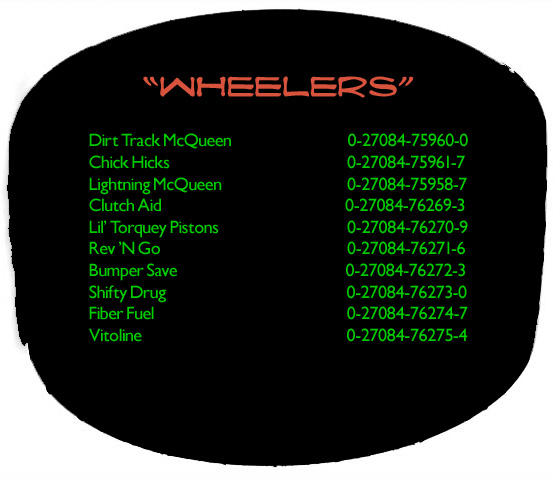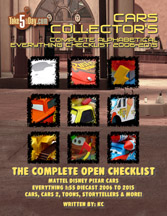 metroxing

24 December 2008

Advertising, collecting, diecast, Film, Internet, Marketing, Mattel Disney Pixar CARS, Retail, Toys, TV


118 Comments