Home
»
Disney Pixar CARS
,
Mattel Disney Pixar CARS
,
TV
Mattel Disney Pixar Diecast CARS: Aroldo Custom Tutorial #3
The first two tutorials were practically kid stuff (well, if you're a kid named Aroldo or Martin 🙂 ). #1 Here and #2 Here.
Ramone on hydraulics … might be easier to build an artificial heart 🙂
Ramone is done with "soldered brass rods and pipes."
So is the Hoover Dam … so there ya go 🙂
Remove Ramone base with small drill (so far, I'm on board).
Then make these 10 of soldered brass rods and pipes, assemble and attach.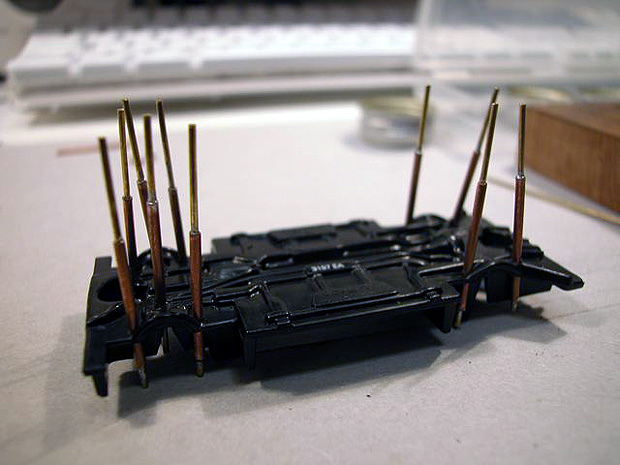 Well, I'm out … so good luck on your own here.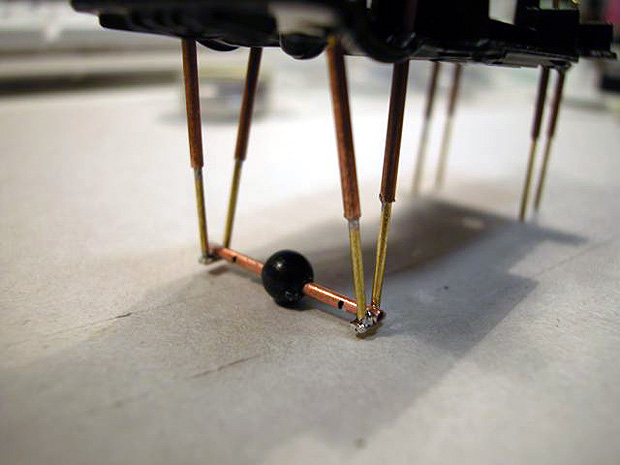 This might be the propulsion of a submarine photo that got mixed in …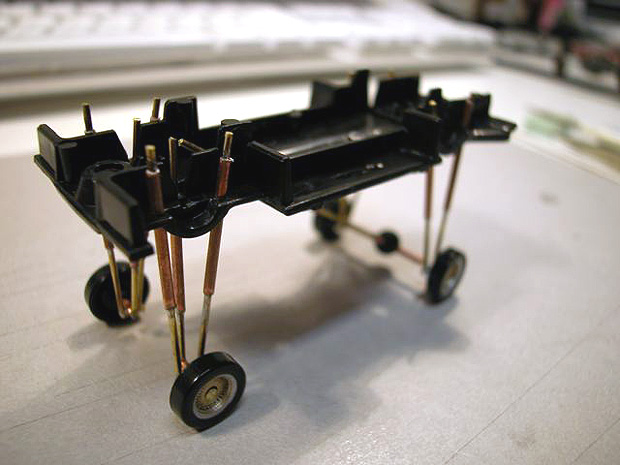 You at this stage in the alloted 4-minute time period?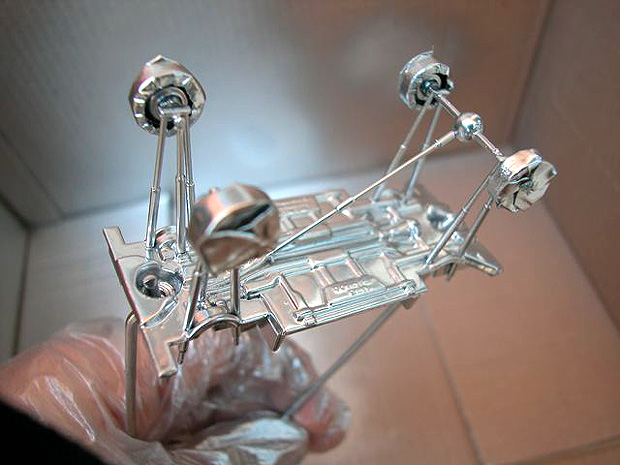 Then industrial-suit up and paint!

See, that was easy … I meant pasting in the photos … creating Ramone looks slightly harder.
Of course, you can't stop at one …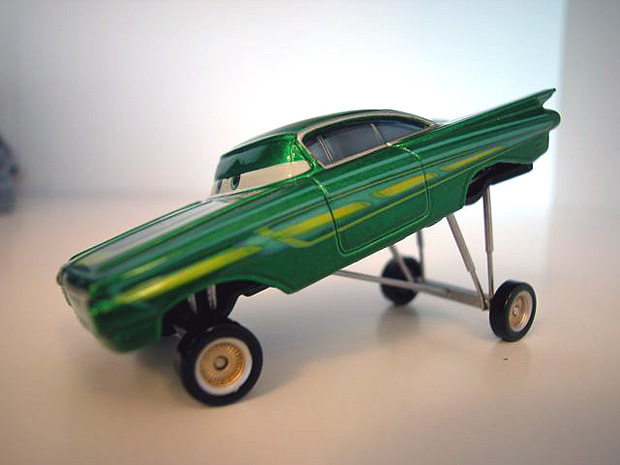 Nice to have art on art.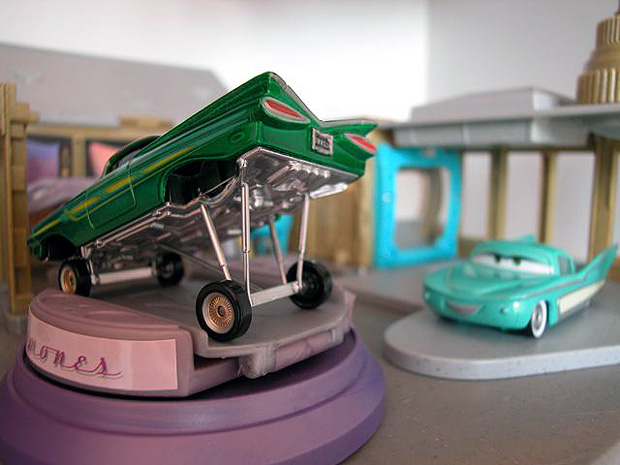 It's okay for Flo to look 🙂
Again, great job Aroldo Pongetti – thanks for sharing not just the photos of yor customs but also helping out newbie customizers.
So, thanks for the rolling pieces of art Martin Arriola & Mattel and thanks Aroldo for making them even more personal.

metroxing

23 December 2008

Disney Pixar CARS, Mattel Disney Pixar CARS, TV


24 Comments