Home
»
Advertising
,
diecast
,
Marketing
,
Mattel Disney Pixar CARS
,
Retail
,
Toys
,
TV
KB Files Bankruptcy Again & Close Permanently This Time
Via Bloomberg:
"Dec. 11 (Bloomberg) — KB Toys Inc., the 86-year-old toy retailer, filed for bankruptcy three years after leaving court protection, blaming a cash crisis caused by a "sudden" drop in sales at its 277 stores.
The company, based in Pittsfield, Massachusetts, exited bankruptcy in 2005 after closing hundreds of stores. KB Toys said in court papers today it owes as much as $500 million to creditors and has as much as $500 million in assets.
"The liquidity crisis is directly attributable to a sudden and sharp decline in consumer sales," Controller Raymond Borst said in court documents filed in U.S. Bankruptcy Court in Wilmington, Delaware.
The company is controlled by Prentice Capital Management Inc., which acquired a majority stake when KB Toys left bankruptcy, according to court documents.
KB employs almost 11,000 employees, about 6,500 of whom are temporary workers brought in for the holidays, Borst said in court documents.
The retailer's debt include $190 million owed to lenders and $27.2 million owed to a toy company in Hong Kong.
The case is In re KB Toys Inc., 08-13269 U.S. Bankruptcy Court, District of Delaware (Wilmington)"
More details available at the WSJ online.
And this appears to be it for KB – as the NY Times article from the investment company who owns KB – there won't be a chance for a third bankruptcy …
"There seems to be no chance of a "Chapter 33″ for KB. The company said in a court filing that it plans to close its retail operations, including 277 mall-based stores and 114 outlet stores, and sell or dispose of its wholesale distribution business."
Bye KB, we'll miss ya …
Our post on the last round of closures in 2007 …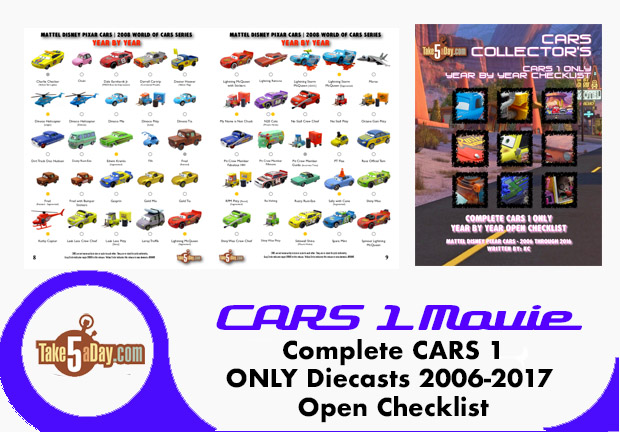 metroxing

11 December 2008

Advertising, diecast, Marketing, Mattel Disney Pixar CARS, Retail, Toys, TV


21 Comments