Home
»
Advertising
,
Financial
,
Religion
,
Toys
KB Toys to Close 156 Stores – Closeout Sale Begins 11/8
KB Toys which just emerged from bankrupty has decided to close another 156 stores (up from an original 30). The original Washington Post story only covers the store closings in the DC/VA area and other reports on which other stores around the country are trickling in.
The managers and ex-managers tell sad & mad stories on PLAYTHINGS, an industry trade publication and website.
Here is a partial list of the @50 of the stores closing (And thanks to a former store employee who pointed the store locator weblink (at the end of this post) now lists "Black Friday" opening hours AND which stores are definitely closing):
Arizona
Alma Elliot Square – Chandler
California
Buena Park Mall – Buena Park
Laguna Crossroads – Elk Grove
Great Mall of the Bay Area – Milpitas
Shopping@The Rose – Oxnard
Mountain Square – Upland
Connecticut
Route#25 – Newtown
Connecticut Commons – Plainville
The Dock – Stratford
Torrington Downtown S/C – Torrington
Georgia
Lakeshore Mall – Gainesville
Indiana
Outlet Shops at Fremont
Highland Town Center – Highland
Maine
Auburn Mall – Auburn
Cooks Corner Shopping Center – Brunswick
Michigan
Genesee Valley Mall – Flint
Sears Lincoln Park S/C – Lincoln Park
Westland Mall – Westland
Massachusetts
North River Plaza – Pembroke
Shops@5 – Plymouth
Redstone Shopping Center – Stoneham
Perkins Farm Plaza – Worcester
Maryland
Montgomery Mall – Bethesda
Bowie Town Center – Bowie
Prince Georges Plaza – Hyattsville
City Place Mall – Silver Spring
Nebraska
Nebraska Crossing – Gretna
New Hampshire
Keene Shopping Center – Keene
New Jersey
Cross Keys Common – Turnersville
East Broad Street Center – Westfield
Nevada
Eastern Beltway Center – Las Vegas
New York
Arcadian Shopping Center – Ossining
Culver Ridge S/C – Rochester
Ohio
Easton Marketplace – Columbus
Dayton Mall – Dayton
River Valley Mall – Lancaster
Ohio Valley Mall – St. Clairsville
Pennsylvania
Bethlehem Square – Bethlehem
Colonial Park Mall – Harrisburg
Mayfair S/C – Philadelphia
Washington Crowne Center – Washington
Puerto Rico
Western Plaza – Mayaguex
Centro Del Sur – Ponce
Plaza Caribe Mall – Vega Alta
Rhode Island
Garden City Shopping Center – Cranston
Texas
Almeda Mall – Houston
Virginia
Dominion Square – Culpeper
Dulles Town Center – Dulles
Fair Oaks Mall – Fairfax
Spotsylvania Mall – Fredericksburg
Manassas Mall – Manassas
Hanover Square – Mechanicsville
Indian River Shopping Center – Virgina Beach
West Virginia
Morgantown Mall – Morgantown
STORE LOCATOR for "Black Friday" open hours and which stores definitely closing.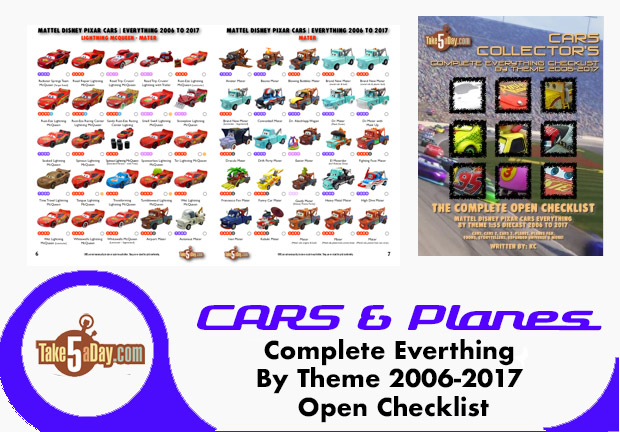 metroxing

6 November 2007

Advertising, Financial, Religion, Toys


15 Comments