Home
»
Advertising
,
collecting
,
diecast
,
Film
,
Marketing
,
Mattel Disney Pixar CARS
,
Retail
,
Toys
,
TV
Mattel Disney Pixar Diecast CARS: Walmart – It's a Growing Problem
Buying CARS is not like most things – any pansy can just kudzu to the section marked on the canopy, drop it in a cart and pay for it … CARS, holy fertilizer, it is the winter of our discontent.
With CARS, it not just hit or miss but after checking the toy section, you must check the gardening section to determine if it's there and then plan accordingly.
A few days, I visited a couple WM's and 'tis the tarp season … Well, I visited a few more along with readers from around the ENTIRE U.S. (from Vanguy1, Niki, Chris P. & Josh) and that the problem is not confined to NorthernCal.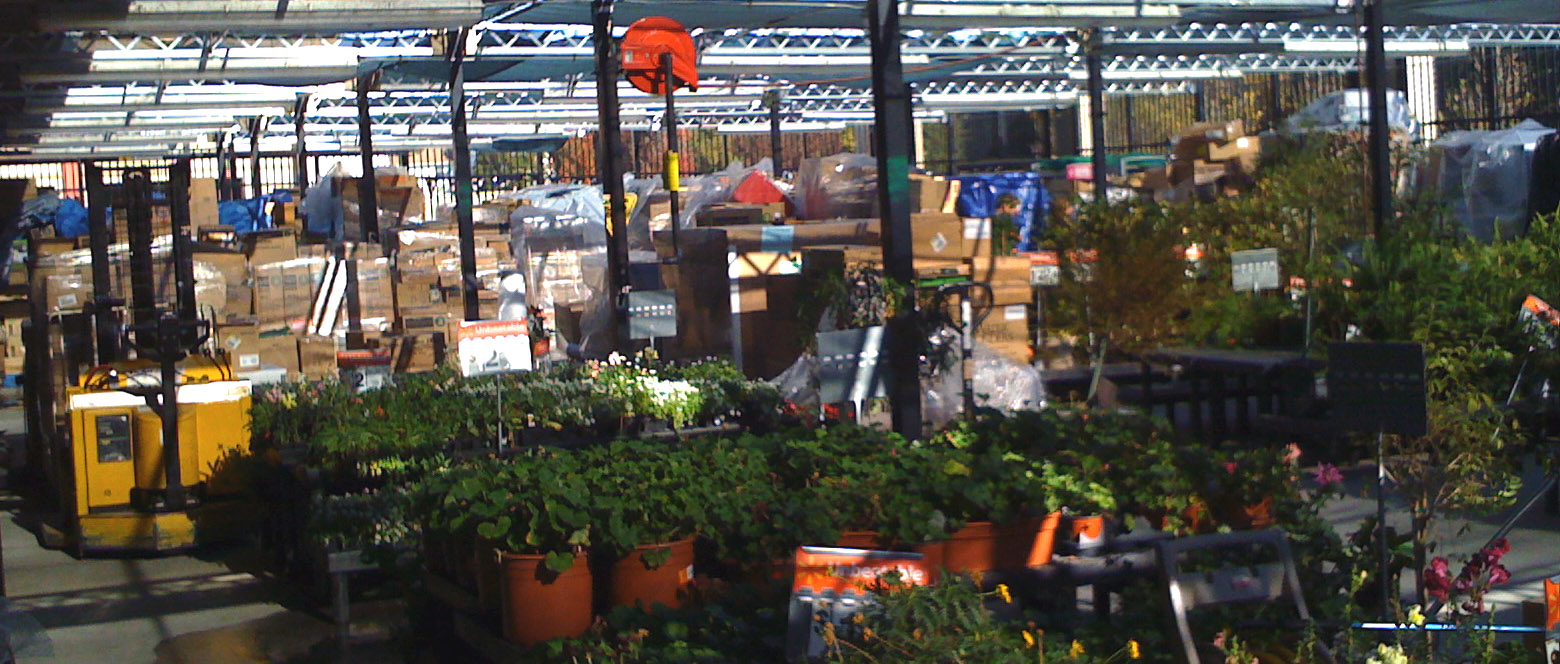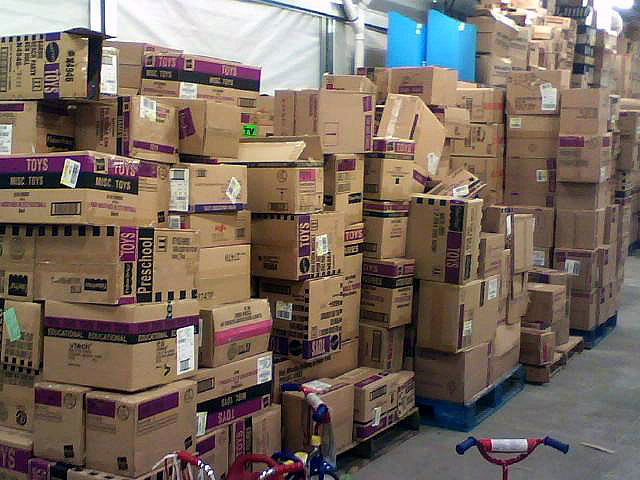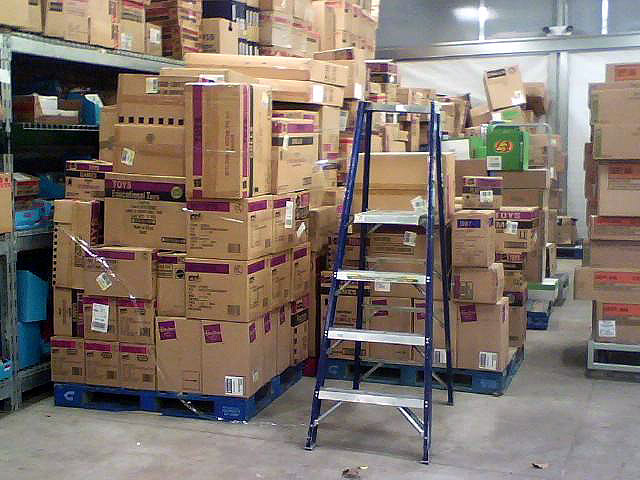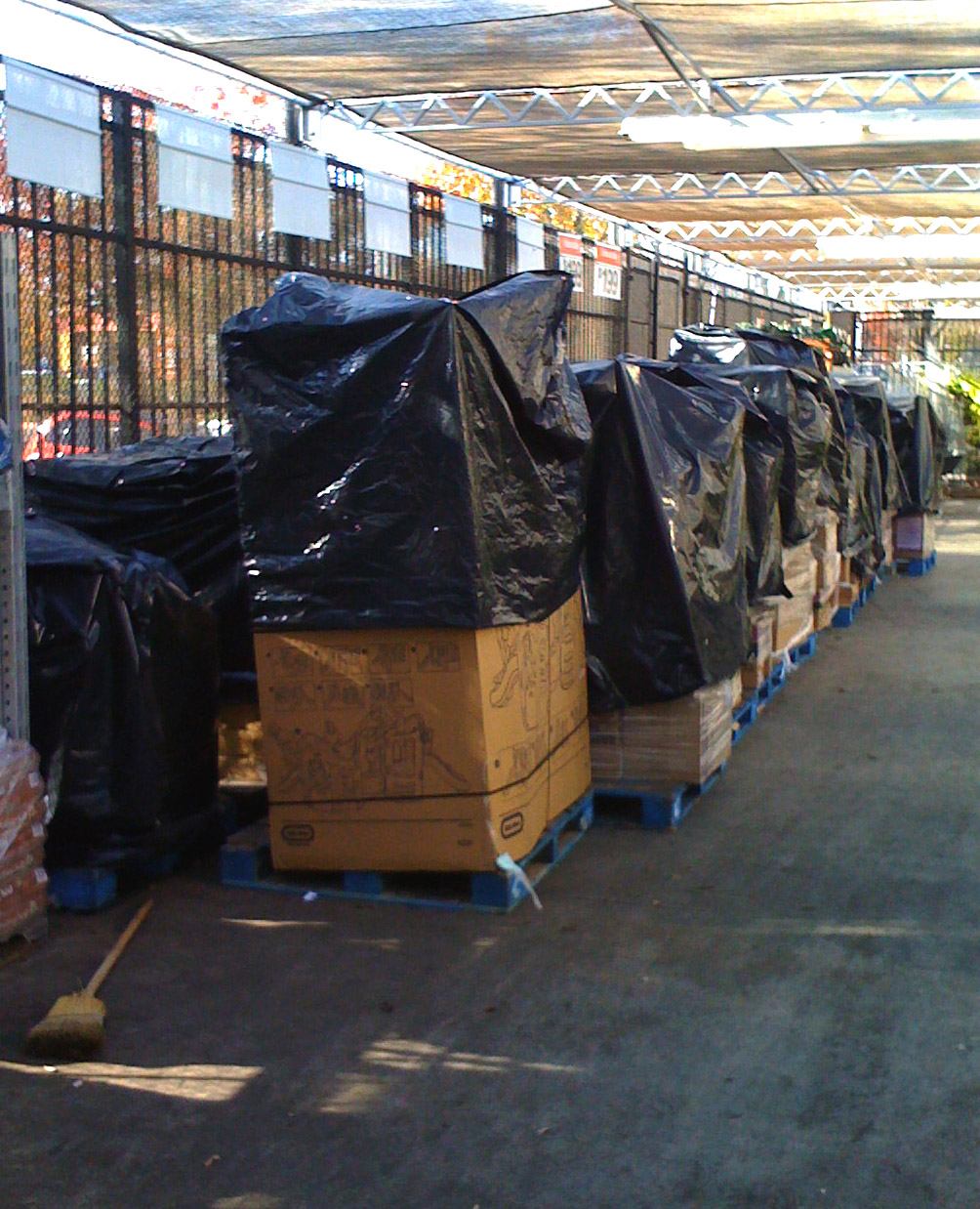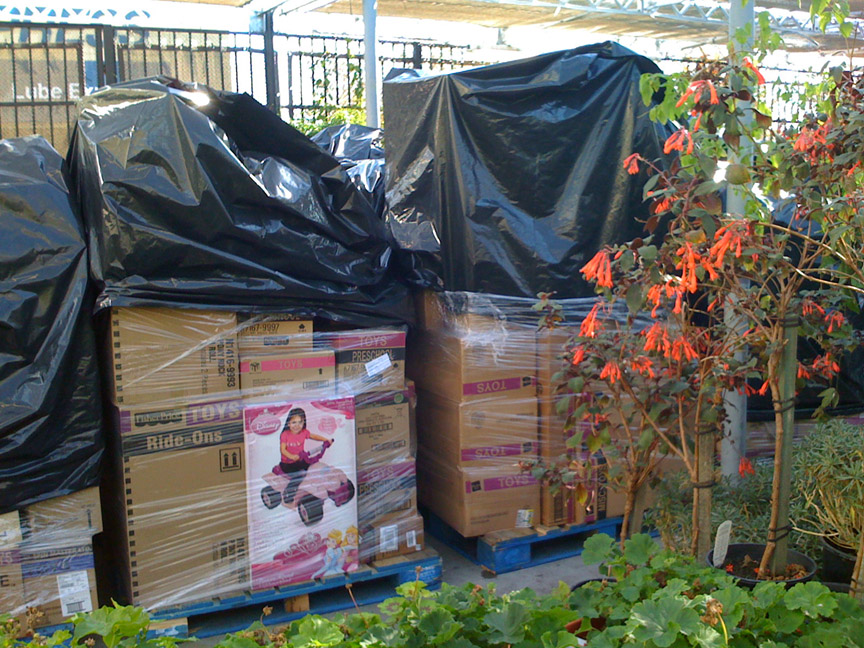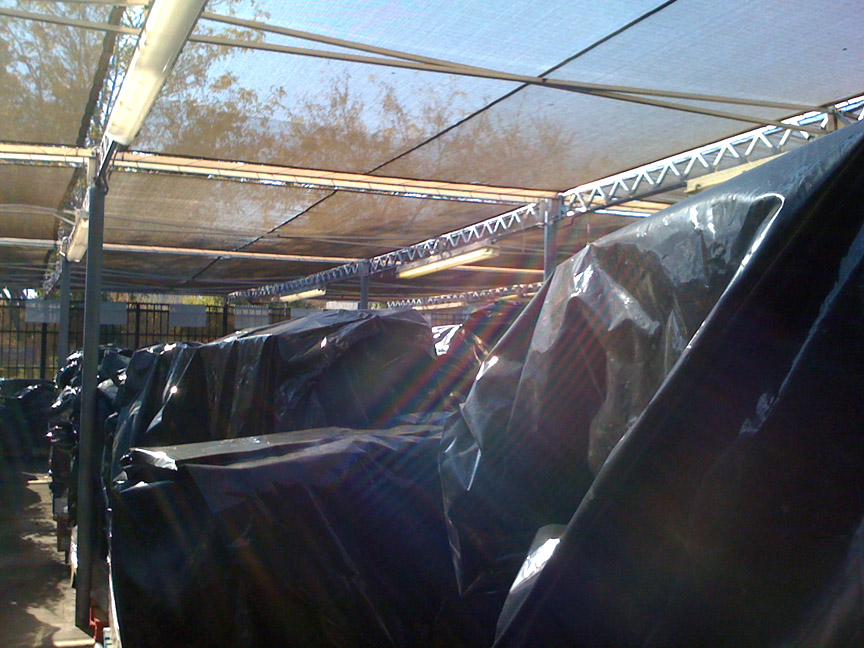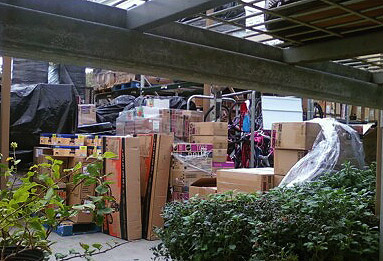 Of course, some pallets do make it onto the floor …
This one is barely wedged in a floor space but still mostly selling …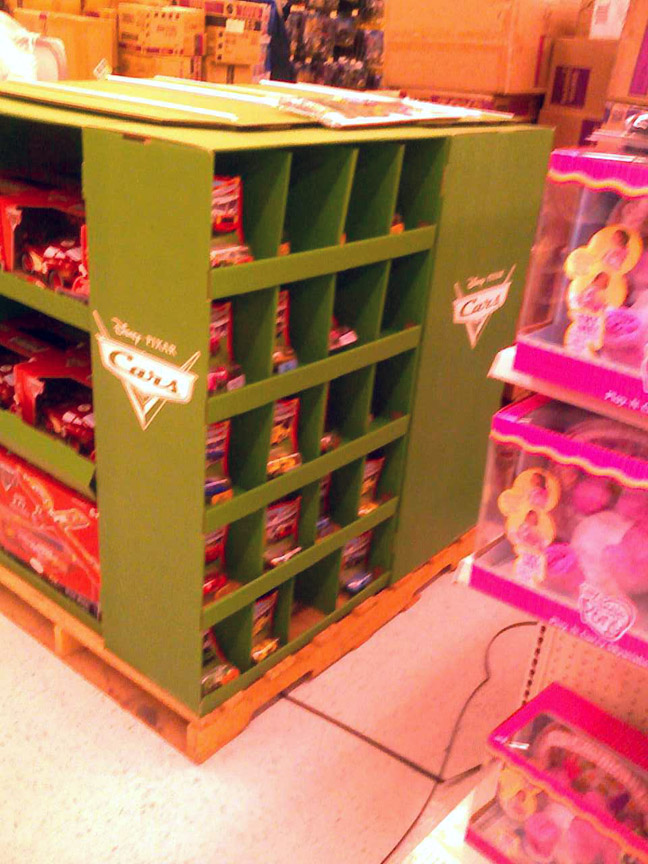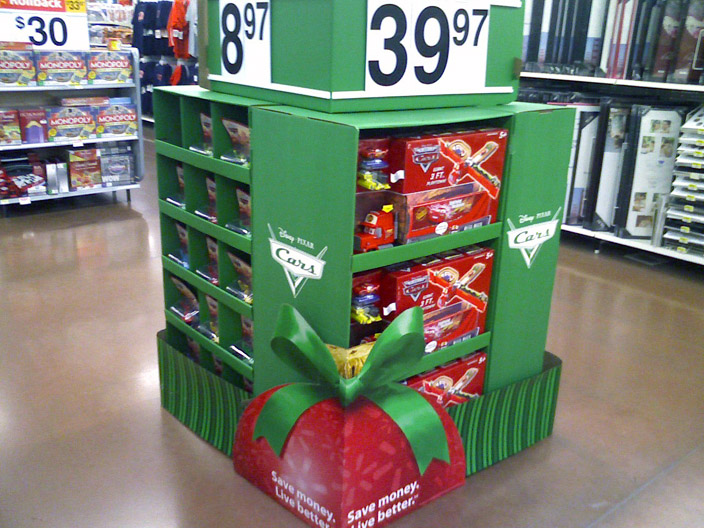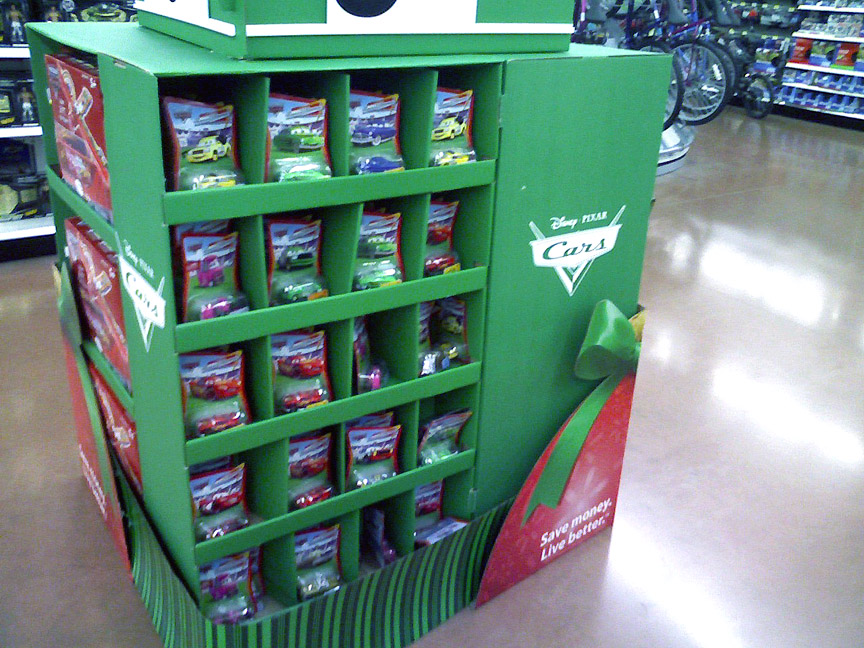 BTW, The next CARS pallet is due anyday now … yea, I know, a cruel joke it seems … does it get in line in gardening or does it take cutsies?
Well, some good for WM … at least, WM found a price point where the Speed Racers would sell at …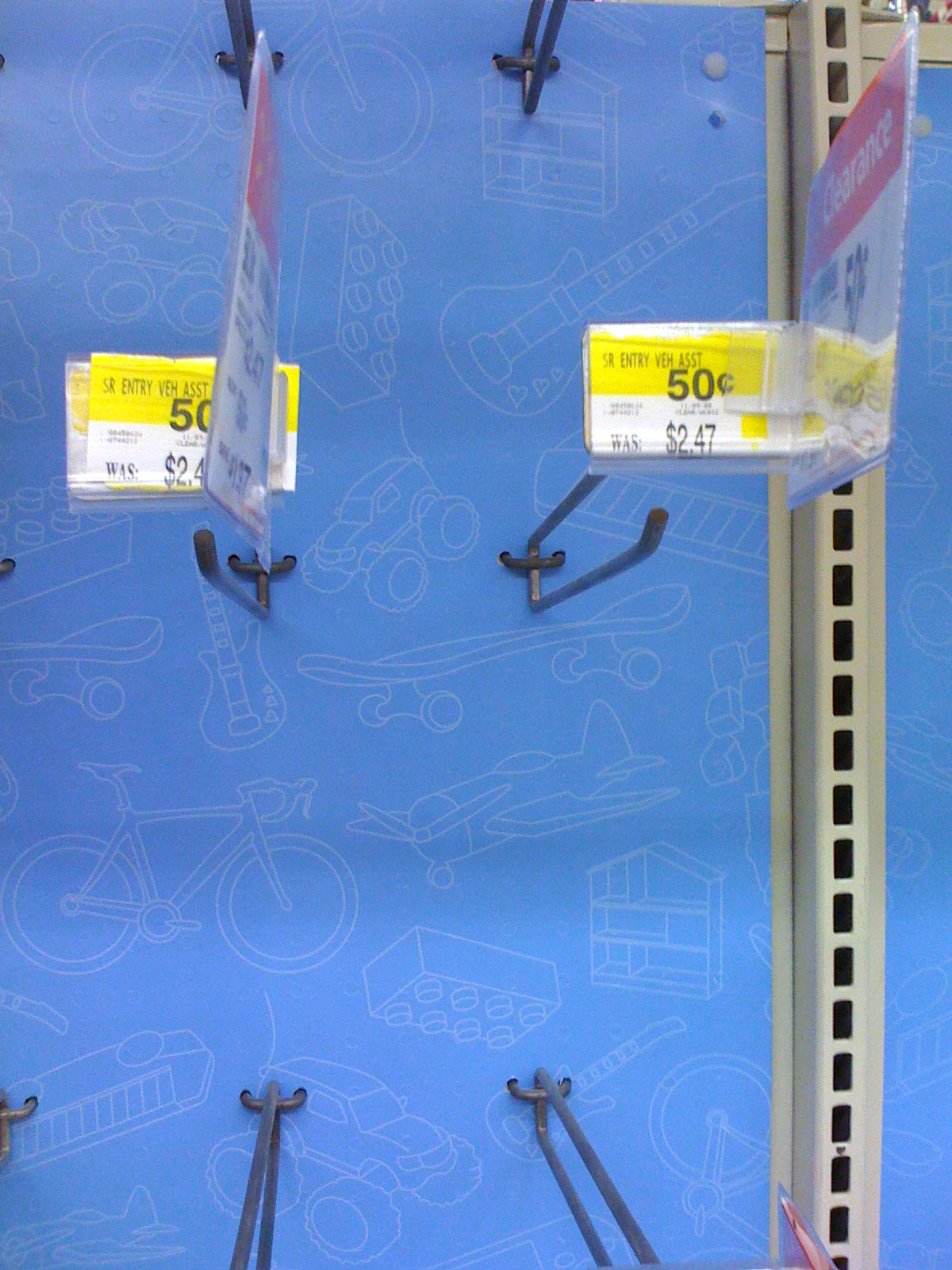 Thanks for the er, bizarre but great pics, Vanguy1, Niki, Chris P. & Josh!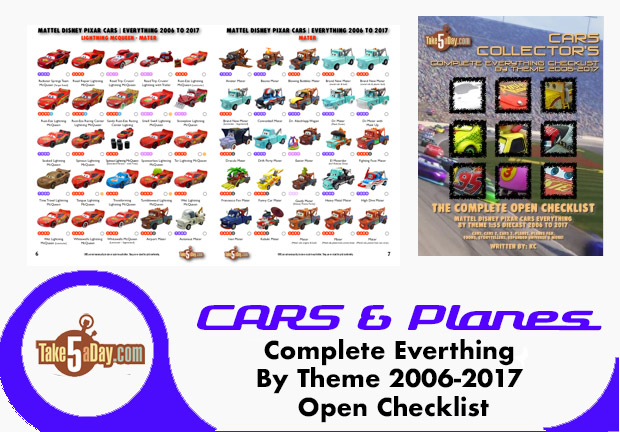 metroxing

10 December 2008

Advertising, collecting, diecast, Film, Marketing, Mattel Disney Pixar CARS, Retail, Toys, TV


37 Comments