Home
»
Advertising
,
collecting
,
diecast
,
Film
,
Internet
,
Marketing
,
Mattel Disney Pixar CARS
,
Retail
,
Toys
,
TV
Mattel Disney Pixar Diecast CARS: Playmat for Playmates (Er, Not That Kind …)
Of course, this is the WOC playmat but if you guessed or said, man – wouldn't life be grand if we had a STORYTELLERS playmat?
Your greatest wishes have been granted – I don't actually have a photo of it so you'll have to use your imagination and merge the artwork from here with the WOC mat below …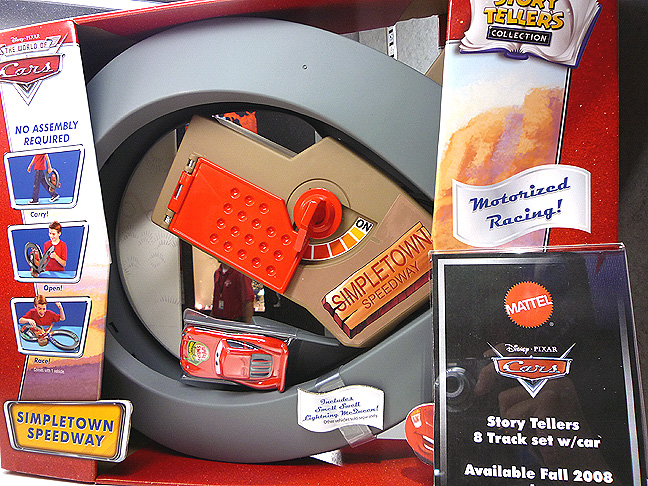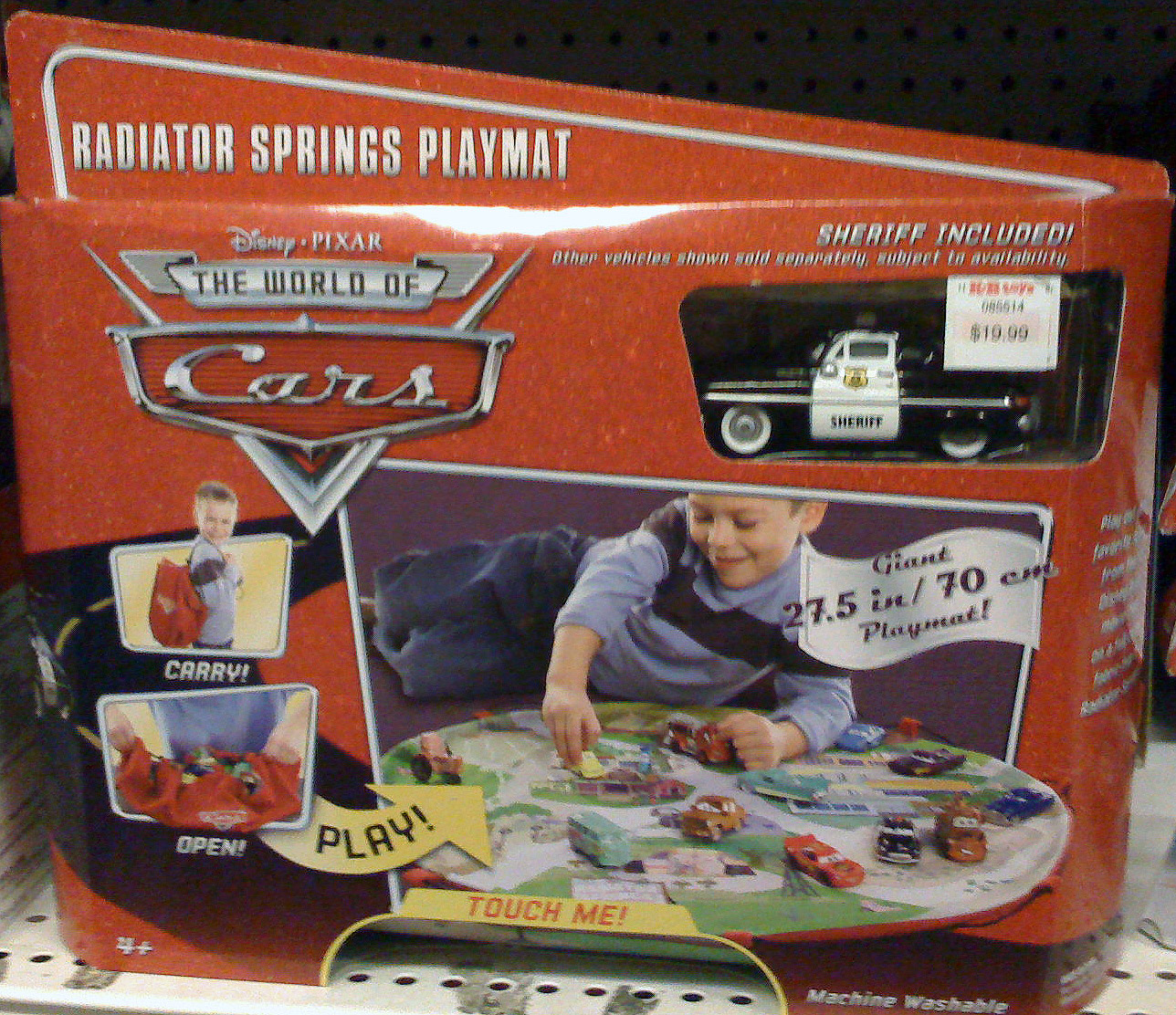 You get a STORYTELLER CAR but I'm not sure which it is …
If they took the lazy way out, they will just reuse this mat since all the characters end up in Radiator Springs … (and just redo the outside box) … but maybe they went all out and did up a mat where each of the 5 stories are all represented.
And just so you don't think I'm making this up – here's the UPC – 0-27084-74956-4.
(Please make sure your TOUCH ME comments are couched properly 😆  ).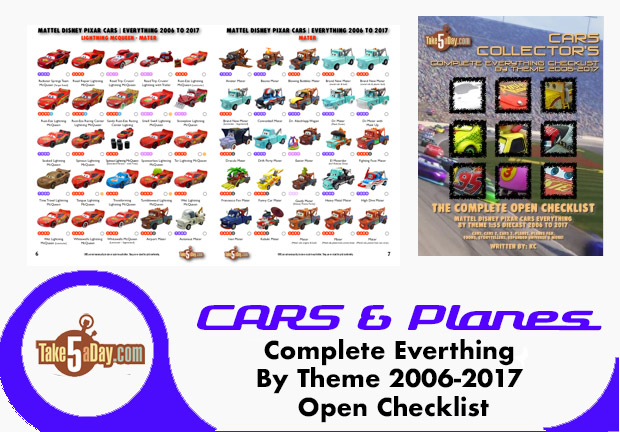 metroxing

6 December 2008

Advertising, collecting, diecast, Film, Internet, Marketing, Mattel Disney Pixar CARS, Retail, Toys, TV


28 Comments