Home
»
Advertising
,
collecting
,
diecast
,
Film
,
Marketing
,
Mattel Disney Pixar CARS
,
Retail
,
Toys
,
TV
Mattel Disney Pixar Diecast CARS: Anything You Can Collect, I Can Collect More … The Completist Check List
First, you go right ahead and collect what you want to collect. There is no predicting what will become valuable, most valuable or ultra valuable in the long run.
Collecting CARS should be about appreciating the artistry of it and having fun with it. Remember to hold them up and look at them closely to appreciate the detailing and the artistry of capturing the details of each CARS' personality. Get a nice glass case, get a few playsets, display the CARS along with stacks of newly minted dineros. This way, you can have fun with your CARs when no one is looking but otherwise, you can say it's modern art and you're making a statement about the commercialism of art.  😆
And whatever form you're collecting – go right ahead. There is no right and there is no wrong but when a line is this massive, it is hard to sell not just for the cost reason but the treasure hunt aspect … collectors want the treasure hunt of collecting … so even if they get a head start by buying your extras, don't be afraid to leave a gap in your collection so they can fill in that gap … such as selling the 12-CAR original desert art but don't forget, there are the three 12-CAR desert art cards missing the PROMO info on the top right (Lizzie, Wingo & Sarge, BTW).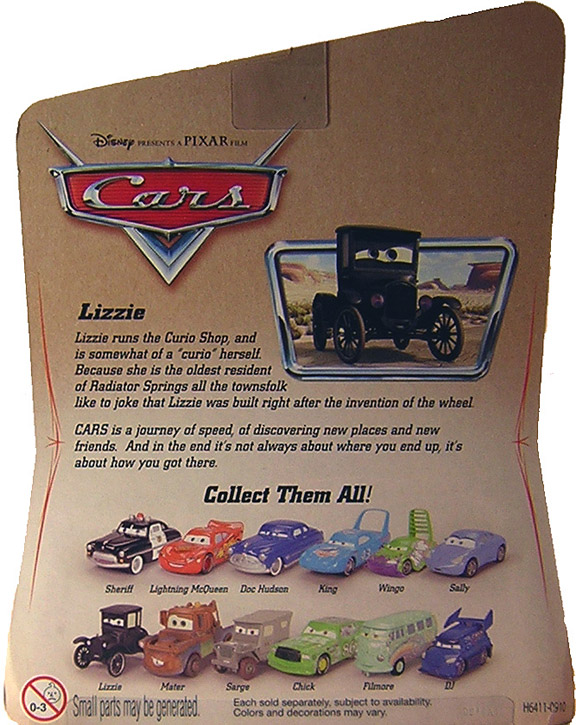 Or maybe you can sell a subset like…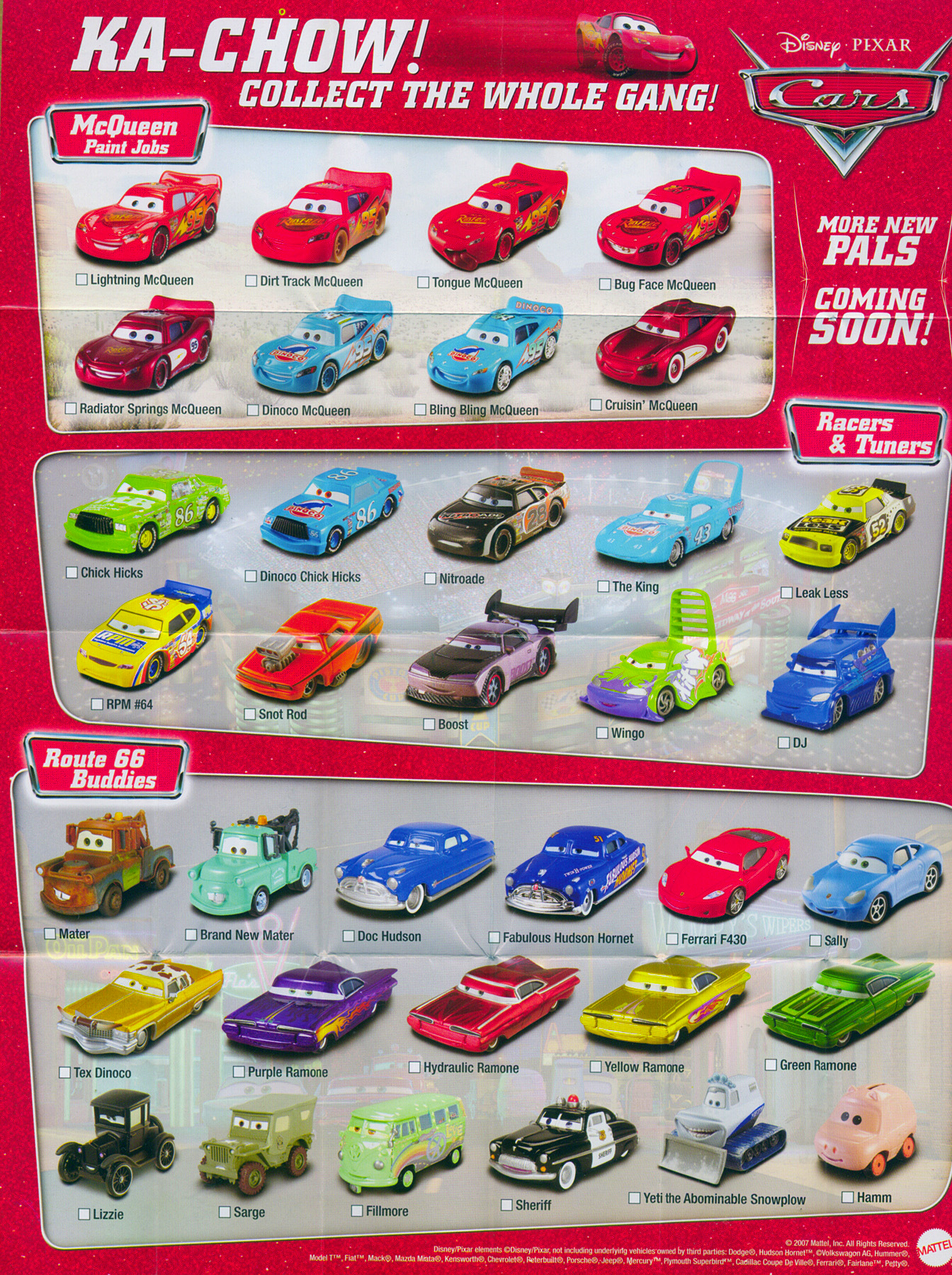 Or maybe sell a MATCHING set of 36 CARS and include this poster/checklist?
But just remember – no matter how complete you think you are … there's someone who is just a little more complete than you?
🙂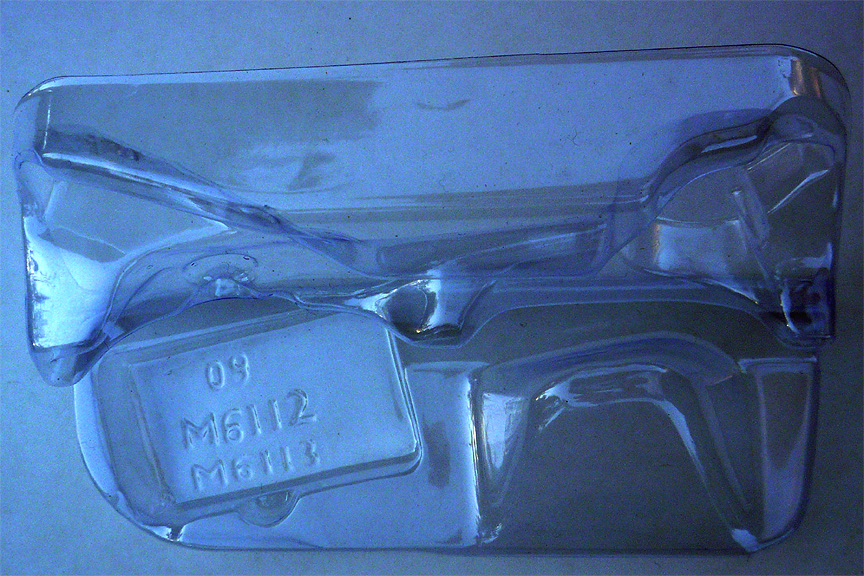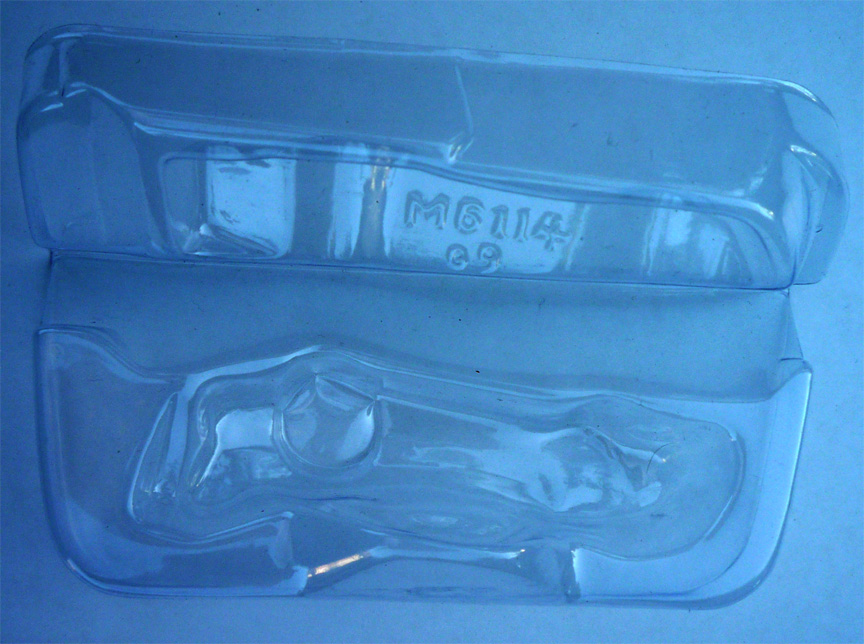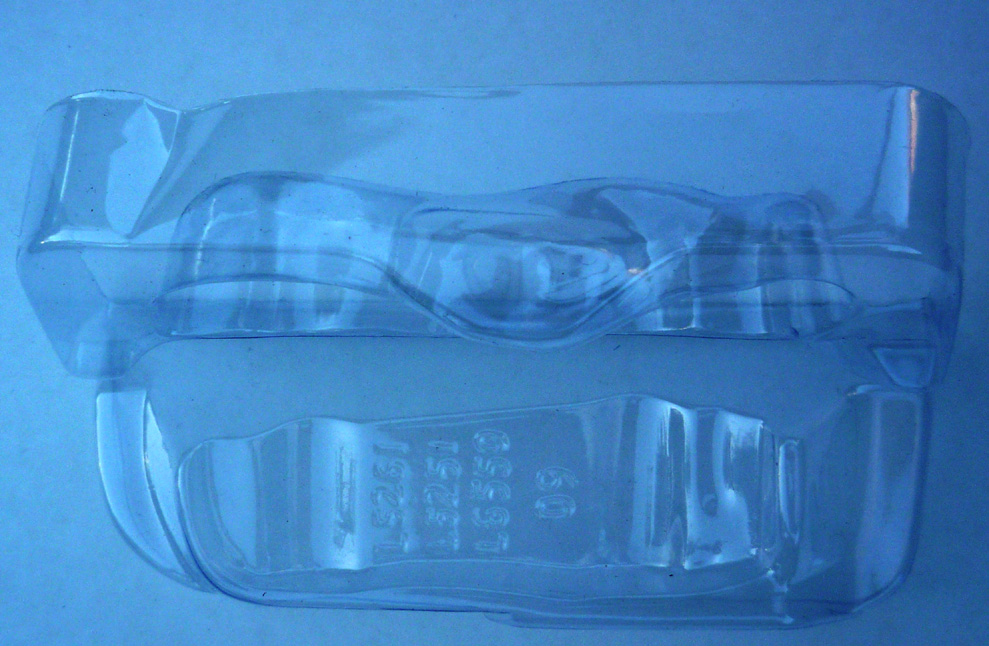 Blister cradles – some encapsulate more than one CAR so there's definitely fewer than 80 … but Collect Them All!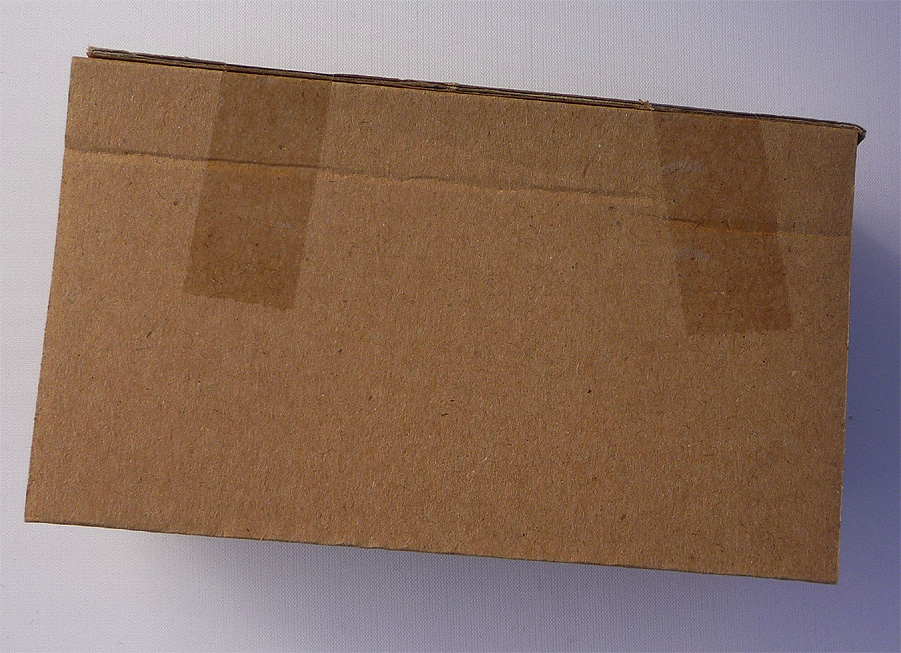 Looks like ordinary cardboard with some tape, right?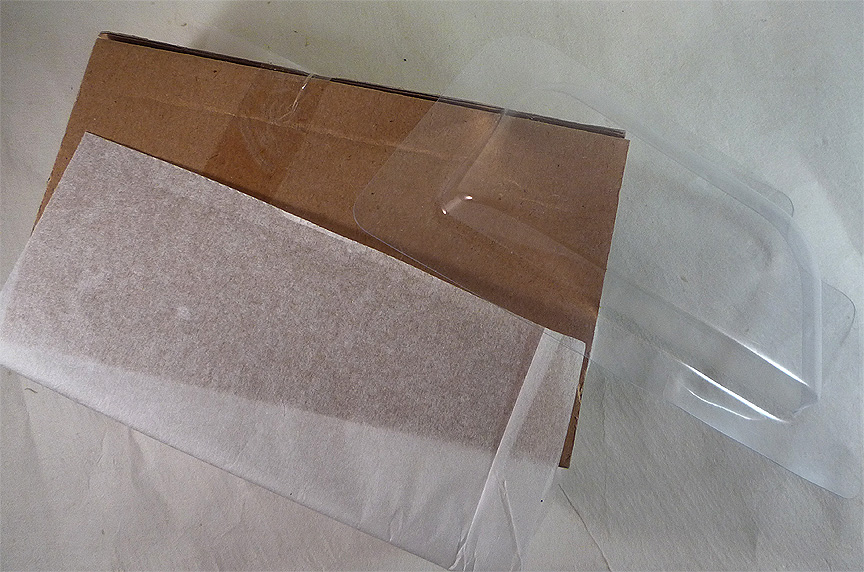 Or a cardboard sleeve with a plastic piece? What is the significance?
Yep, how complete is your Storyteller CAR on card?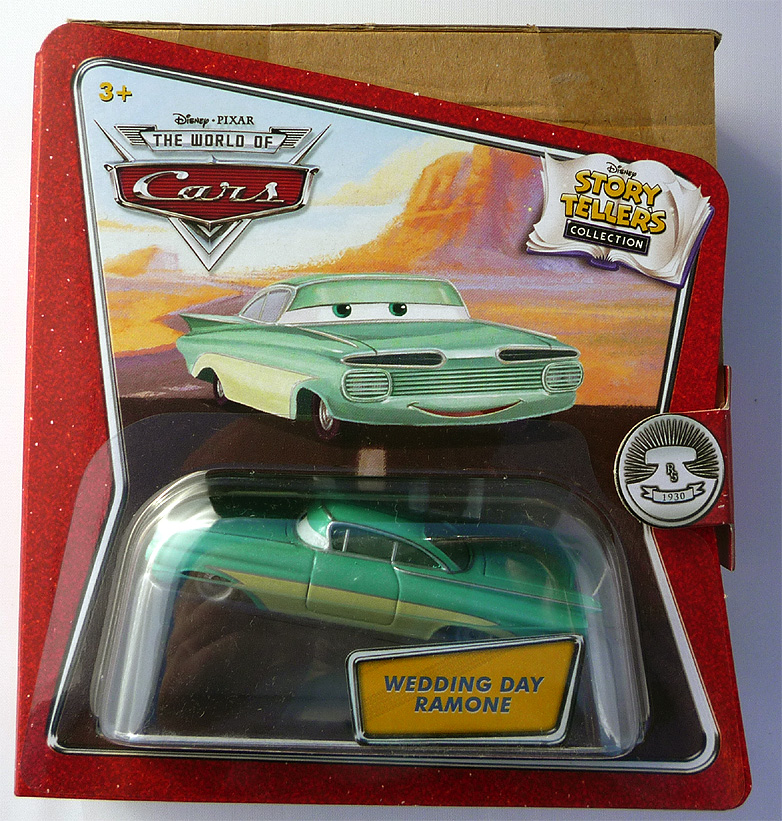 That's right – if you thought the original packaging was excessive, that was ONLY the half of it – it actually comes with a cardboard sleeve to hold it apart during shipping AND to prevent box rub, the front of the blister includes a removeable sheath … and you wonder why you had to pay $2.50 extra … so remember, there's complete and then there's complete 🙂
But to save time, open 'em all!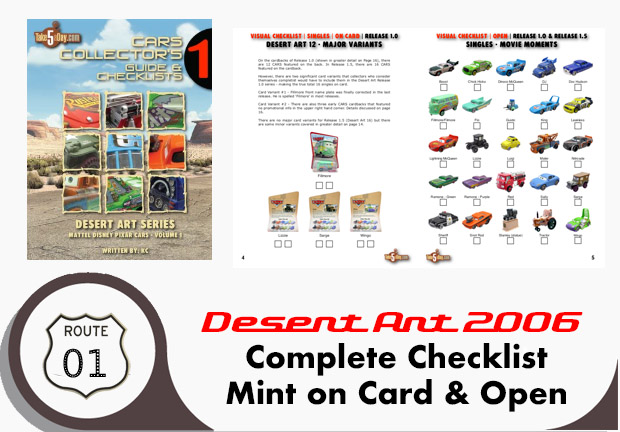 metroxing

5 December 2008

Advertising, collecting, diecast, Film, Marketing, Mattel Disney Pixar CARS, Retail, Toys, TV


23 Comments