Home
»
Advertising
,
collecting
,
diecast
,
Film
,
Marketing
,
Mattel Disney Pixar CARS
,
Retail
,
Toys
,
TV
Mattel Disney Pixar Diecast CARS: Around the Holiday Retail Shopping Horn
Enough To Choke a wagon train of Clydesdales …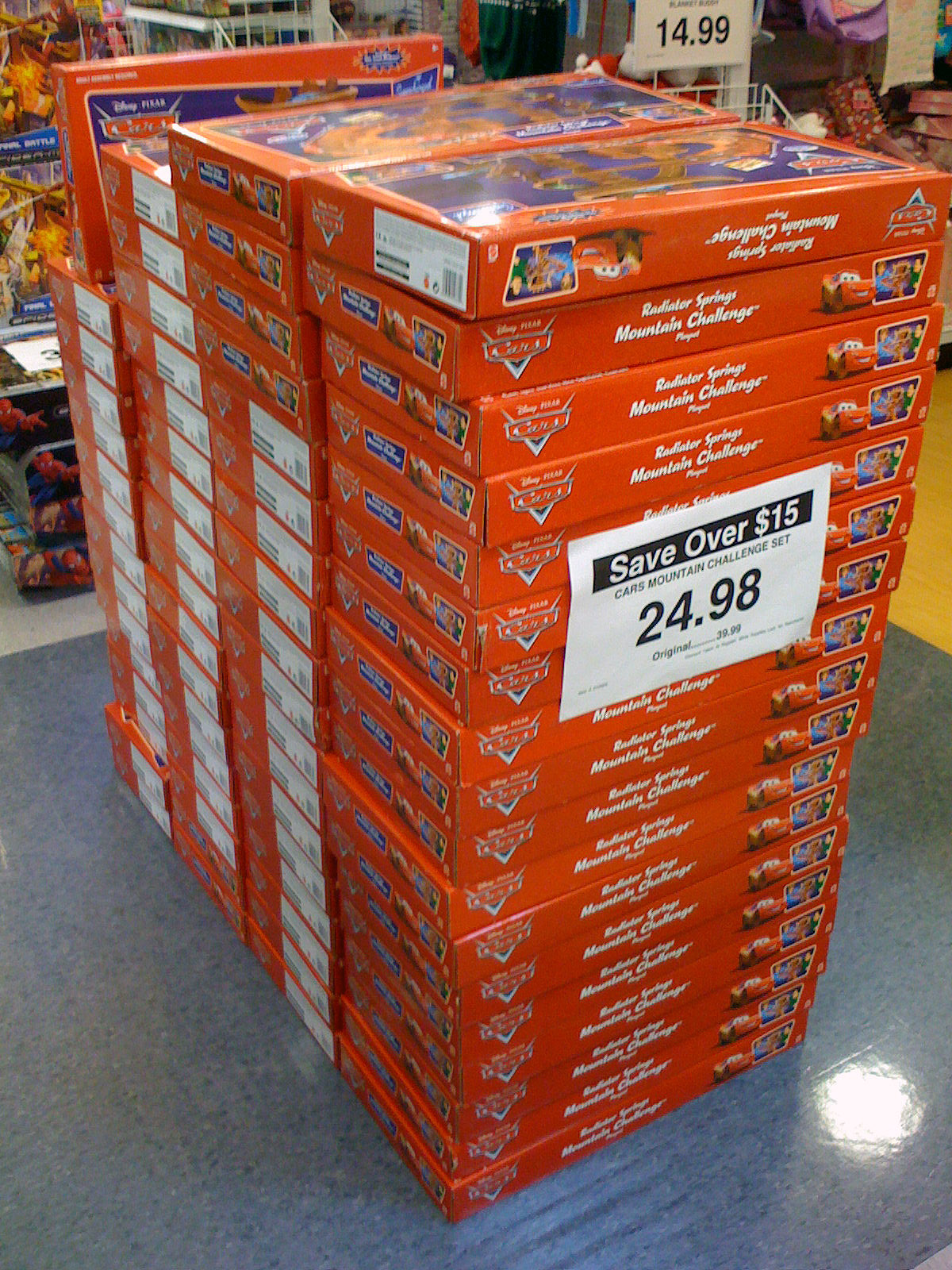 TRU – launchers and singles? Whatever. We will corner the market on the Radiator Springs Mountain Challenge! We'll take 100,000 of these and mark them all down to breakeven what we paid for them so we can't make a dime on them! That'll show 'em!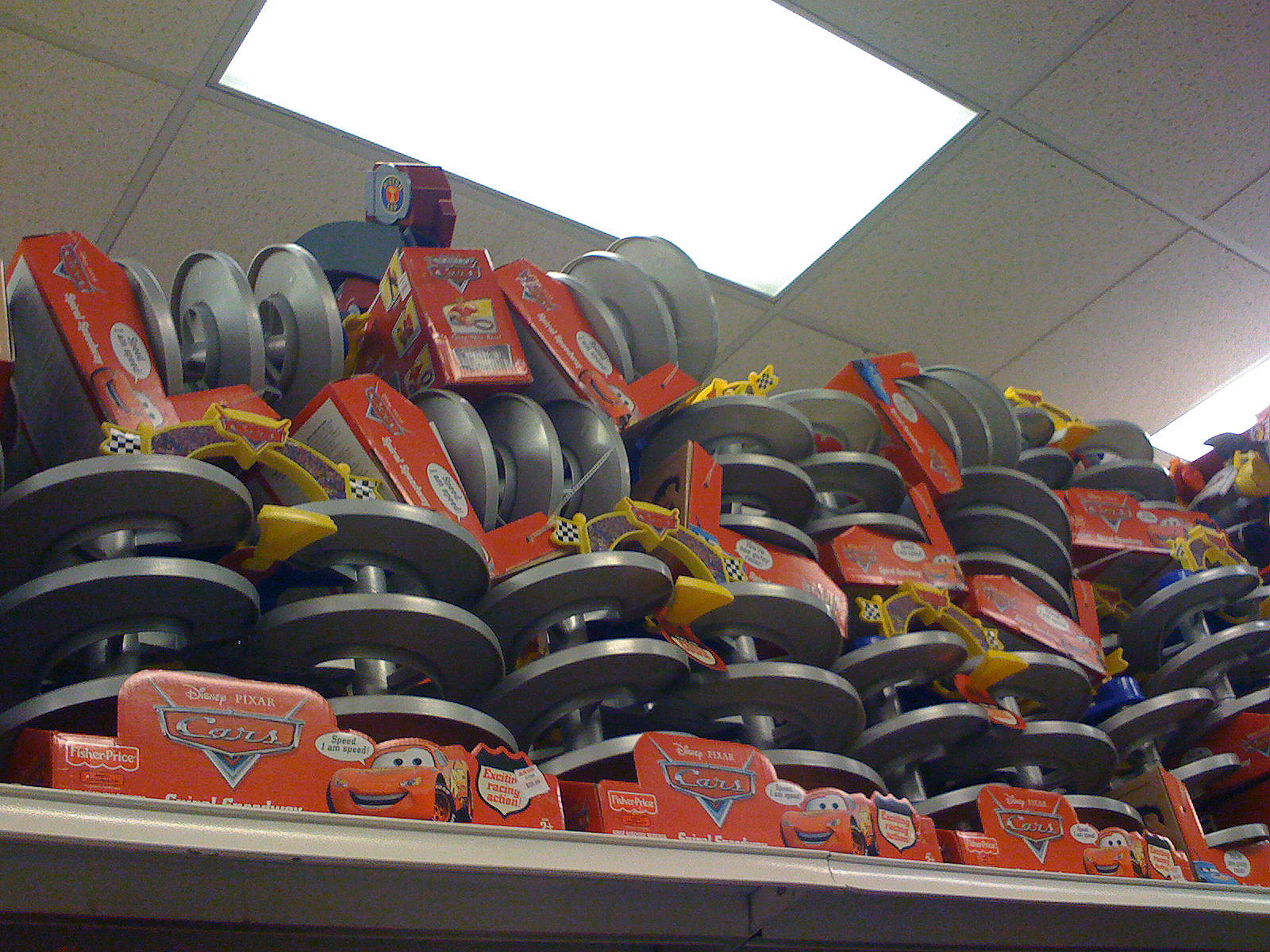 Don't nobody move these from overstock – I spent days just getting it so it wouldn't klunk anyone on the head …
Nationwide clearance? $12.58 at this Target with red sticker …
More tomorrow what's under here in the Garden Section of WM … though there's always room for …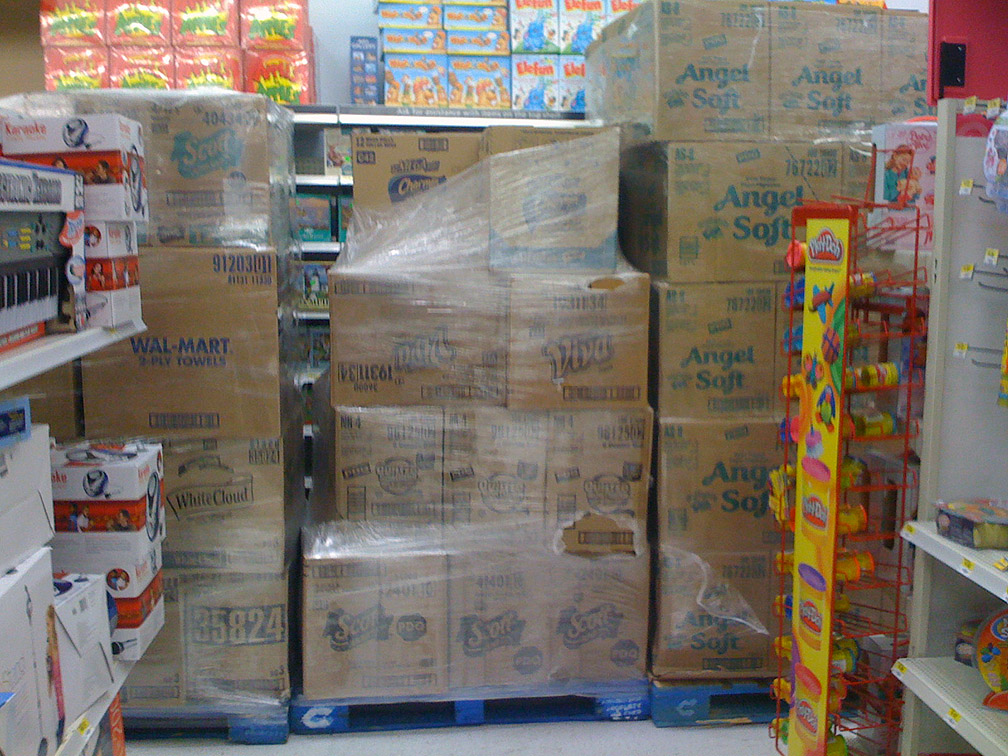 Because priority ONE is getting every paper towel and toilet paper pallet out by Christmas!
Get these out STAT!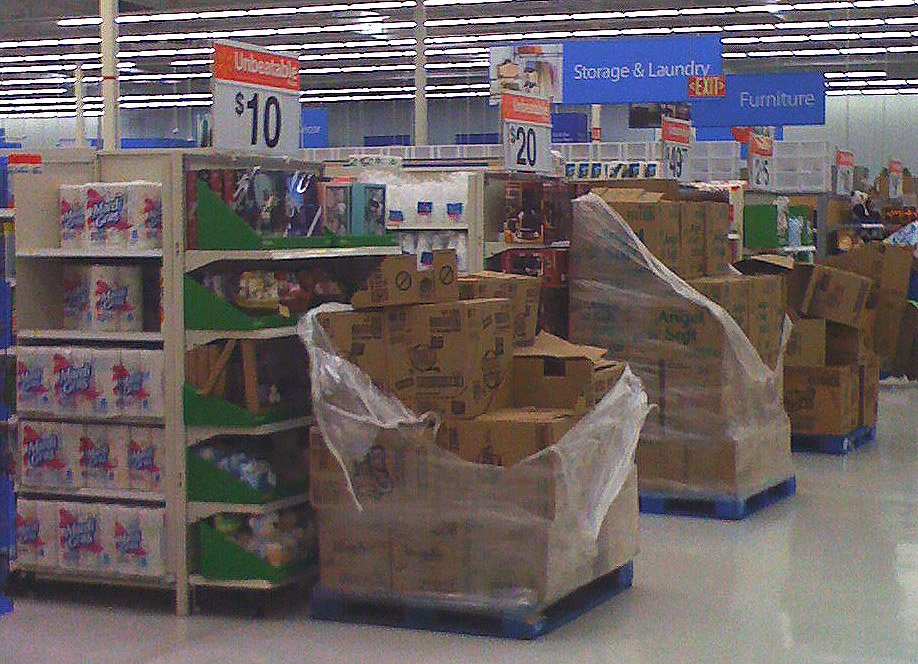 metroxing

6 December 2008

Advertising, collecting, diecast, Film, Marketing, Mattel Disney Pixar CARS, Retail, Toys, TV


41 Comments